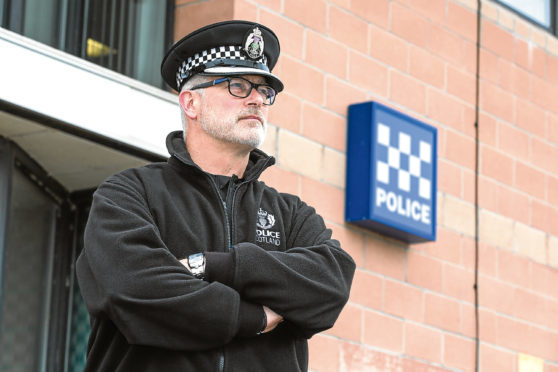 A schoolboy has been charged after allegedly having a knife at a North-east school.
Police were called to the primary where the pupil is alleged to have had the weapon on Monday.
A Police Scotland spokeswoman said a nine-year-old boy had been charged.
It is understood the boy had the knife in his schoolbag and it was not brandished at any point.
One concerned parent, who has two children at the school, told the Evening Express: "The head teacher sent out a message to my wife the evening it happened to let us know. It was quite a shock.
"We heard it was a kitchen knife but that it was over as quickly as it started – as soon as the boy brought it out, teachers had it off him.
"My daughters are in a different class but they knew of it because the news (about what had happened) spread like wildfire through the school.
"My girls weren't scared but, as a parent, it's something you never want to happen at school."
The note to parents said: "Staff in school were made aware of the situation and acted quickly to ensure the knife was removed from the pupil and reported to the head teacher. The incident was reported to the police who are now dealing with the matter and are treating it as a serious offence."
Policing Inspector Kevin Goldie said: "Police received a report of an incident on Monday of a young boy taking a knife into school. Officers attended and a nine-year-old boy has been charged.
"A report will be submitted to the Youth Justice Management Unit.
"We are continuing to work closely with our partners in education to prevent such incidents from happening."
An Aberdeenshire Council spokesman added: "We can confirm a pupil at a school has been charged by police following an incident."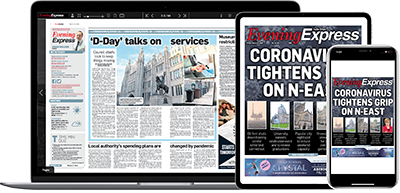 Help support quality local journalism … become a digital subscriber to the Evening Express
For as little as £5.99 a month you can access all of our content, including Premium articles.
Subscribe