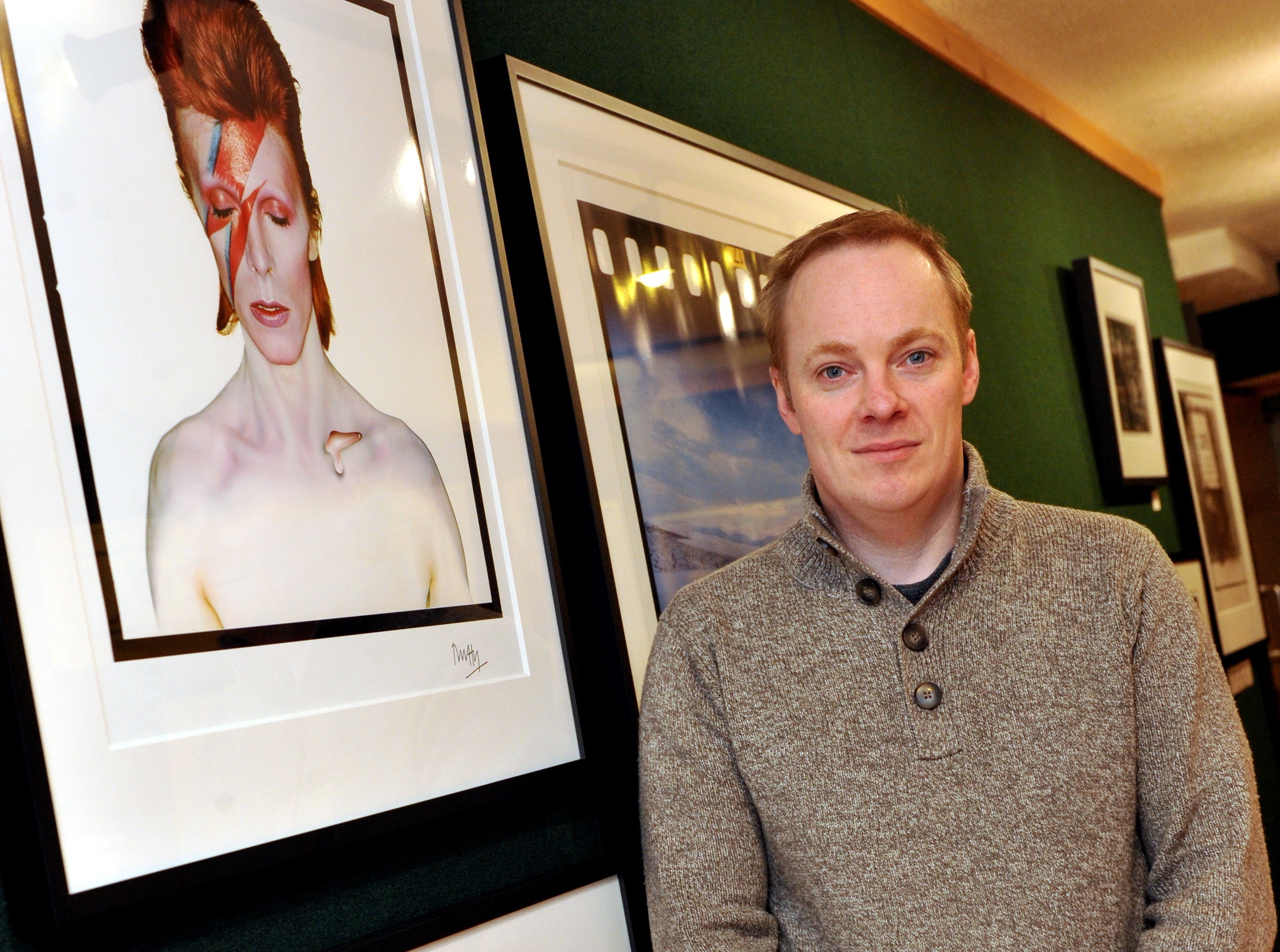 Photographs of David Bowie in an Aberdeen gallery have sold for more than £100,000 in the space of just one weekend.
A total of 21 prints, signed by late photographer Brian Duffy, were snapped up from the Artists Gallery on Holburn Street for between £5,000 and £6,000 each last weekend.
And the gallery still has one print signed by Bowie himself estimated to be worth £100,000 – but it's not up for grabs.
Manager of the gallery Garvan Murray said: "They're iconic – the most recognisable images of David's career spanning a decade of his lifetime.
"The amount spent wasn't a surprise, it gives an indication of how popular David Bowie is.
"They can be seen as a good investment, some have that in mind, but most were fans and just really liked them.
"I don't think many will go on sale again."
The Five Sessions collection recalls the five photographic sessions Brian Duffy had with David Bowie over a decade.
The most famous of the photographs, dating from the 1970s, were the ones used for the Aladdin Sane album.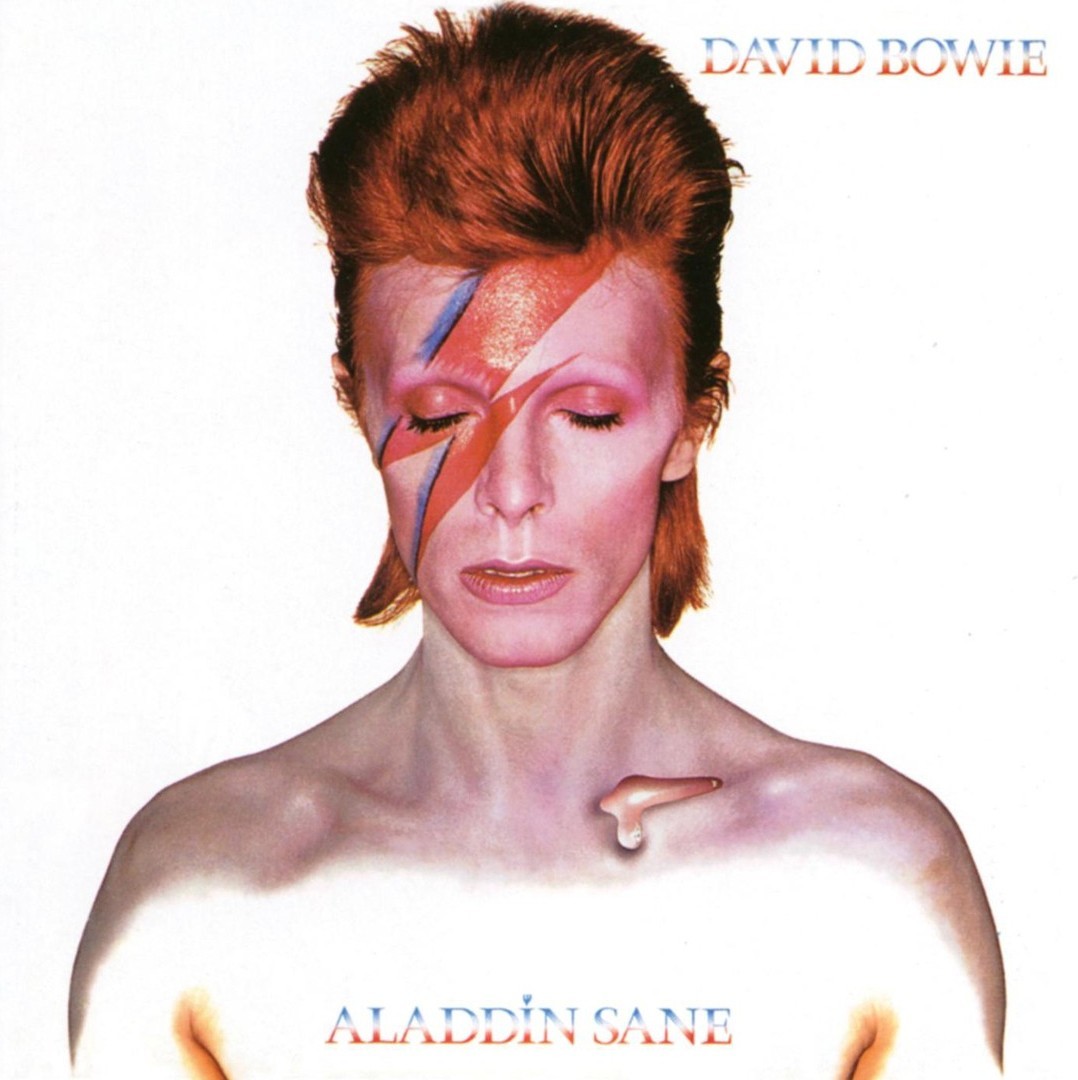 Duffy's work also featured on David Bowie's other projects, including Ziggy Stardust, The Man Who Fell to Earth, Scary Monsters and Lodger.
There are only 25 Duffy prints in the world which are signed by the musician. The Artists Gallery has been the exclusive gallery in Scotland for the Duffy Archive Collection since 2012.
Following the death of the singer last month, the prints were taken off sale out of respect for his family.
The collection was only available for purchase last weekend.
None of the remaining prints can now be sold.
Chris Duffy, of the Duffy Archive which owns the pictures, said: "We are delighted Artists Gallery have achieved such phenomenal sales with the Duffy prints.
"Duffy and Bowie had a unique, creative working relationship."
Following the David Bowie Five Sessions show, the Artists Gallery is now showing Duffy's Fashion Collection.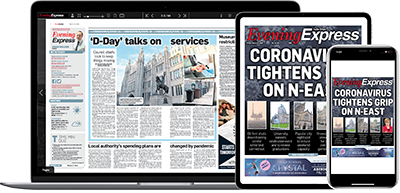 Help support quality local journalism … become a digital subscriber to the Evening Express
For as little as £5.99 a month you can access all of our content, including Premium articles.
Subscribe