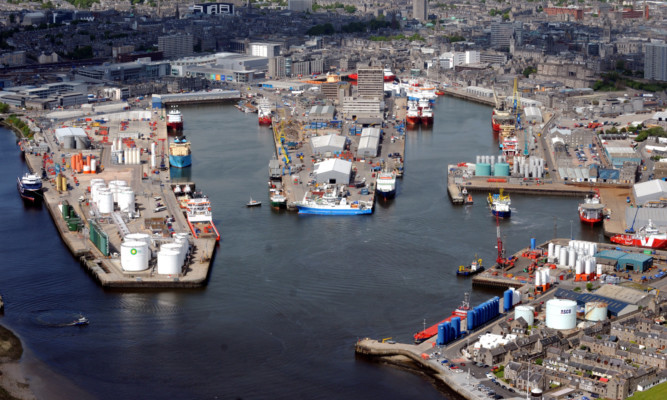 A HARBOUR chief today stressed the need to expand facilities in Aberdeen – to avoid sinking a £30 billion industry.
In its annual report, the team said deepwater expansion at Nigg Bay was vital for offshore decommissioning work.
Chief executive Colin Parker said Aberdeen could lose out on industry work to Norway or the north of England if the expansion wasn't to go ahead.
Mr Parker said: "For Aberdeen not to seize the comparatively short window of opportunity to anchor a large proportion of this £30bn business in the North-east, and to potentially lose it to ports in Norway or the north of England, would represent a major loss to the local, regional and national economies."
Mr Parker said any sustained reduction in offshore activity was likely to hasten the need for decommissioning work.
The report also underlined the importance of "new business streams" from cruise ships and the renewable energy sector, in addition to dismantling North Sea platforms and infrastructure.
Overall, 2014 was called another year of "high activity" across all sectors.
Last year, a total of 5,601 oil and gas related vessels entered the harbour.
The report said a low crude price was likely to result in "escalating demand for offshore inspection, repair and maintenance" and stressed the need for berths to accommodate them.
The £320 million expansion, which is now out for public consultation, outlines how the city's harbour could grow and could be completed within five years.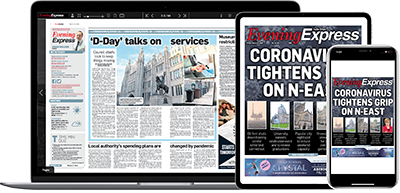 Help support quality local journalism … become a digital subscriber to the Evening Express
For as little as £5.99 a month you can access all of our content, including Premium articles.
Subscribe