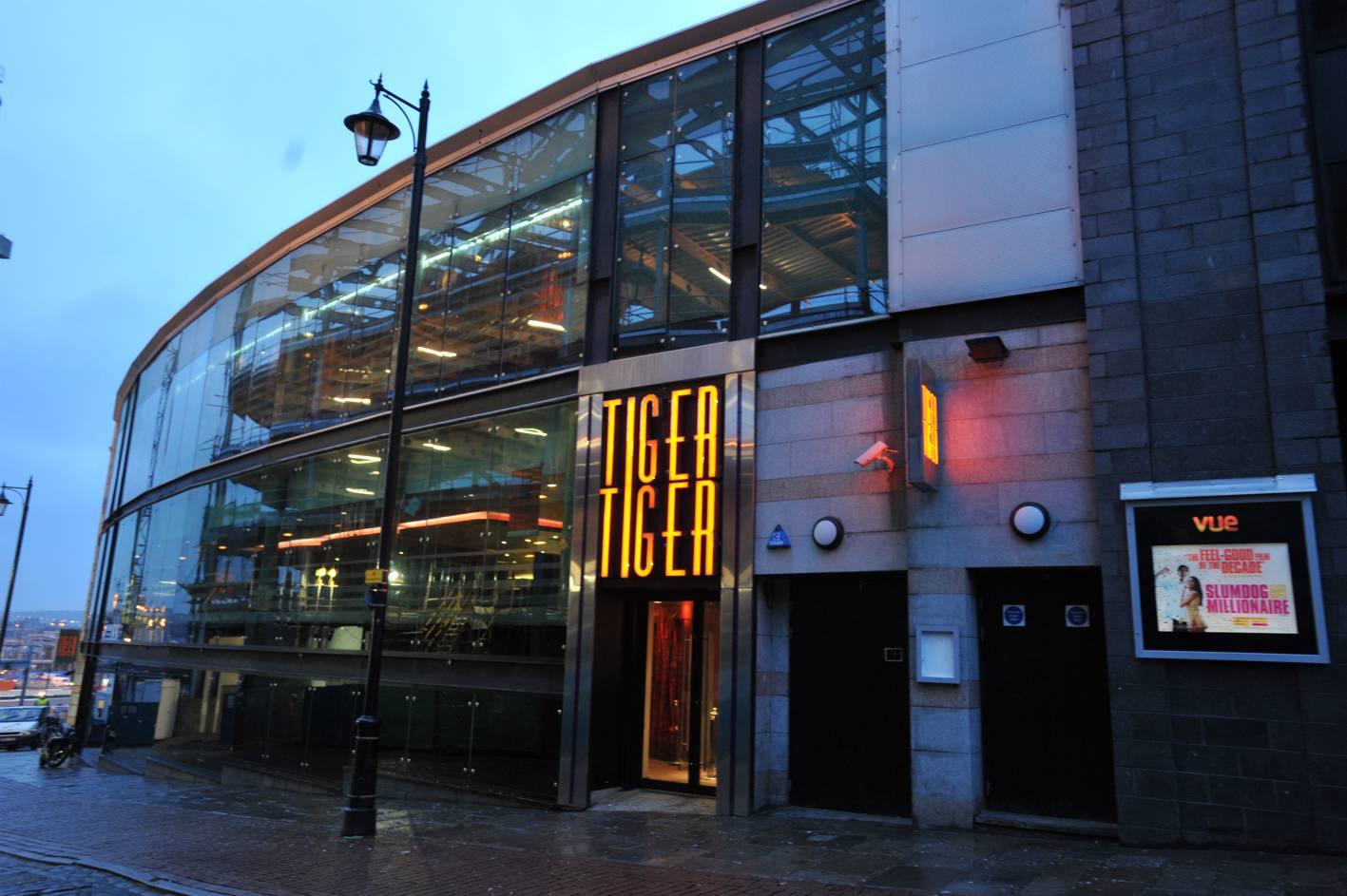 Councillors will consider whether a new bowling alley should be granted an alcohol licence next week.
The ground floor of the former Tiger Tiger premises on Shiprow, next to Vue Cinema, is set to be turned into a new "boutique bowling facility" after Aberdeen City Council gave the plans the go-ahead.
The developer behind the plans is seeking to remove the ground and first floor of the premises from the alcohol licence, leaving only the basement covered.
This will create a bowling alley with pool tables, table tennis, gaming machines, a restaurant and cocktail bar.
The application requests children and young people between the ages of five and 17 be allowed access until 8pm.
But the applicant has since agreed children should be accompanied by someone over 18 and only for the purpose of attending a function, party or participating in any of the activities on the premises. This follows concerns raised by both NHS Grampian and Police Scotland over the access of children to the premises.
The health board has said children would have to walk past the bar to access the toilets and ten-pin bowling lanes and would have to approach the bar for drinks and snacks.
The report added: "I am therefore concerned that unaccompanied children and young people will be exposed to a drinking environment."
Police Scotland also requested children be accompanied by someone over the age of 18.
Newcastle-based Lane7 is behind the development, which will become the city's second bowling alley after Codona's in the beach area.
Tiger Tiger shut in March 2014 after 10 years in the city.
The premises had two floors with numerous bars and was popular among students.
Members of the licensing committee will make a decision on the application on Tuesday.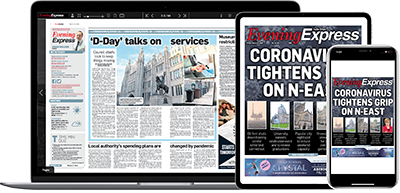 Help support quality local journalism … become a digital subscriber to the Evening Express
For as little as £5.99 a month you can access all of our content, including Premium articles.
Subscribe