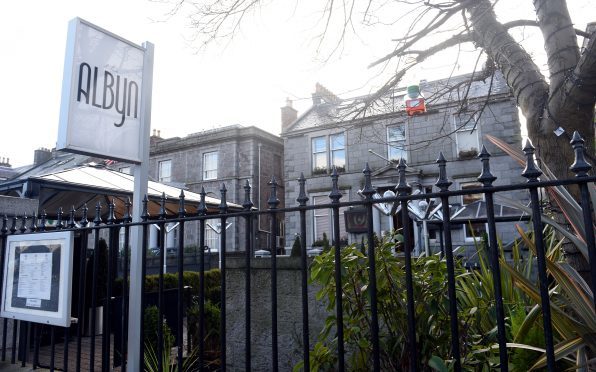 A man trying to raise awareness of alcoholism wants to launch a booze-free nightclub in the city – inspired by similar schemes around the world.
The North Sea Garden Mission, run by Alister MacKinnon, wants to attract teenagers and young people to the enterprise, to give them an alternative place to go without the influence of alcohol.
It is a project that has been in the works for a number of years.
It would follow the same general scheme as a regular nightclub, however, removing the ability to purchase alcohol on the site – promoting sobriety and raising awareness of the dangers of binge-drinking.
Alister said: "I'm starting up an alcohol-free nightclub in Aberdeen.
"I really believe that awareness is important.
"We were hoping to use The Albyn nightclub but it's been shut down, so we are now looking at renting or buying the property.
"We have got a lot of interest and the police and hospital said they were interested.
"I'm going to be going round some of the schools in the next few weeks, the ones close to Albyn, to ask the children what they think. It works in Sweden and parts of America."
The Albyn, in the west end of the city, closed down in April after being in business for 13 years.
Alister, a recovering alcoholic, has been raising awareness about the dangers of alcoholism for the past few years, and launched the first programme focused on dangerous drinking among North Sea oil workers.
He set up the North Sea Garden Mission to raise awareness of alcohol abuse, which can be prevented.
Part of his work sees him visiting North Sea workers, teenagers, schools and churches to spread the message.