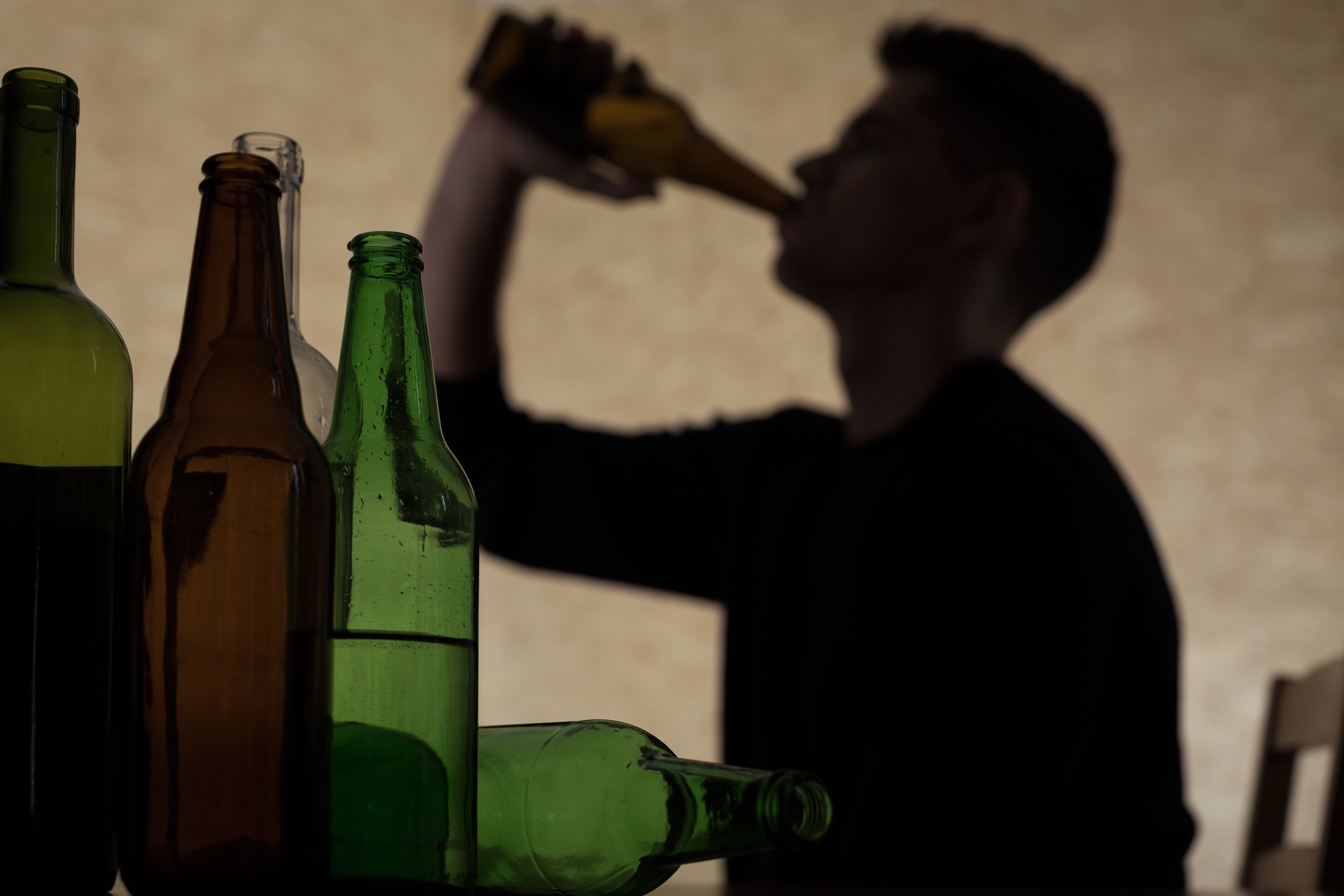 Harmful drinking is costing the North-east's public services more than £250 million a year, the Evening Express can reveal today.
A spokesman for NHS Grampian said the shocking sum could have been better spent elsewhere, pointing out that the money would cover the cost of a second Baird Family Hospital and more at the Foresterhill site.
Work is currently ongoing to create the hospital, which will include maternity, gynaecology and breast screening services as well as a neonatal unit, and a state-of-the-art cancer treatment centre at a cost of £120m. Tara Shivaji, consultant in public health medicine at NHS Grampian, said the quarter of a billion figure should be a wake-up call for many.
She said: "We need to realise that alcohol is costing us substantially.
"Even if everyone stopped drinking tomorrow it wouldn't bring this issue to an end because there are long-term problems which stem from harmful drinking.
"There is this push to improve the economy in the North-east because of the downturn – to get more bars, more pubs, more clubs, and, yes, that does bring some jobs.
"But from this figure it's clear to see it also has a cost for public services in the area.
"There's also been a shift towards drinking at home and buying alcohol from off licences – and these figures show we have many of them.
"But this also brings it's own dangers and strain on public services."
The Alcohol Focus Scotland (AFS) calculation is based on the impact harmful drinking has on health, social care, crime and productive capacity in the region.
Totalling £252m, the group estimated harmful alcohol consumption in Aberdeen costs £120.9m annually – or £557 per person – and £64.3m in Aberdeenshire – £262 per person.
The annual cost to Moray is £33.3m, or £380 per person, with Angus losing out on £33.5m, or £302 per person.
The statistics from AFS revealed there were 3,246 alcohol-related hospital stays in 2016, 88 alcohol-related deaths and 117 child protection cases where alcohol or drug misuse was involved.
Alison Douglas, chief executive of AFS, is calling for the Scottish Government to take "bold action" to reduce the availability and marketing of alcohol.
She said: "Alcohol is damaging the health, wealth and safety of people and communities.
"Aberdeen has a particularly high number of licensed premises and we know that the more alcohol is available in an area, the more health and social problems there will be.
"The licensing board in Aberdeen has taken a proactive approach to addressing this through its overprovision policy but, as in other areas, this has been challenged by some retailers.
"It is important that people who are drinking too much can access effective support services but we also need to prevent problems developing in the first place.
"We hope the Scottish Government's alcohol strategy, due to be published this summer, will contain bold action to reduce the availability and marketing of alcohol."
"Let's all be aware of booze dangers", Page 24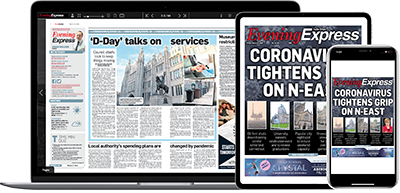 Help support quality local journalism … become a digital subscriber to the Evening Express
For as little as £5.99 a month you can access all of our content, including Premium articles.
Subscribe