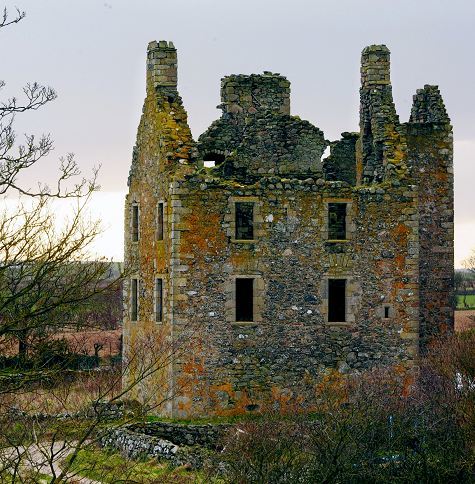 PEOPLE living inland had a more brutal history than their coastal neighbours,  according to a North-east historian.
Dr Fiona-Jayne Brown, 42, came to this realisation after researching her book, Hidden Aberdeenshire – The Land.
She previously produced a book of stories about the people who lived around the coast and her new work moves inland.
Dr Brown, of Ferryhill, said: "One thing I've been noticing since I've finished is that the land stories are nastier with more battles and murders than coastal people, so it seems they were more wild."
Dr Brown's favourite character was James Fleming, a court jester for the Laird of Udny until he died in 1778.
She said: "He's really a quirky, eccentric character.  He wasn't simple  – he had a sharp wit."
And in 1743 his 'sharp wit' led him to save the laird's huge iron chest full of the family's important documents when fire broke out at their home in Knockhall Castle – a deed that brought him a life pension as a reward.
Dr Brown claims many of these stories are not known by younger generations as they haven't been included in teaching curriculums. She added: "I remember getting taught these. The minute you tell young folk these things they're like, 'wow' – they find it interesting."
The book will be launched in the city tomorrow at 7pm in Waterstones on Union Bridge.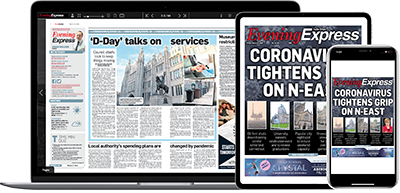 Help support quality local journalism … become a digital subscriber to the Evening Express
For as little as £5.99 a month you can access all of our content, including Premium articles.
Subscribe