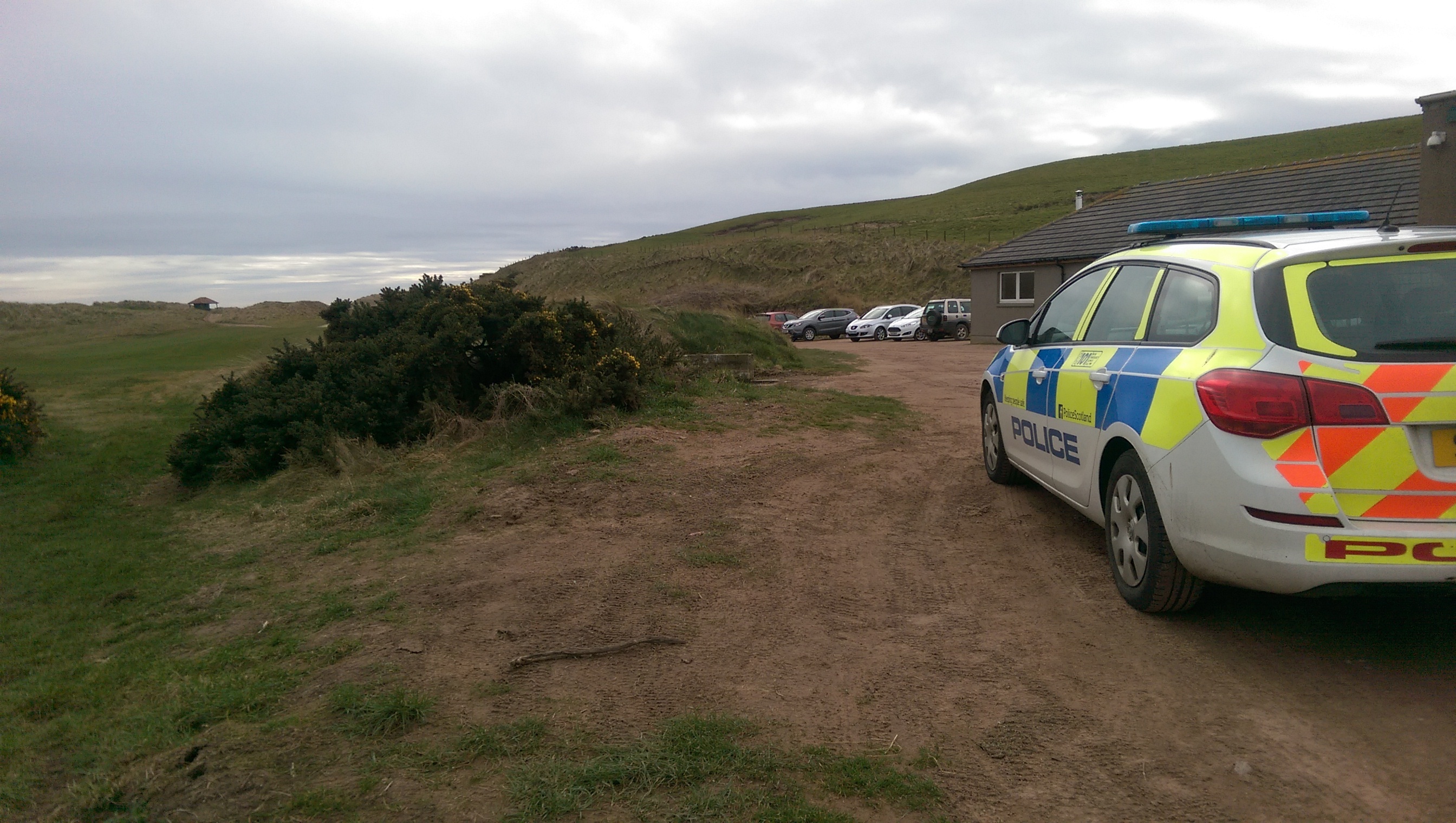 A business which specialises in thermal imaging solutions for the manufacturing and construction sectors discovered what was feared to be an explosive device on a North-east beach.
Christopher Harvey, director of Cruden Bay-based Leak Heat found what was suspected to be a sea mine near the company's headquarters, while taking photographs for an environmental survey on the beach using a thermal imaging device.
The metal object, which looked similar to a mine from World War 1 or 2, was discovered when Mr Harvey was testing out a new system of environment scanning while out on a project.
He immediately developed the images of the metal object into a digital 3D model and raised the alarm with the police who closed off the beach and who liaised with the bomb squad who studied the images online.
After being analysed by the bomb squad the object turned out to be a redundant trawl gear.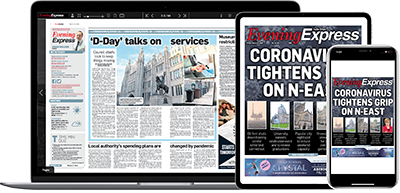 Help support quality local journalism … become a digital subscriber to the Evening Express
For as little as £5.99 a month you can access all of our content, including Premium articles.
Subscribe