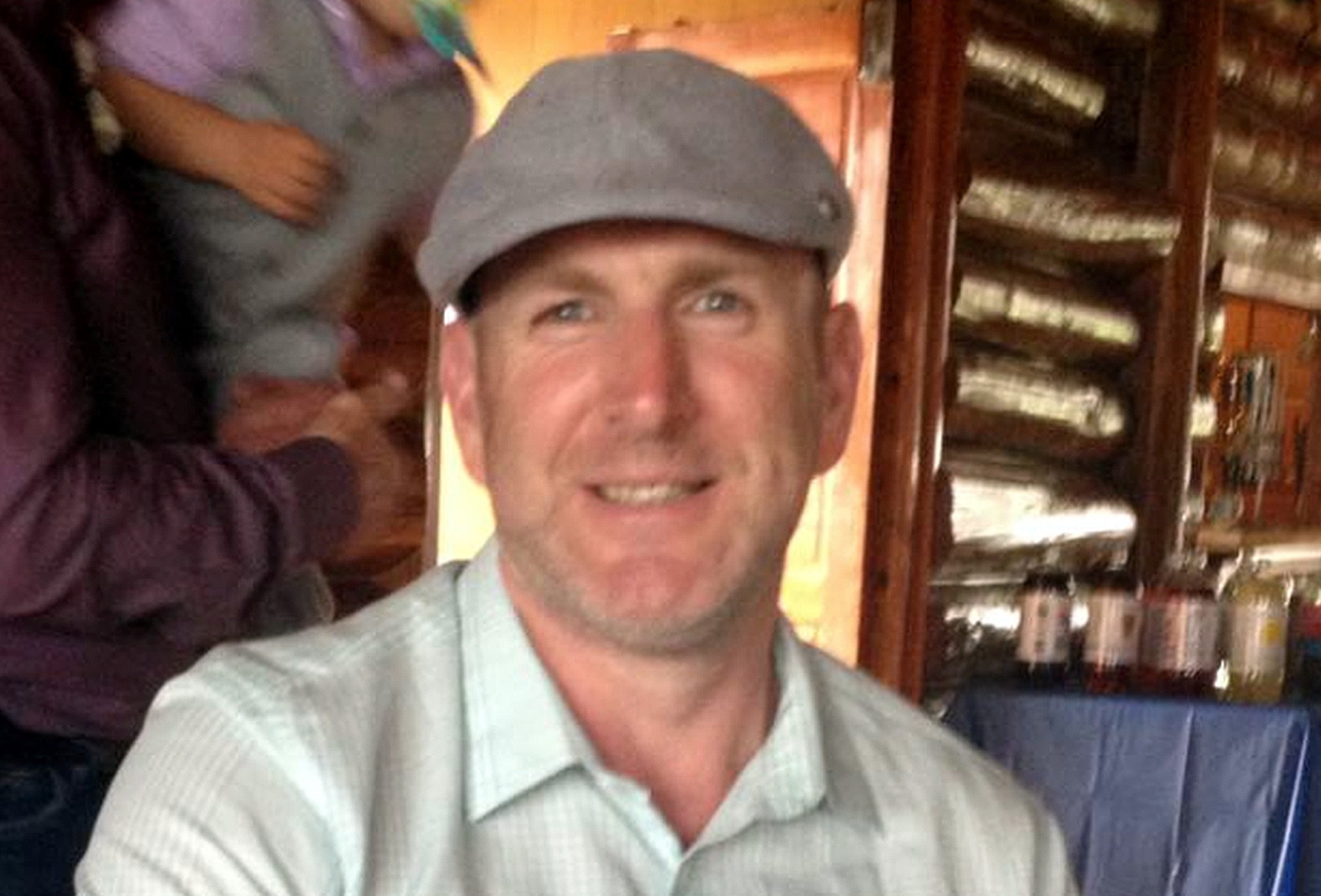 A 7,780-mile round trip, six different flights and miles of driving – all for a 90-minute football game.
But for Peterhead FC fan Ed Reeves, it's all worth it.
Dad-of-four Ed was born and raised in the Blue Toon but emigrated to Canada 20 years ago.
However, the 47-year-old is making the epic trip back to see Peterhead FC take on Rangers in the Petrofac Training Cup final at Hampden Park, Glasgow.
Ed said: "For as long as I can remember, I have followed Peterhead.
"I remember going to Recreation Park with my dad when I was young and then attending games on my own."
Ed will attend Sunday's game with his father John and other family members, who are travelling down from the North-east town on one of the club's supporters' buses.
He said: "I want to spend cup final day with dad going to the football as it was something we did for years before I moved to Canada. It is one of the things I miss.
"The cup final is an amazing achievement for the club and I am happy to get to share that with dad."
Ed set off on his journey yesterday with a 33-mile drive from his house to Edmonton International Airport for the first of three flights, transferring at Calgary and Amsterdam.
All in all, the journey was expected to take more than 16 hours. But when he eventually arrives home in Peterhead, he has requested a special meal to celebrate – a proper haggis and a mealie pudding.