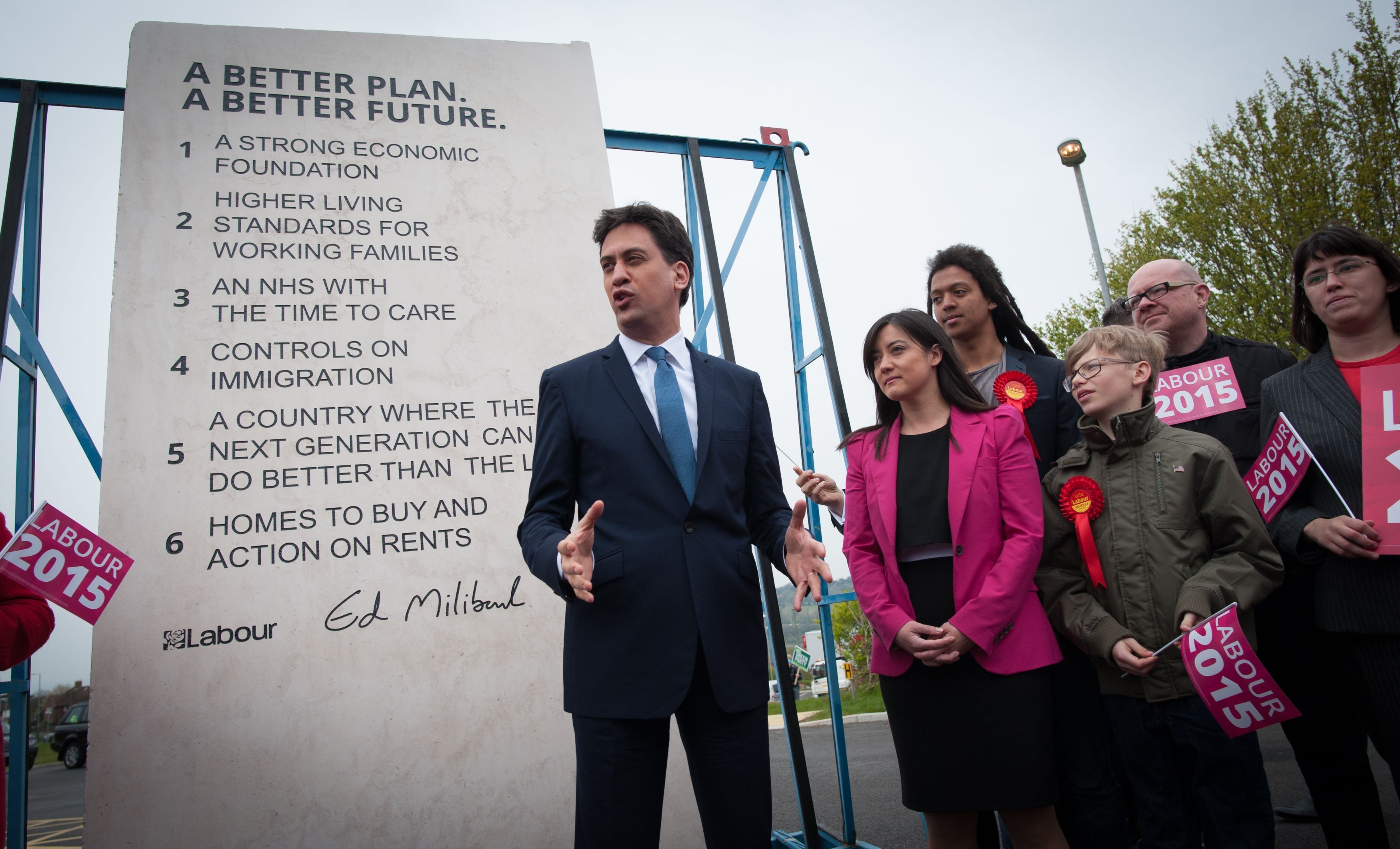 LETHARGIC but restless, irritated then amused, seeing party rosettes whenever I close my eyes  –  it can only be election fever.
At first I felt fine, speaking to each candidate, following the twists and turns as the parties reacted to each other's messages and refined their stances.
Now I've gorged myself and I'm starting to feel a bit sick.
It started with a twitch, a fluttering eyelid, whenever a politician repeated a phrase for the millionth time.
A minor niggle.
The growing frustration at deception, spin and demonisation left me with a headache or two.
Now, keeping up with the minutiae of the campaign trail has started to make me doubt my sanity.
Did Ed Miliband seriously think unveiling a massive slab of wishy-washy pledges was a good idea?
At a time when obituaries are being written for Scottish Labour, erecting a giant gravestone may have been unwise.
Was that Ruth Davidson variously riding a tank, feeding a bloke an ice lolly and playing the bagpipes?
She seems unstoppable but whether these oddities translate into votes is anyone's guess.
Were SNP supporters really shoving one of my favourite comedians, Eddie Izzard, around in Glasgow?
Nicola Sturgeon has suspended the ringleader from the party so it would seem so, no matter how small the  group.
Did a guy actually decide a garden centre was a fitting place to heckle David Cameron?
I suppose he was surrounded by compost.
The saving grace of election fever is I know it will all be over come Friday  –  despite the minor issue of who forms the next UK Government.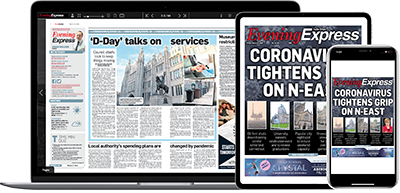 Help support quality local journalism … become a digital subscriber to the Evening Express
For as little as £5.99 a month you can access all of our content, including Premium articles.
Subscribe