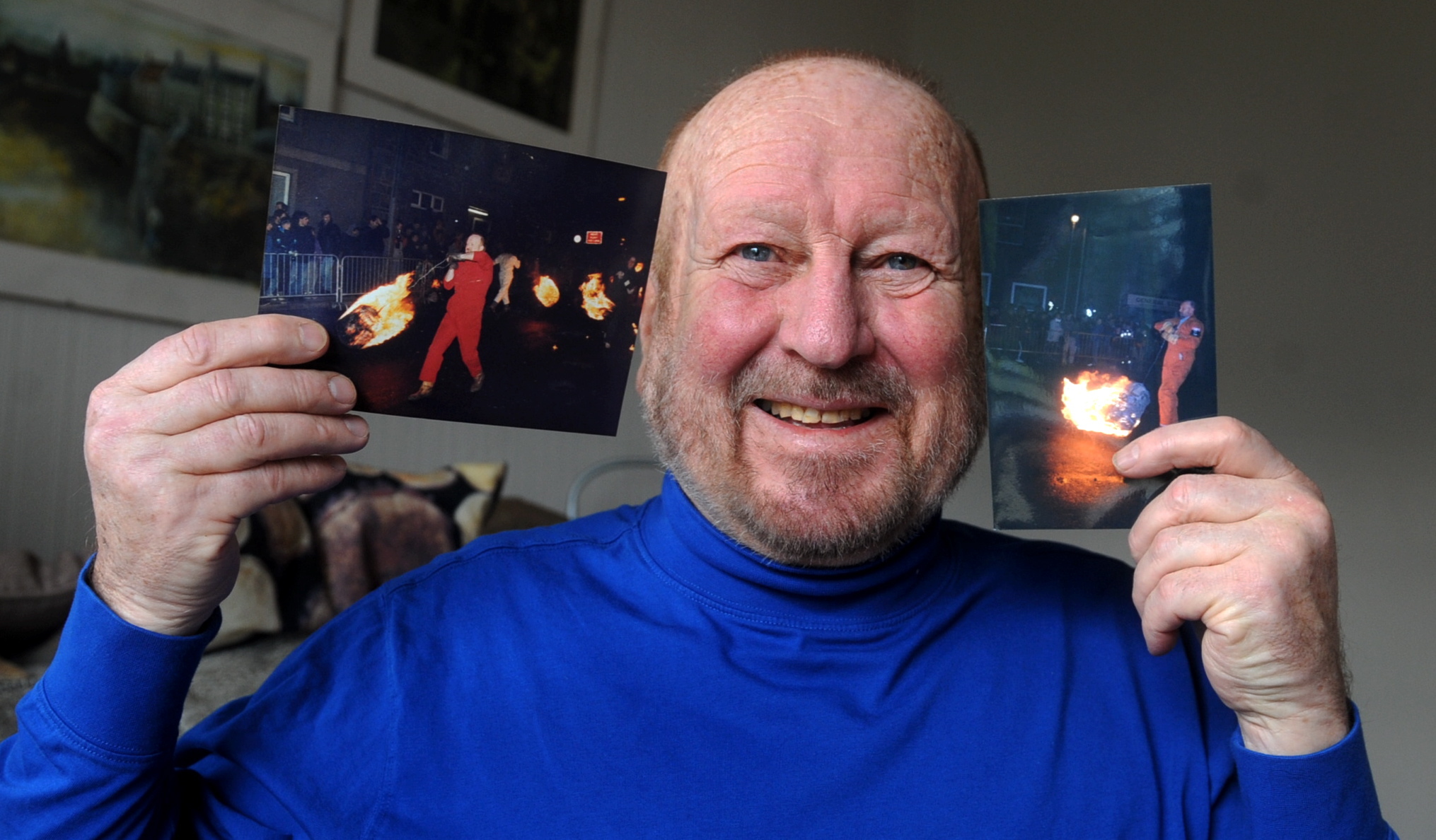 It is one of the longest-standing Hogmanay traditions but one Stonehaven Fireball swinger is due to take part for the 56th time.
Birnie Lees, of Stonehaven, first took part in the Fireballs in the early 1960s and he is set to be one of the 50 swingers taking part this year.
The former Friends of the Stonehaven Open Air Pool chairman has fond memories throughout the years.
He said: "I remember the first time I took part and being really nervous.
"The flame never really caught on like I thought it would and ever since that first time I still get a bit of nerves before I take part in the Fireballs.
"The first time I was swinging there was only six of us and being a young lad I saw all these old guys doing it and thought we needed more young people to do it so me and my friends made our own fireballs the following year to take part."
Birnie said taking part was always a pleasure and there was great camaraderie with all the other people who take part in the Fireballs with every year being a little different.
This year Birnie will be using some recycled material for his fireball.
He said: "Since the ladies' changing room has been done up at the Stonehaven Open Air Pool, I have been given some of the old wood to use in my fireball.
"It's great to recycle the material. The old pine wood must be 50 years old."
Birnie is in good company as organisers said both Martin Sim and George Black have also been part of the Fireballs for more than 40 years.
When asked about the difference between the Fireballs event in the early 60s and today Birnie said a lot had changed.
He added: "I think I prefer the way that the Fireballs are run now.
"When I first started you used to turn up to the harbour and hope that someone had brought matches.
"People on the High Street never used to move their cars so you would be going around swinging the fireball and hoping you didn't hit anyone's car.
"Now all the fireballs are checked beforehand.
"Before I used to take my fireball home but now the custom is to throw it into Stonehaven harbour."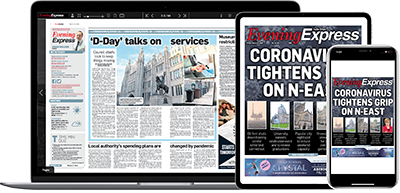 Help support quality local journalism … become a digital subscriber to the Evening Express
For as little as £5.99 a month you can access all of our content, including Premium articles.
Subscribe