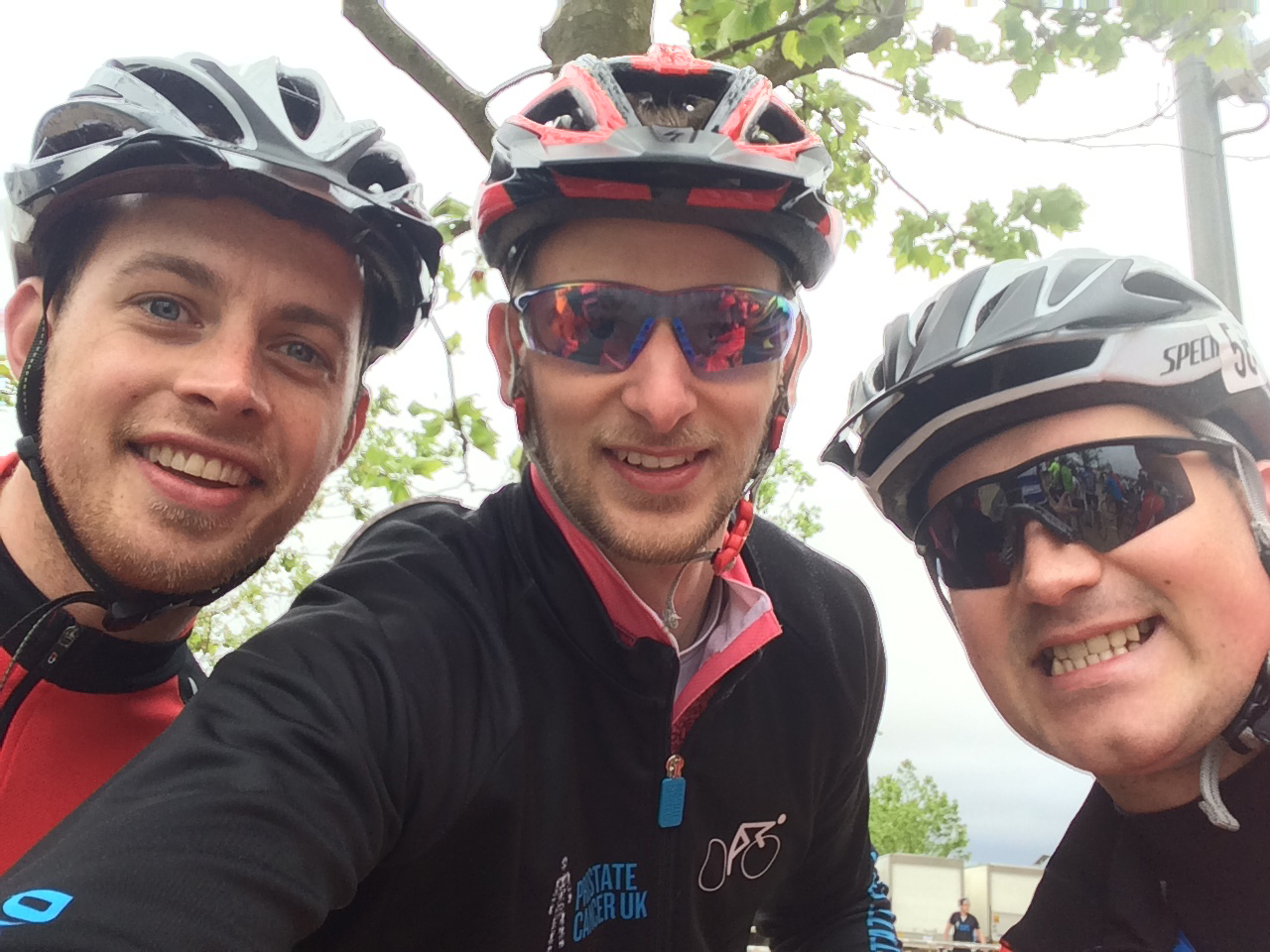 Three cyclists had their bikes stolen the day after completing a gruelling ride that raised £5,000 for a cancer charity.
Ryan Webster, 28, James Mackie, 30, both of Aberdeen, and Scott Hunter, 28, of Bathgate, cycled from London to Amsterdam in aid of prostate cancer charity Men United.
After completing the 150-mile challenge in two days, the men returned to London where they padlocked their bikes outside King's Cross St Pancras Station – but they returned the next day to find the bikes had been stolen.
Ryan, of Kingswells, said: "It is a bit of a sad end to a really good weekend. We had been really happy to finish the challenge and this just brought us down.
"I suppose it could have been a bit naive of us to lock them up as it is different down there to Aberdeen, but they were secure.
"We don't have much chance of getting them back as the CCTV was facing the opposite direction. We had only bought the bikes in January and started using them to train in March especially for this event."
Ryan estimates the three bikes were worth around £2,500.
The men have now started a fundraising campaign to raise money to buy new bikes.
Ryan, who works in human resources, added: "We are hoping to raise the money to get new bikes so that we can take part in the challenge next year."
Despite the theft Ryan said the cycle, which took place at the weekend, had been a huge success.
The challenge took them from the Olympic Velodrome to Harwich ferry port, across to the Netherlands, where they then made their way to Amsterdam.
Ryan said: "We had planned to raise £1,000 each but raised more than that. We have all been affected by cancer within our close families, so felt quite appropriate to raise money for the charity."
To make a donation visit www.gofundme.com/ryanscottjames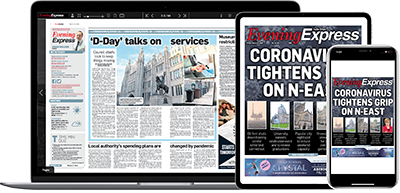 Help support quality local journalism … become a digital subscriber to the Evening Express
For as little as £5.99 a month you can access all of our content, including Premium articles.
Subscribe