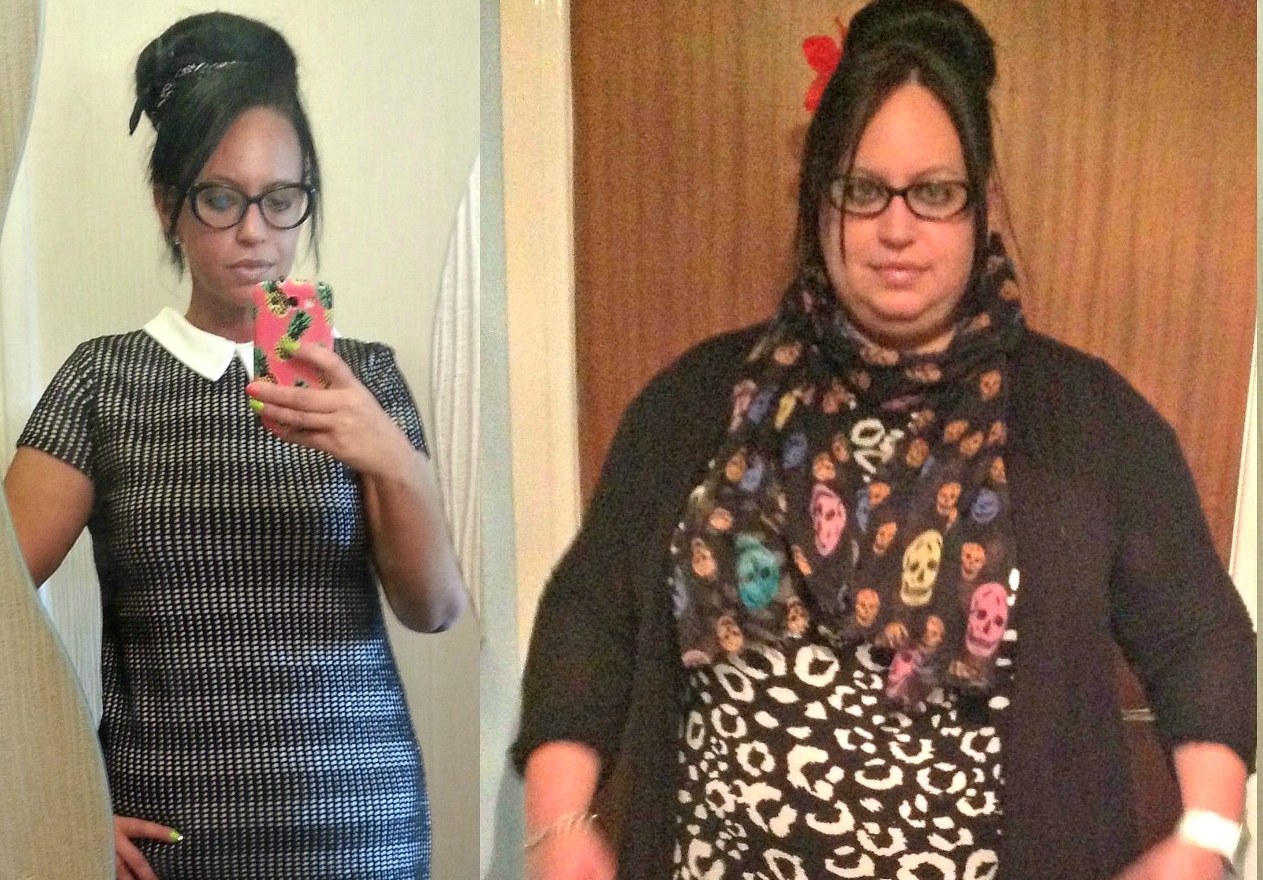 AN ABERDEEN woman has spoken of how she was spurred into losing almost half her body weight – after being unable to lift herself onto a motorbike.
Laura Hughes, 37, of Bridge of Don, was left humiliated after she was unable to get her picture taken on a motorbike she won in a raffle.
However, the mortifying moment made Laura determined to lose weight and change her life – and that's what she did.
In the two years since that day, Laura has gone from weighing more than 23 stone to just over 12 and a half stone.
When Laura was a teenager she used to swim competitively, but as she grew older this stopped in favour of going out to clubs and pubs socialising.
Laura, an admin assistant with Enovate, said: "A few years ago I won a motorbike through Offshore Europe.
"They wanted me to get on it. I couldn't even lift myself on it, I was terrified I'd get stuck. I just wanted to curl up and die. It was awful.
"I basically hated life and didn't want to go out.
"I should have been the happiest girl ever – I had just won a brand new motorbike, but instead I wanted to hibernate and cry."
Since that day Laura, who lives with her boyfriend, has been on a mission to get back in shape and as the pounds fell away she became happier and happier.
She said: "I've got so much more confidence.
"My life has changed completely.
"I can do things, silly little things like when I go to hotels the towel goes all the way around me, and painting my toenails.
"I just love going out now. It's the best thing ever.
"This is by far the hardest thing I've ever done, but 100% worth it. I just had to keep positive and focused."
Laura, who has gone from a size 26 to size 12, adopted the Cambridge diet plan to help her shed the pounds and was assisted by independent Cambridge consultant Claire McClounnan, also of Bridge of Don.
This saw her replace meals with shakes.
Claire said: "She's been coming to me for two years to buy her products and get weighed.
"She's done amazing.
"You've never met anybody so dedicated and committed to anything.
"She decided to do it and she's done it.
"Weight loss is not an easy thing to achieve.
"She's tried other diets before and never seen a great difference.
"I think in her first week she lost 11 pounds, and that kind of kept her motivated.
"I'm very, very proud of her.
"Now she comes skipping in, she's confident and she looks amazing.
"Last Christmas she wore a dress for the first time since she was a kid. She's unrecognisable. It's just totally turned her life around.
"She's maintaining this weight and working towards losing a bit more. Cambridge has been around a long time. There's porridges and lots of shakes, soups, bars, pasta meals. It's a very low calorie diet but it's nutritionally balanced."Laura was shortlisted out of almost 3,000 people and invited to attend a ceremony of the top performers on the Cambridge diet plan in Liverpool on November 21.
She didn't win but made it down to the last 60.
Laura no longer owns the bike that kickstarted her weight loss.
Claire said: "She sold the bike – I think it's just a horrible reminder of how she felt that day."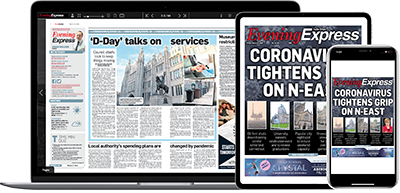 Help support quality local journalism … become a digital subscriber to the Evening Express
For as little as £5.99 a month you can access all of our content, including Premium articles.
Subscribe