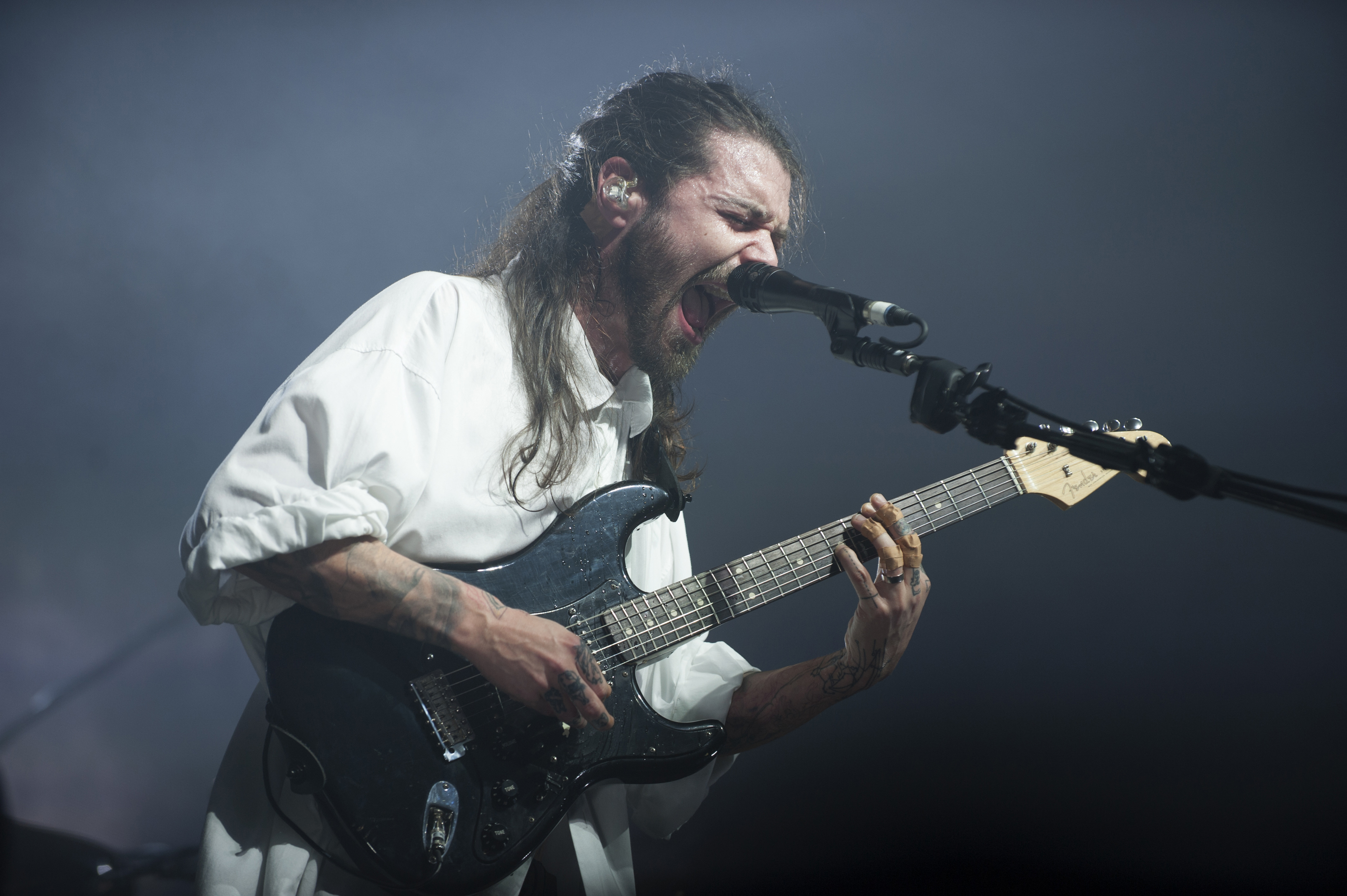 It was fitting Biffy Clyro should prove on St Andrew's day they are Scotland's biggest band.
The Kilmarnock trio have seamlessly jumped from their underground origins to become arena stars.
I first saw Biffy Clyro support Cooper Temple Clause at Lava way back in January 2002.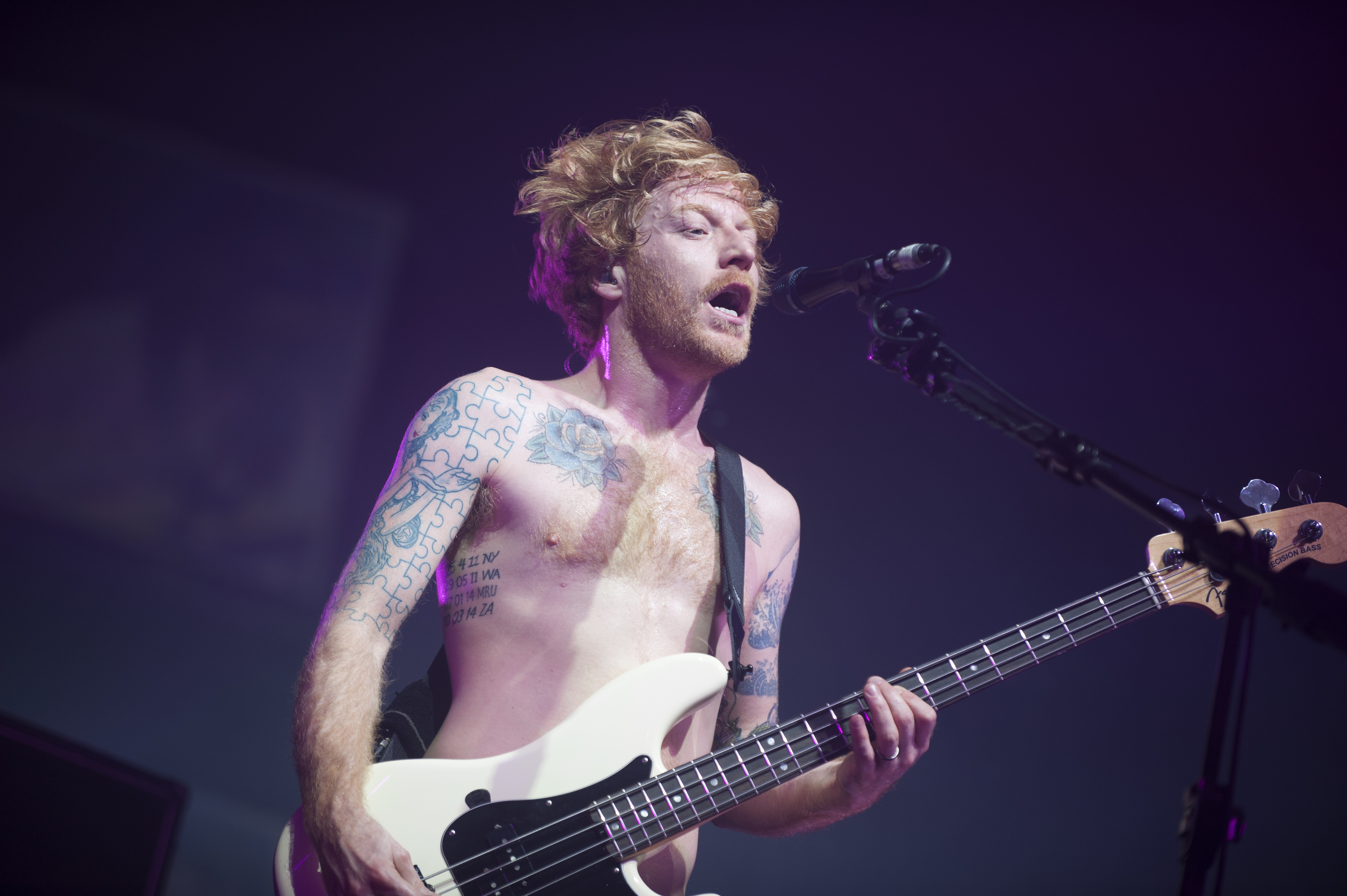 I would be lying if I saw any hint then that they would be packing out arenas and headlining festivals a decade or so later.
Likewise, who would have tipped Nirvana to go stellar when they were on Sub Pop and playing dives in Seattle.
They were a great band, but so were Cows, Mudhoney and Tad, who never went huge.
The key is Biffy Clyro, like Nirvana, have somehow captured the zeitgeist of a generation.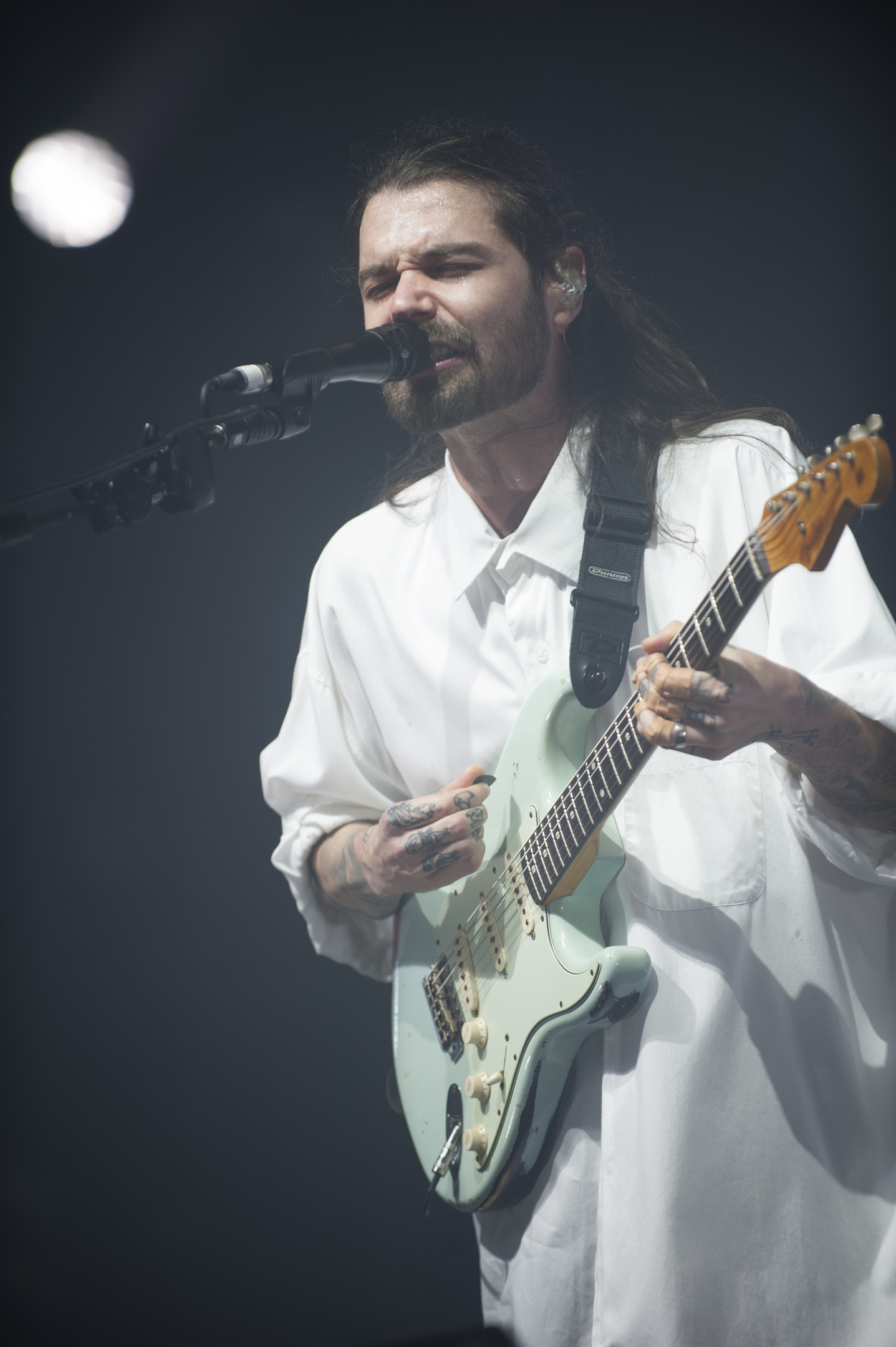 They have the perfect storm of anger, passion, honesty – and killer tunes.
With those ingredients outsider music can become mainstream.
When that leap into arenas came for Biffy they were able to make it because, like Nirvana, it was all about the music.
There is no artifice. This is raw and honest and it has hit a nerve with so many because they realise Biffy stand for something.
At a packed Exhibiton and Conference Centre, Biffy had all the props of an arena gig with the huge screens and lasers.
But you get the sense they would perform with the same passion if they were playing through a battered amp to two punters in a pub.
Biffy began with Wolves of Winter from new album Ellipses. At its heart is a colossal riff, so heavy it is veering into the sludge of Melvins.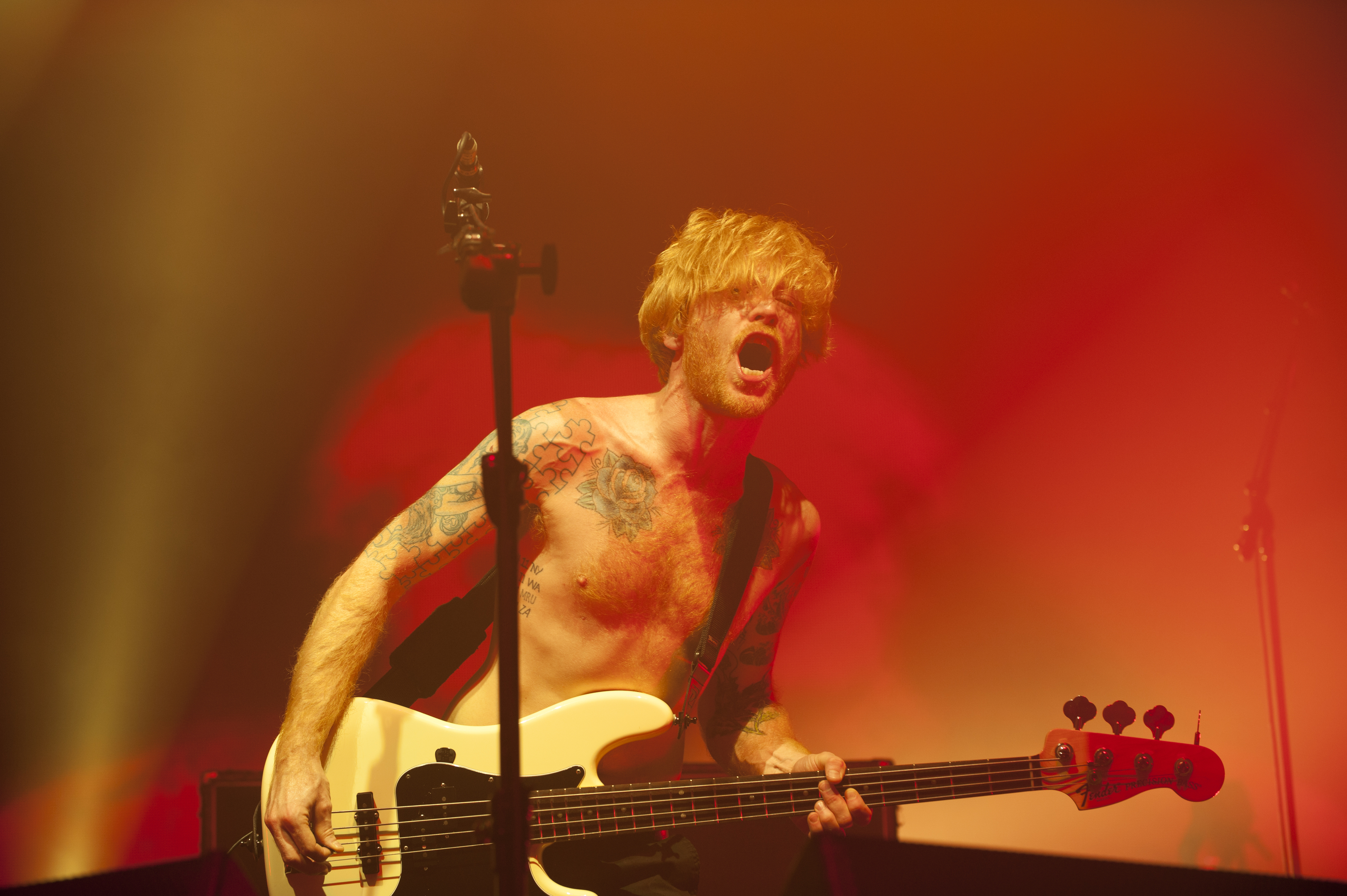 Singer Simon Neil performed the first six songs in a bizarre white cloak, finally losing it after a rousing Biblical.
There were powerful performances of Bubbles and Mountains, all echoed back by the singing crowd.
Biffy have crushing riffs but there is also a fragility perfectly shown by Medicine which Neil performed acoustically.
Brothers Ben and James Johnston, a powerhouse rhythm section, ditched their instruments to simply stand and sing with Neil.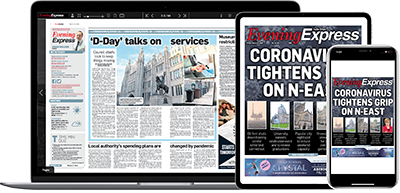 Help support quality local journalism … become a digital subscriber to the Evening Express
For as little as £5.99 a month you can access all of our content, including Premium articles.
Subscribe