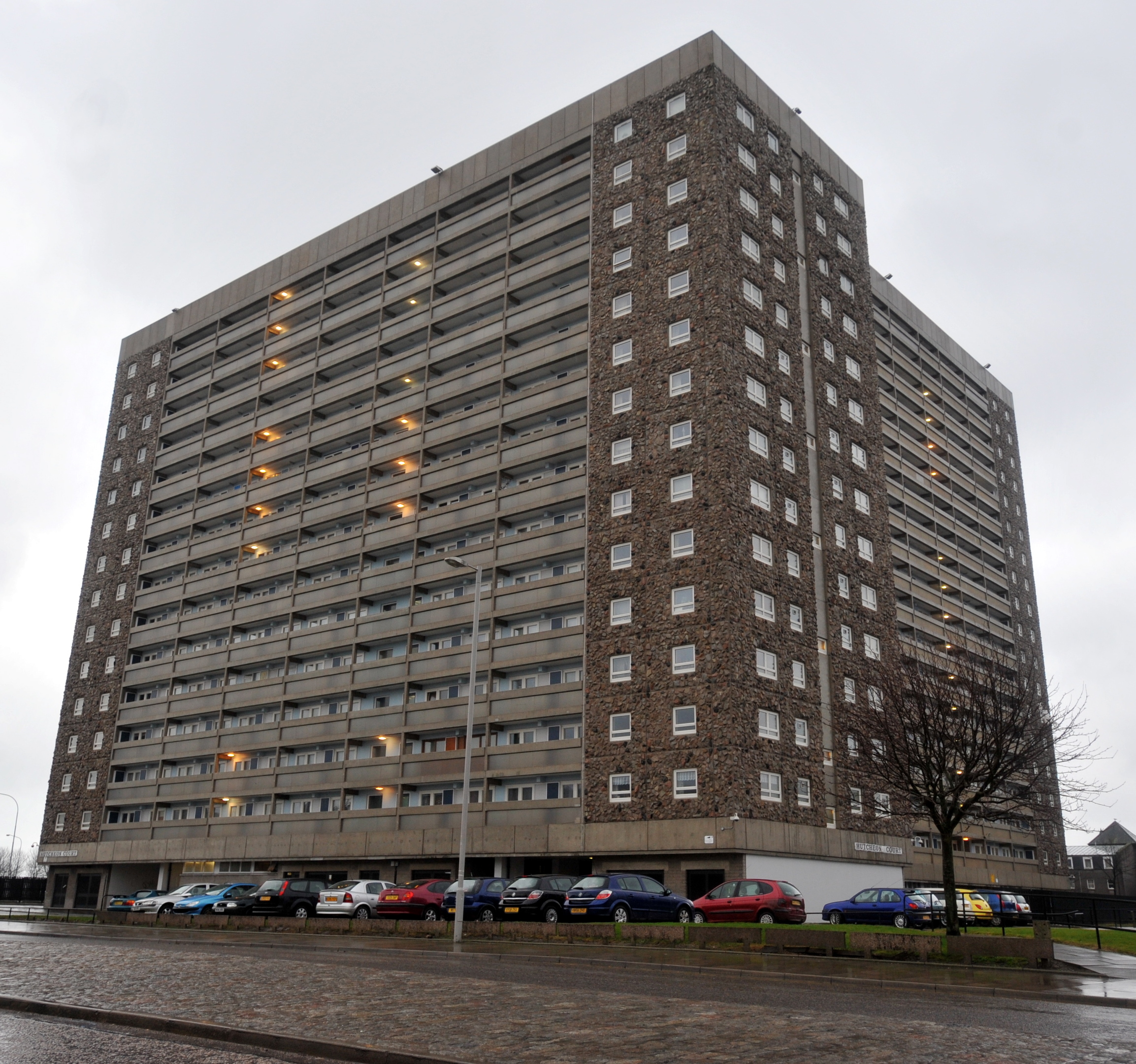 A scheme has been launched to try to transform "brutalist" tower blocks into spaces which promote neighbourly love.
Research is being carried out by architecture students to see what could be done to improve the environment at Hutcheon Court and Seamount Court in Aberdeen.
The team from Robert Gordon University have visited the buildings and are now aiming to come up with ways to improve the way the high rises impact the community both in and around the buildings.
The group described the high rises as "brutalist", a form of architecture popular in the 1960s which are typically massive in character, fortress-like and with a predominance of exposed concrete.
The possible "soft changes" could include more colour, art installations and bringing more green space.
Dr Quazi Mahtab Zaman, who is leading the project, said the building's don't show the human life going on inside. He said: "That's the feeling you get, like there's some sort of process going on but no human presence at all."
Similar projects in Sheffield and Marseille in France have had success by adding artwork and more colour to transform "robust" structures.
The Aberdeen students also visited nearby Catherine Street Community Centre to get feedback from people who have lived in the tower blocks for decades. The residents said they would welcome improvements and highlighted litter problems, antisocial behaviour and a lack of community within the buildings as issues.
Chairman of George Street Community Council, Andy Macleod, said: "Anything that can improve lives is welcome.
"These blocks are home to long term residents as well as very disadvantaged people so hopefully good things can come from it."
Once the two-month project is finished the students ideas would be submitted to Aberdeen City Council.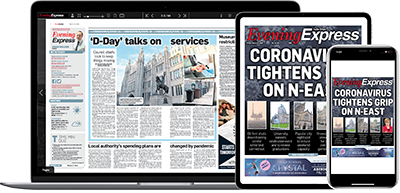 Help support quality local journalism … become a digital subscriber to the Evening Express
For as little as £5.99 a month you can access all of our content, including Premium articles.
Subscribe