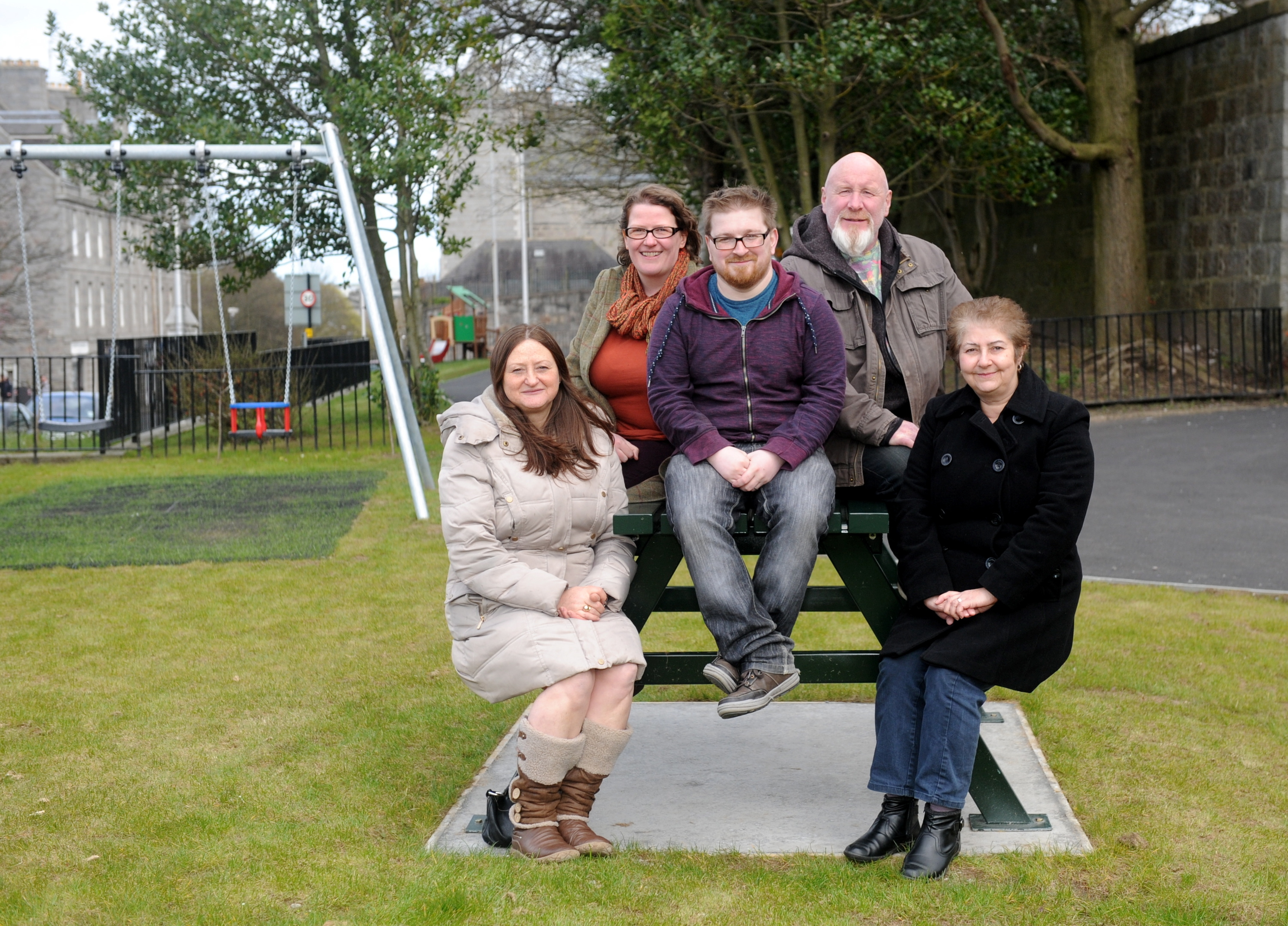 A crowdfunding scheme is to be launched for a new city centre park including a play area with an outdoor gym and stage.
Proposals for the Skene Park Project have been approved by Aberdeen City Council, with about £60,000 already secured for play equipment, fencing and a path.
Now another £150,000 is required for the next phase of the project, with a building warrant still needed to complete some works.
Chairman of the City Centre Community Council, which is spearheading the scheme, Dustin Macdonald said: "We're now at a stage where we are almost good to go, we just need the money.
"The first thing we will do is launch a crowdfunding project and we're in the process of building one now.
"The city centre doesn't really get big multi-generational projects, they're usually for commercial purposes.
"This is a space that was barren, it's a large space opposite a school right in the heart of the city centre.
"To have that space, which was derelict and unusable, turned into a space which is aesthetically pleasing and already being used is brilliant."
New paths and railings have already been installed as well as a seven-tree apple orchard.
The community council is hoping the scheme, which also includes charging facilities for tablets and phones, a new entrance and improved seating, will provide a space used by all generations in the city.
Permission for demolition work to a staircase and entrance is still being sought.
The project will also seek funds by applying for grants and fundraising.
The group is looking for anyone who can help financially, volunteer or offer professional skills.
It is also asking businesses to offer labour or materials to help bring the cost down.
Dustin added: "Alternatively if people want to donate materials for us to use that would help.
"This is a really important project."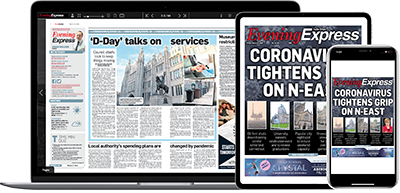 Help support quality local journalism … become a digital subscriber to the Evening Express
For as little as £5.99 a month you can access all of our content, including Premium articles.
Subscribe