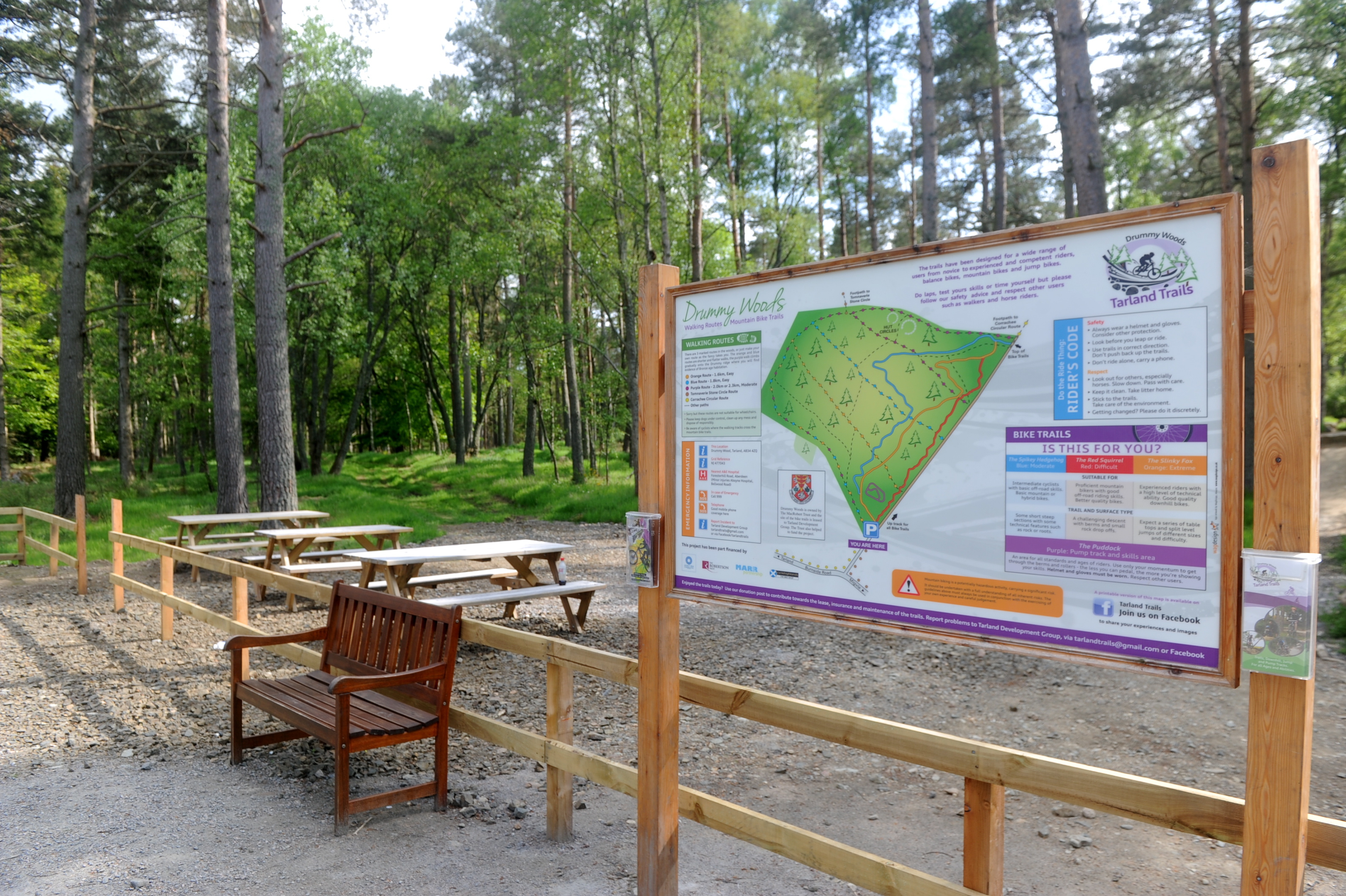 Around 30km of mountain bike trails could be created in a North-east community if plans get the go-ahead.
The Tarland Development Group will hold a public consultation on Monday, June 27 to get the views of people about the potential of building new routes in the area.
With trails already in place at nearby Drummy Woods, the group hopes to create new tracks in a different location – which will be 10 times longer than the current 3km routes.
If the proposals are successful then a near 30km route could be created on the outskirts of Tarland, near Aboyne.
Chris Redmond, project co-ordinator of Tarland Trails, said: "We are going to give everyone the chance to look at the plans.
"We want to know what everyone is thinking of the plans and to see if they have any questions about them.
"A healthy discussion would also be welcome as well."
Chris recognises the cost of creating the trails, however he is hoping to secure funding for the work.
He added: "A project such as this will cost around £500,000 so we are hoping to get some people and organisations on board to help us.
"We are looking at The MacRobert Trust Estate for the trails."
The consultation will be held in the MacRobert Hall, Tarland, at 7.30pm on June 27.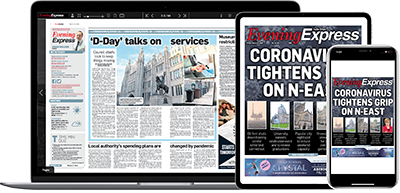 Help support quality local journalism … become a digital subscriber to the Evening Express
For as little as £5.99 a month you can access all of our content, including Premium articles.
Subscribe