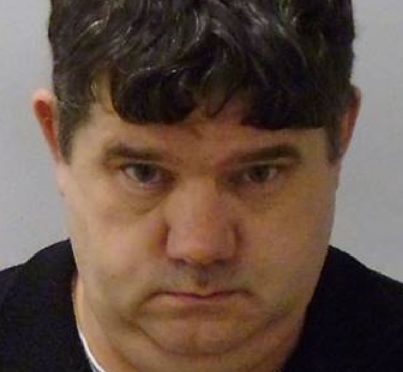 A bid by prosecutors to increase the prison sentence of a child rapist who preyed on young girls three decades ago was rejected by appeal judges.
Sales manager John Barbour, 52, from Aberdeen, was jailed for four years earlier this year after he was found guilty of indecency offences against two children and  the rape of one of the victims.
The Crown went to the Court of Appeal in Edinburgh seeking to have the punishment increased and argued that the sentence imposed by the trial judge, Lord Ericht, was unduly lenient.
Advocate depute Alex Prentice QC said Barbour had first offended when he was aged 13 to 14.
But Mr Prentice said the criminal conduct had continued with the second girl when he was between 17 and 21.
Defence counsel Mark Stewart QC argued that the trial judge was "uniquely placed" to consider the case after hearing all the evidence at the trial at the High Court in  Edinburgh.
Mr Stewart said he accepted that the sentence was "at the lower end of the scale" for such offences but maintained it was not unduly lenient.
The Lord Justice General, Lord Carloway, sitting with Lord Menzies and Lord Turnbull, refused the Crown sentence appeal.
Lord Carloway said: "Although the court agrees with the submission that this sentence is at the lower send of the available range it was still within that range."
First offender Barbour followed proceedings by a video link from prison.
He was earlier found guilty of pinning a young girl against a wall and molesting her and getting her to perform a sex act on him between December 1978 and December the following year in his home city.
He was also convicted of molesting and raping the second child between August 1984 and December 1986.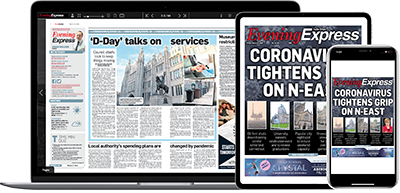 Help support quality local journalism … become a digital subscriber to the Evening Express
For as little as £5.99 a month you can access all of our content, including Premium articles.
Subscribe