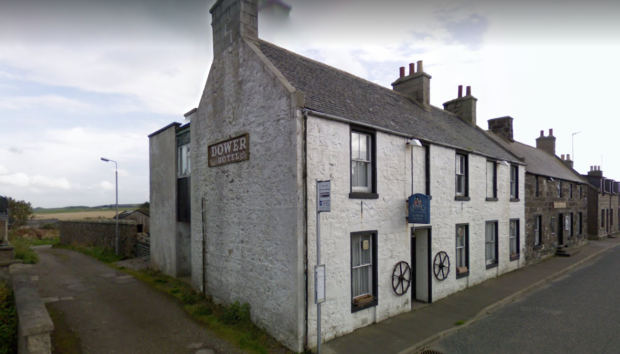 Plans have been lodged to turn a hotel – closed for a decade – into two homes.
Dr Bulvinder Michael has tabled proposals to convert the former Dower Hotel, in New Aberdour, into two residential properties.
The category B-listed building, which has sat unoccupied for more than 10 years, is made up of two traditional houses over two storeys.
The application proposes to refurbish, repair and use the original two house blocks onto High Street, maintaining the same exterior as present.
A new-build home will be formed to the rear of the site, along the Gordon Lane boundary, to reflect that of the existing house.
A design statement for the application, said: "The applicant has bought the former Dower Hotel at auction, and fully accepts that in order to save the buildings from destruction a housing development is required.
"Otherwise, the project will be unviable, and the listed property will continue to deteriorate.
"There is clearly the potential for converting the two main house blocks back to their original use on High Street.
"To make the project viable, a further housing unit is required."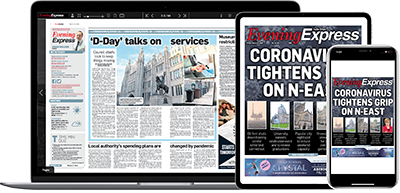 Help support quality local journalism … become a digital subscriber to the Evening Express
For as little as £5.99 a month you can access all of our content, including Premium articles.
Subscribe