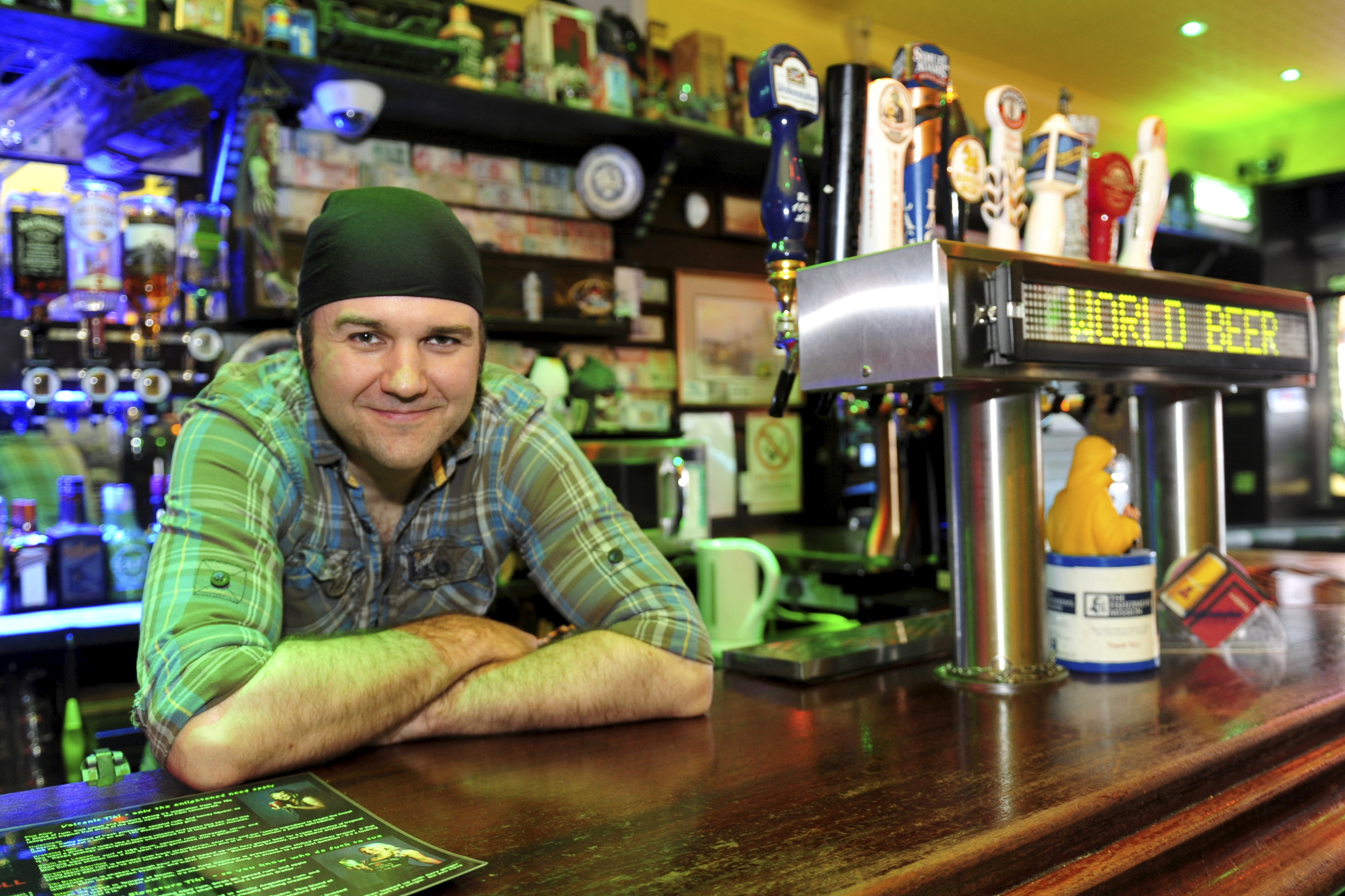 A petition has been launched to hit back at noise complaints that venue bosses say are silencing Aberdeen's grassroots music scene.
The move comes after several venues in the city were forced to install sound limiters – which cut the power whenever a pre-set decibel level was reached.
Craig Adams, owner of Krakatoa in Aberdeen, has now launched a petition to change the rules regarding noise.
Craig said: "This is where music comes from – grass roots venues."
Gavin Basset and David McGhie, who reopened Downstairs at the Malt Mill three years ago, received a noise abatement notice over Christmas.
Mr Basset said: "It's sad that a new resident or new build can shut a venue with a long history down with just one complaint.
"But sadly these are the laws we go by and it's happening all over the UK."
Some bands have criticised the sound limiters, claiming they are too sensitive.
Bob Knight and his band Standins were playing Cellar 35 in Aberdeen last week when a limiter cut out the power after just one hit of a snare drum.
He said: "They're installing them in other places. As a band we're looking at fewer and fewer venues to play."
Installing sound limiters is a voluntarily move by venues. It's hoped they will help avoid future abatement orders and expensive soundproofing.
An Aberdeen City Council Spokeswoman said: "In accordance with UK Statutory requirements, Aberdeen City Council must investigate noise nuisance complaints. If noise from a venue is found to be causing a statutory noise nuisance an abatement notice must be served.
"In this particular instance, the company agreed to carry out work which will reduce the noise nuisance for its neighbours and allow it to continue to be a live music venue.
"We have no further direct involvement with the venue unless another noise complaint is made and requires an investigation. Venues do however have a statutory right to appeal to the Sheriff Court if they feel the notice is not justified or unreasonable."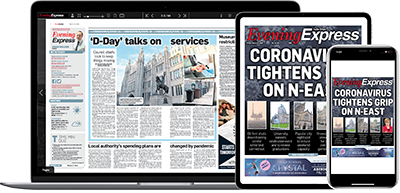 Help support quality local journalism … become a digital subscriber to the Evening Express
For as little as £5.99 a month you can access all of our content, including Premium articles.
Subscribe