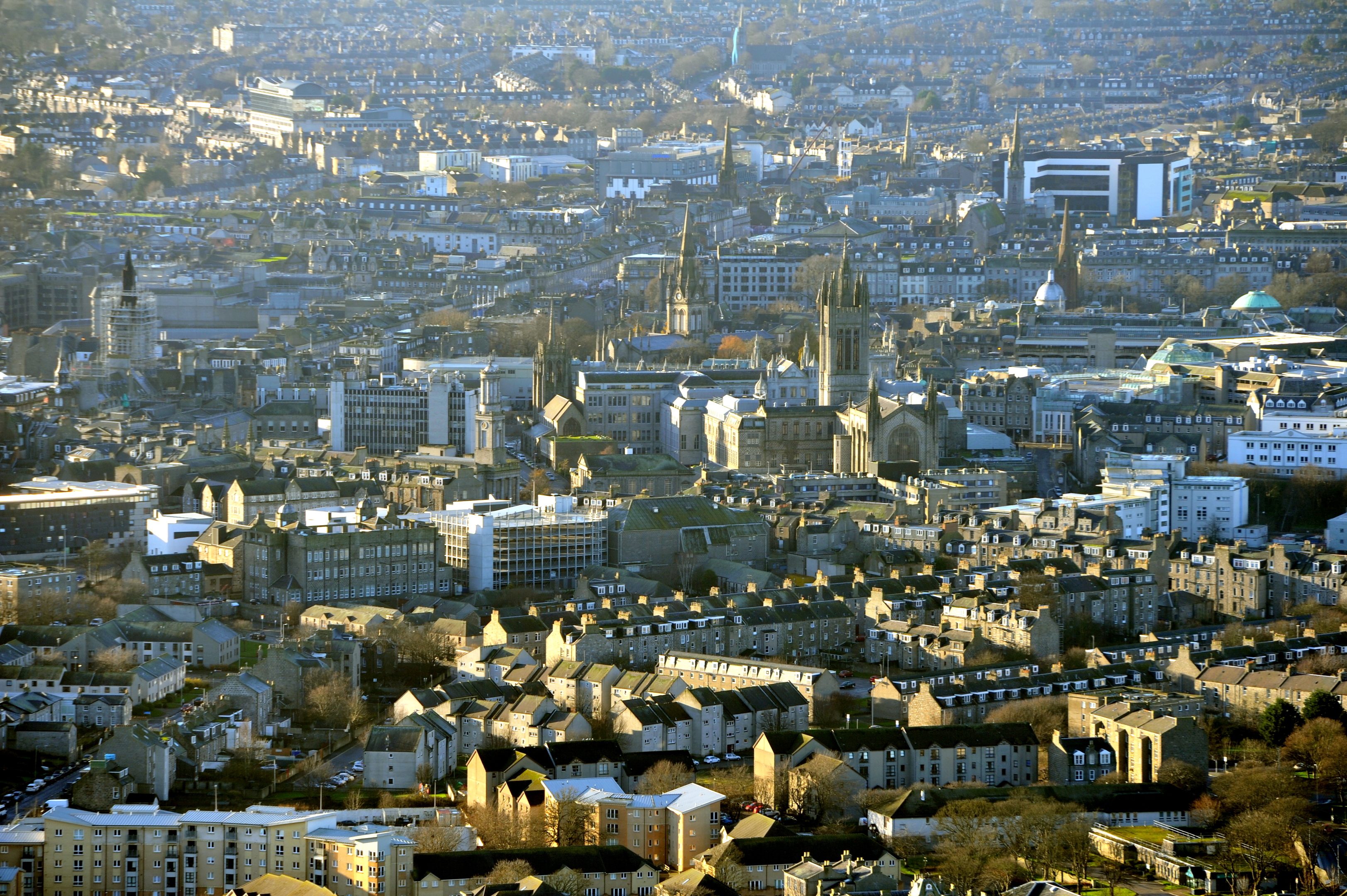 Aberdeen spends more to top-up housing benefits, per household, than anywhere else on Scotland.
The cost of extra housing support in the city is 65% higher than the Scottish average, paying out more per household than Edinburgh, and almost double the average paid out in Glasgow.
Increased rental costs have been suggested as the cause for the high cost of Discretionary Housing Payment (DHP) in Aberdeen, with an average of £711 spent to support each eligible, struggling household.
The payment is made when other housing benefits do not meet the needs of residents.
Funding comes from the Scottish Government and the Department of Work and Pensions.
DHP is expected to exceed £8 million in Glasgow this year, the highest total in Scotland, with Aberdeen paying a total of £1.3 million to top-up other housing benefits.
However, the Granite City pays out far more per application for DHP, and this has been linked to high rental prices in the North-east.