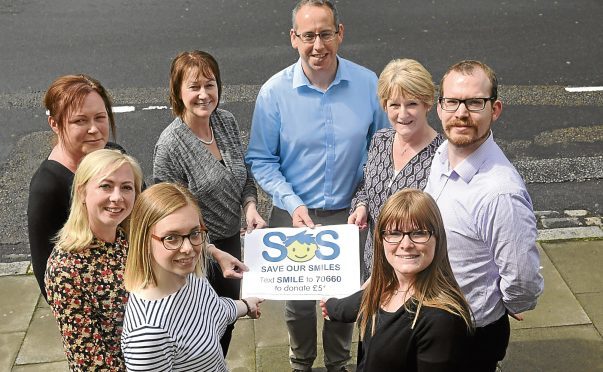 A support worker at an Aberdeen charity vitally in need of funding today said she wished people could see the difference being made by volunteers.
Nicola Milne encouraged people to back Befriend A Child's Save our Smiles (SOS) campaign to raise £100,000 to secure the future of the befriending service.
Senior support worker Nicola said work carried out by the charity was invaluable.
Nicola is one of the longest serving members of staff at Befriend a Child, having worked with the group for the last nine years.
She said there have been big changes during her time there.
Nicola said: "One of the biggest differences since I started is there is a bigger demand for the service than ever.
"When I first started we got referrals just from the social services. Now we work with schools across Aberdeen and Aberdeenshire a lot more.
"If people could see the benefit that children get from our one-to-one befriending service they would see how invaluable the work is.
"Children come to us and have low confidence and self-esteem and they work with our befriender and I wish people could see it. I love my job and not a lot of people can say that. I only co-ordinate the volunteer befrienders and I get huge job satisfaction."
The Evening Express has backed Befriend a Child's SOS campaign and is highlighting the good work of the charity in a bid to encourage others to donate to the cause.
Set up in 1975, Befriend a Child matches children with positive adult role models who can meet them and engage in a range of fun activities.
The charity was forced to put a cap on new referrals and currently it supports 179 children, with a further 22 on the waiting list until new funds can be secured.
If at least £100,000 is not raised by the end of the summer Befriend a Child would be forced to cut the service.
Nicola added: "I have no doubt that when people hear that we need help they will support us. This service is something that is too good for the city for it not to continue. It is about getting the word out there that we need the help."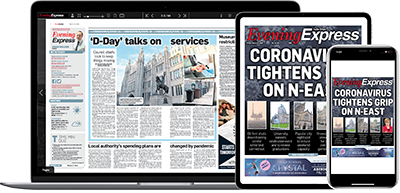 Help support quality local journalism … become a digital subscriber to the Evening Express
For as little as £5.99 a month you can access all of our content, including Premium articles.
Subscribe