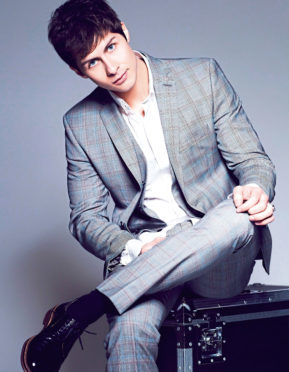 The Evening Express Retailer Awards just become a bit more magical – all thanks to the competition's new host.
One of the UK's top illusionists, Ben Hanlin, will bring laughs and magic to the glittering awards ceremony.
After impressing the audience and judges on Britain's Got Talent, Ben went on to become the star of the award-winning ITV2 show Tricked. He also starred in the best- selling touring show Illusionists and recently appeared on ITV's Live at the Palladium.
Speaking ahead of this year's event, Ben said: "I have done a lot of shows in front of Scottish crowds and they are brilliant.
"I cannot tell you exactly what I am going to be doing as that would ruin the surprise. However, I can say it will be fun, definitely not too serious and there will be lots of audience interaction."
The thing Ben loves the most about being a magician is seeing people's reactions at the end of a trick.
He said: "It is a much bigger buzz when you are on stage and you hear an entire audience gasp in unison."
Ben is also known for performing hilarious tricks on celebrities, impressing Kim Kardashian by swallowing needles and a piece of thread only to bring them back up tied together.
However, Ben thinks he received the biggest reaction from boyband Blue. He said: "I made them think Simon (Webbe) had fallen off a cliff in a caravan!"
With a box of tricks that includes both traditional magic and cutting-edge illusions, the audience will be in for a great night. The awards ceremony takes place on Thursday November 8. Tickets are available to buy online at www.dctevents.com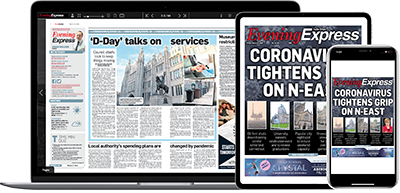 Help support quality local journalism … become a digital subscriber to the Evening Express
For as little as £5.99 a month you can access all of our content, including Premium articles.
Subscribe