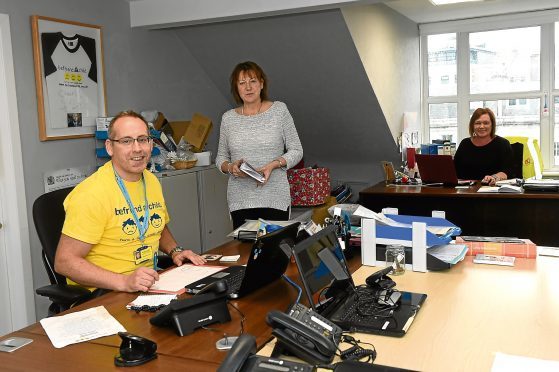 More than £18,000 has so far been raised to help Befriend a Child save vital services for disadvantaged youngsters.
An anonymous £10,000 donation to the charity's Save our Smiles (SOS) campaign is the largest it has received.
Funds have also been contributed through a mixture of the text appeal, donations via the charity shop and corporate pledges.
The Evening Express has backed the SOS appeal and has been highlighting the good work the charity has carried out in the North-east.
Jackie Hothersall, the CEO of Befriend a Child, thanked everyone who has made a donation.
She said: "We are thrilled with the positive response we've had so far.
"We can't thank the Evening Express enough for helping to raise awareness and share our story.
"At the outset we knew it would take a lot of hard work to raise £100,000 but we have made a great start.
"To everyone who has supported us, I would like to say thank you for choosing Befriend a Child.
"To achieve our target we would like to build on the fantastic support of local businesses."
Jackie added that hundreds of children across the North-east could benefit from the charity's help.
She said: "This help would reduce social isolation and increase their self-confidence.
"It would encourage them to talk about issues at home such as abuse, neglect, domestic violence and parental alcohol and drug misuse."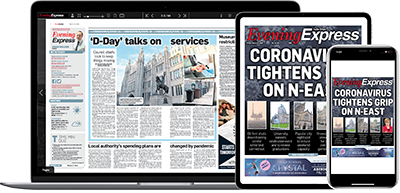 Help support quality local journalism … become a digital subscriber to the Evening Express
For as little as £5.99 a month you can access all of our content, including Premium articles.
Subscribe