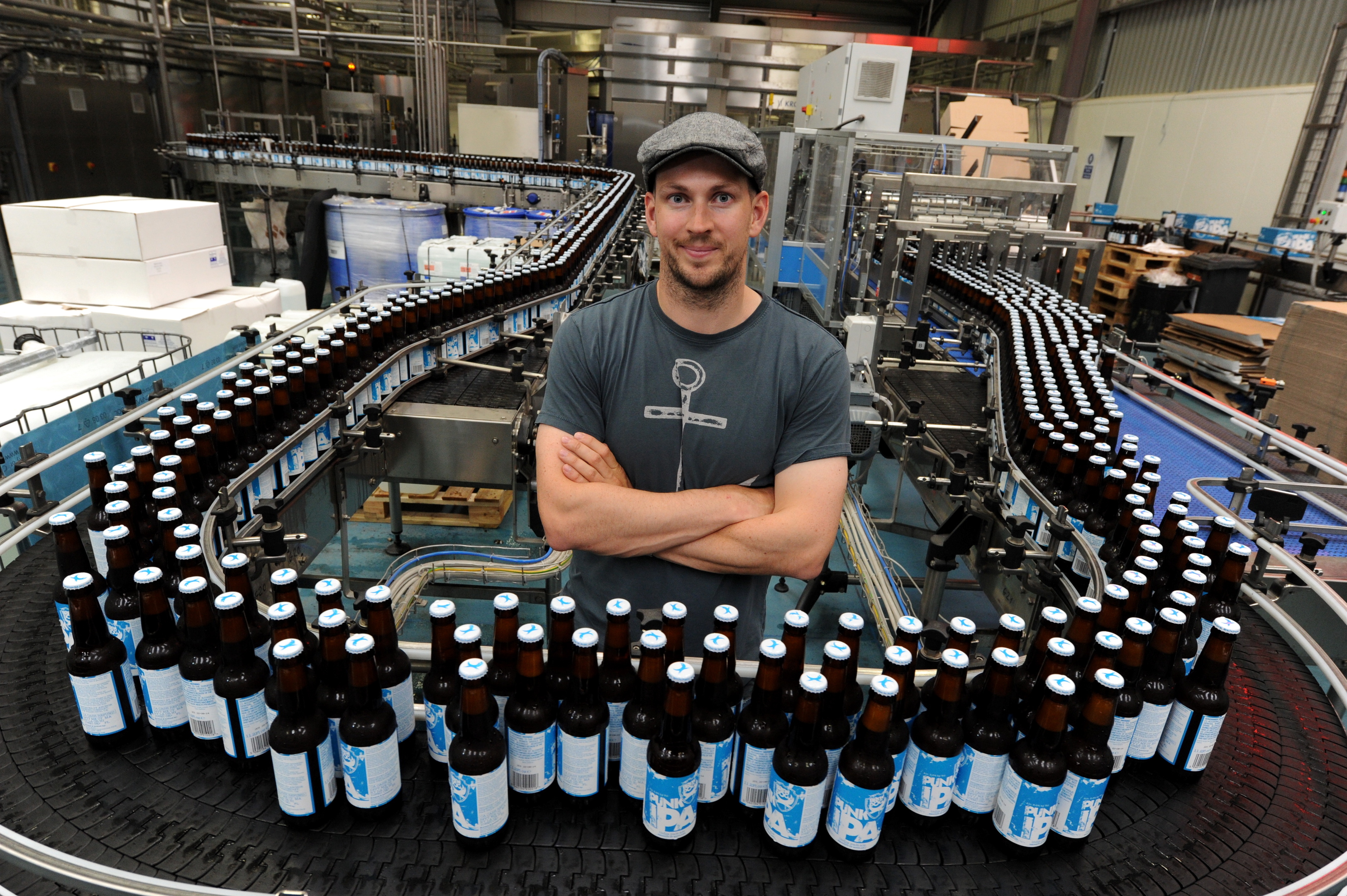 North-east firm BrewDog is planning to become a publicly-listed company.
The Ellon firm has sent a letter to its shareholders revealing it is in discussions with a potential investor to expand the business.
In the letter, BrewDog boss James Watt said no investor or investors would own shares totalling more than 30%.
He added any investment would be for a subscription price in excess of £75 per share.
In his letter, Mr Watt said: "The directors of the company want to be in a position to move quickly to complete the investment once the detailed terms of the investment are finalised and so they wish to ensure that all necessary shareholder resolutions are passed in advance of agreeing the final detailed investment terms with the investor."