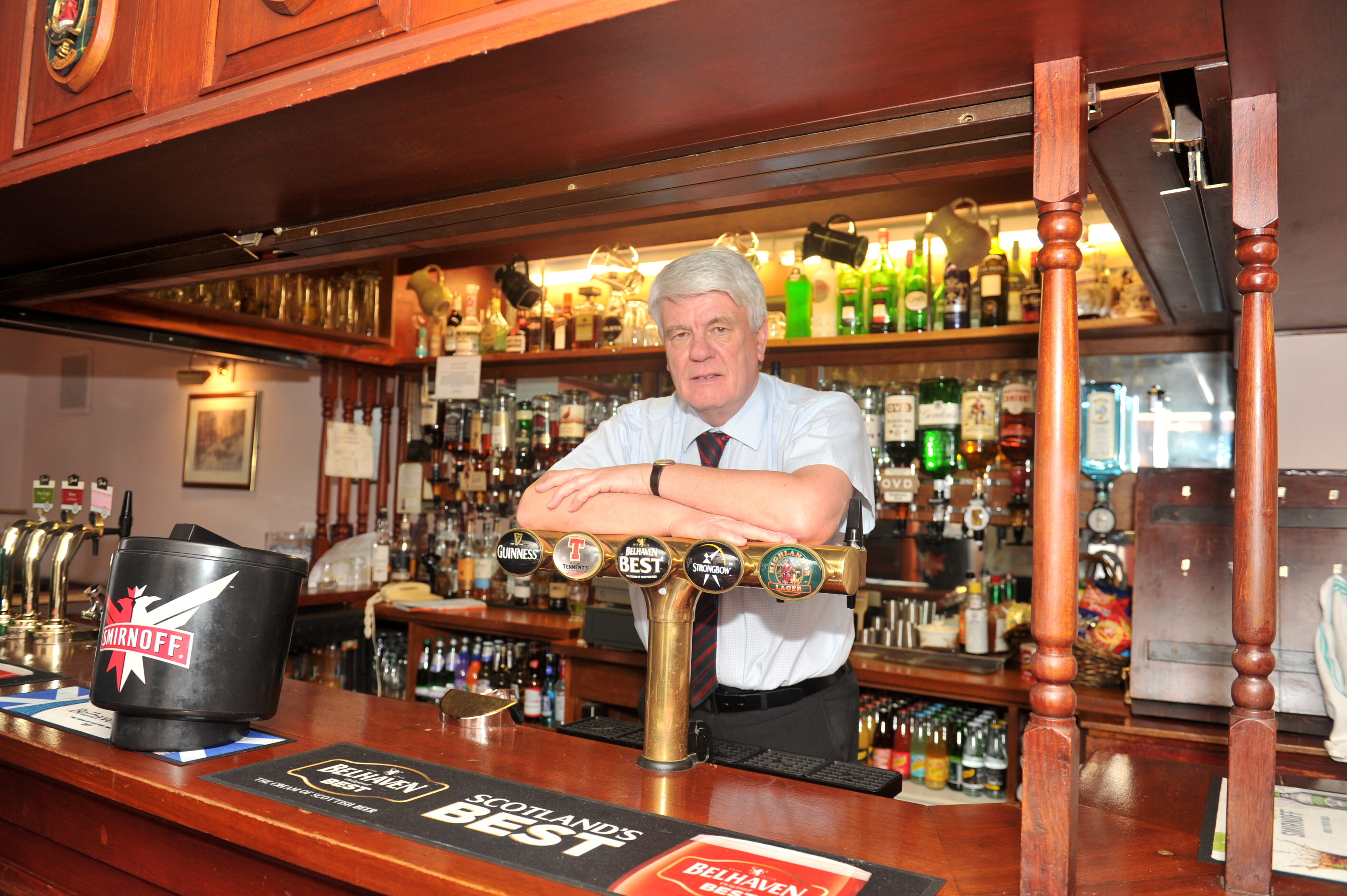 Organisers of a North-east beer festival have been forced to cancel this year after support dried up.
The Huntly Beer Festival, which takes place at the Gordon Arms Hotel in the Aberdeenshire town will not run this year.
David Sherriffs, organiser of the festival and owner of the hotel, said: "Cancelling the festival this year was a tough decision but the correct one. Events like this rely heavily on volunteers and a lack of people coming forward to help has meant we have had to cancel it this year.
"We had enough people and musical acts for Friday night but you can't run a one-day festival so we took the decision we did."
The annual event usually takes place during the first week in September. It would have been the fourth year of the festival, which in the past has attracted hundreds of ale and cider drinkers.
Although the beer celebration will not be going ahead this year David is hopeful he can bring it back in the future.
He said: "I am not looking to scrap it altogether so hopefully we can have a festival next year.
"We rely on the volunteers so it is important we appeal to them."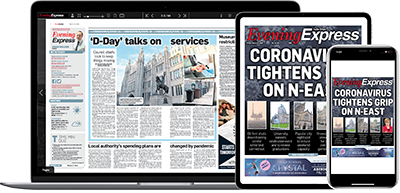 Help support quality local journalism … become a digital subscriber to the Evening Express
For as little as £5.99 a month you can access all of our content, including Premium articles.
Subscribe