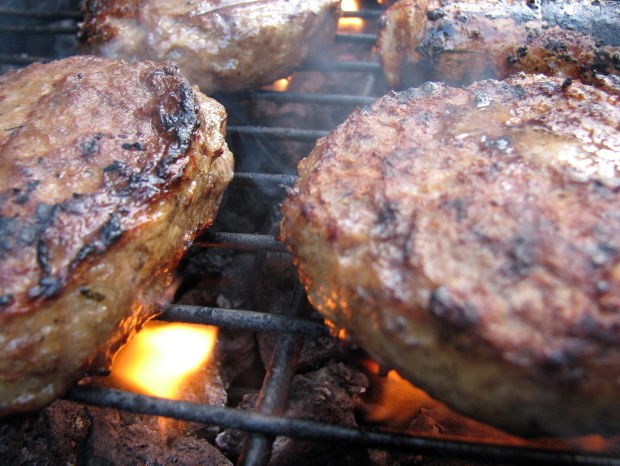 A NEW burger and beer restaurant is set to open in Aberdeen next month.
Angus and Ale, owned by city restaurateur Mark Cavanagh, will open on July 6 on Schoolhill between Haigs and Grub Fresh Food.
It is expected the proposals will create at least 10 jobs in the area.
Split over two levels, the burger joint will have seating for up to 44 diners.
A variety of beers will also be sold within the restaurant and Mr Cavanagh is currently in talks with breweries.