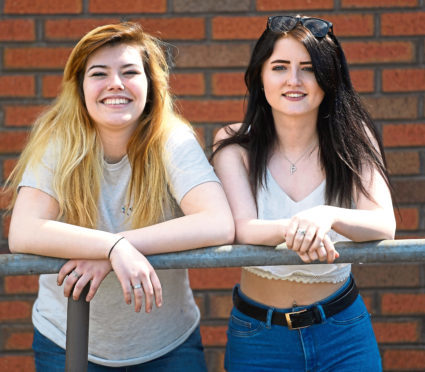 Two north-east women who were in foster care today urged people to consider becoming a foster parent.
Renee Bertram, 19, and Paige Dow, 18, were both in the foster care system from a young age and have spoken of the sense of self-worth and stability it gave them.
Renee said: "I was taken away when I was 10 and was really confused by the situation.
"I was really lost at that time in my life.
"I feel like my time in foster care has impacted me in a really good way.
"My foster carers have had so much compassion and kindness for me which has helped me become a responsible adult."
Paige added: "I've also had a really good experience in foster care.
"I was in foster care from when I was really young, so I don't remember a time before it, so my foster parents have really felt like my family."
Watch: Aberdeen mum says fostering offers 'great sense of satisfaction' and is 'rewarding' for all
Now Renee and Paige are calling for others to consider taking up the role of becoming a carer.
Aberdeen City Council's alternative family care team is teaming up with the Fostering Network's national campaign encour-aging people to get involved.
It comes as Foster Care Fortnight aims to recruit potential carers.
It will give people who are interested in the possibility of becoming a foster carer an insight into what is involved and how they can make a difference.
Renee said: "I would say to people that are considering becoming a foster carer that no family is perfect – all that matters is showing foster children a bit of love and kindness.
"Every child deserves to grow up in a loving environment."
Paige said: "The foster carer world feels like one massive family.
"You might be scared to take on a role as a foster carer, but everyone is scared of something."
Renee added: "If you become a foster carer then you are doing something amazing.
"You can really change a child's life."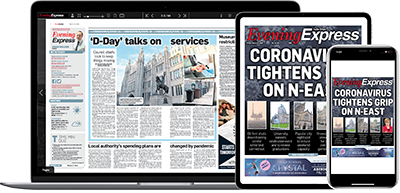 Help support quality local journalism … become a digital subscriber to the Evening Express
For as little as £5.99 a month you can access all of our content, including Premium articles.
Subscribe