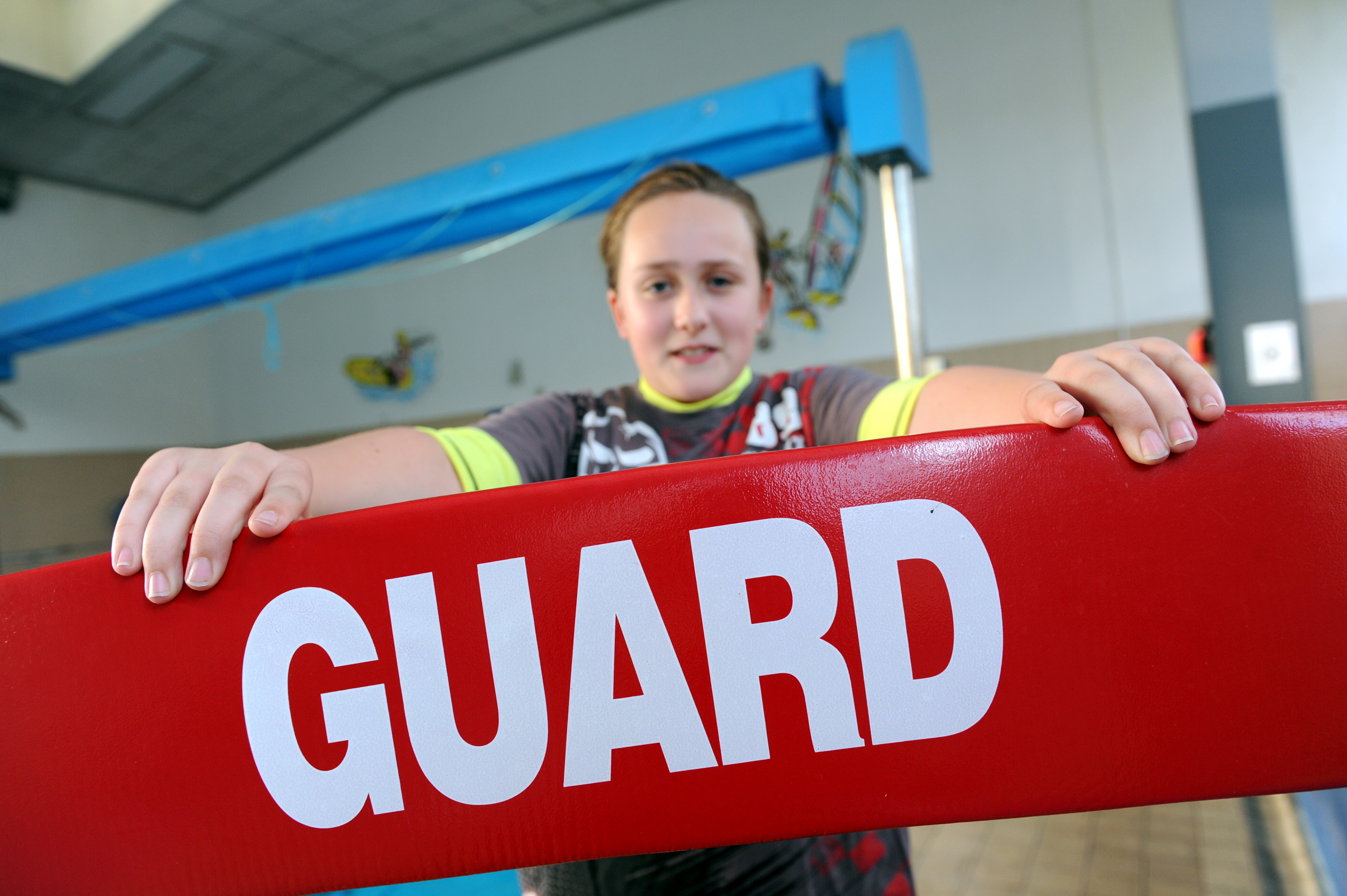 A 12-YEAR-OLD today told of the moment she jumped into a gorge pool to help rescue her friend – after she saw his head submerged under water.
Brave Becky, of Aberdeen, was on a residential school trip to Cromdale Outdoor Centre in Speyside with classmates from Abbotswell Primary when she came to her friend's aid.
She said: "One of the activities was gorge walking and we had to slide down into a pool area.
"My friend came down and went under the water. He had on a buoyancy aid so he came back up but he was panicking and flapping.
"I jumped straight in and swam out to him and did a side stroke and brought him in.
"Another boy came to help and my friend said 'you guys are the best friends ever'. He was a bit shaken up after but he was fine."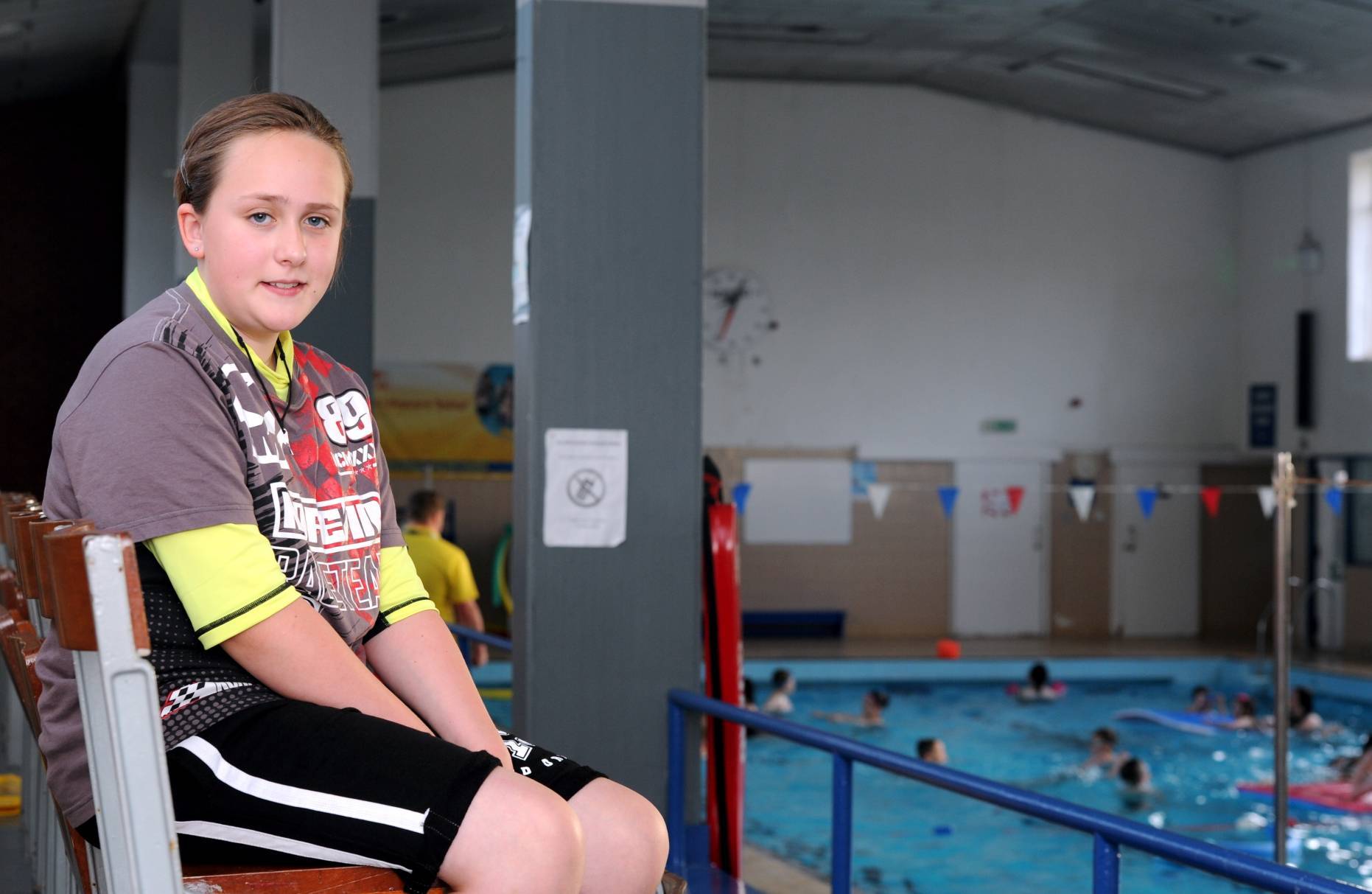 Becky started swimming when she was around seven years old and passed all her Aqua Level swimming lessons at Sport Aberdeen's Kincorth Swimming Pool.
She wanted to develop her love of the sport and took on the Rookie Lifeguard Course where she is working towards her gold level.
Becky's mum Sarah said she is very proud of her daughter.
She added: "I was really chuffed and asked if she thought about what she was doing.
"She just said she did it because he panicked."