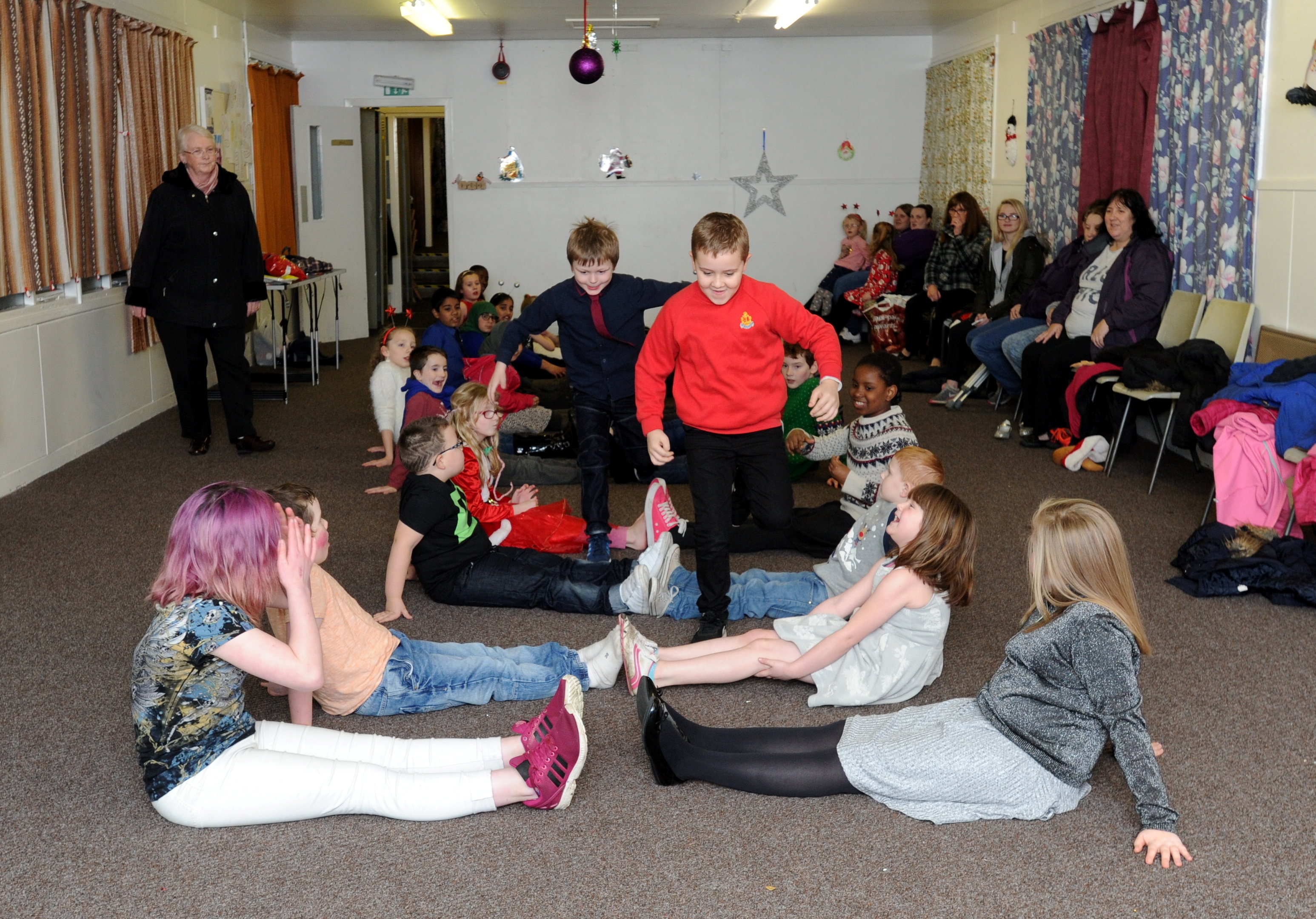 A Boys' Brigade group which became the first in the city to allow girls to join has hailed the move a massive success.
The 65th Aberdeen Boys' Brigade, which is attached to Northfield Congregational Church, had been allowing both genders to join for years, but only became an officially recognised company early this year.
The Rev Andy Cowie, captain of the Northfield group, said: "The girls have settled in very well.
"I think in today's society, having boys and girls together is probably the way forward.
"Sadly there's a lack of volunteers to help run the companies.
"More and more companies will close unless the Boys' and Girls' Brigade stop and assess where they're going."
The 65th Company currently has around 20 youngsters involved, of which more than half are girls.
Now the Kittybrewster-based 40th Boys' Brigade Company – which Andy is co-captain of – has also started allowing female members.
Andy said the feedback from everyone has been overwhelmingly positive.
He said: "I think the parents are delighted. I'm not aware of losing any boys because of it.
"The parents are quite happy for it to happen and encourage the girls to come along.
"We've had a lot of support for what we're doing.
"When we started the company I'm told there was a huge Facebook debate about political correctness gone crazy with letting girls join.
"It was nothing to do with political correctness. It was about shortage of staff."
While there have been occasions where there have been separate activities for each gender, on the whole the boys and girls all do the same things.
Andy said: "I would urge the Girls' Brigade and the Boys' Brigade to get together.
"I think you've got to remember when the Boys' Brigade started it was back in the Victorian era and back then mixing boys and girls was a no no. And we have just never changed."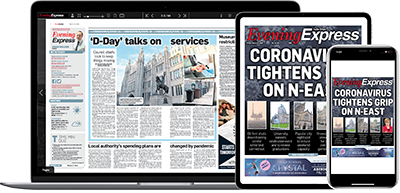 Help support quality local journalism … become a digital subscriber to the Evening Express
For as little as £5.99 a month you can access all of our content, including Premium articles.
Subscribe