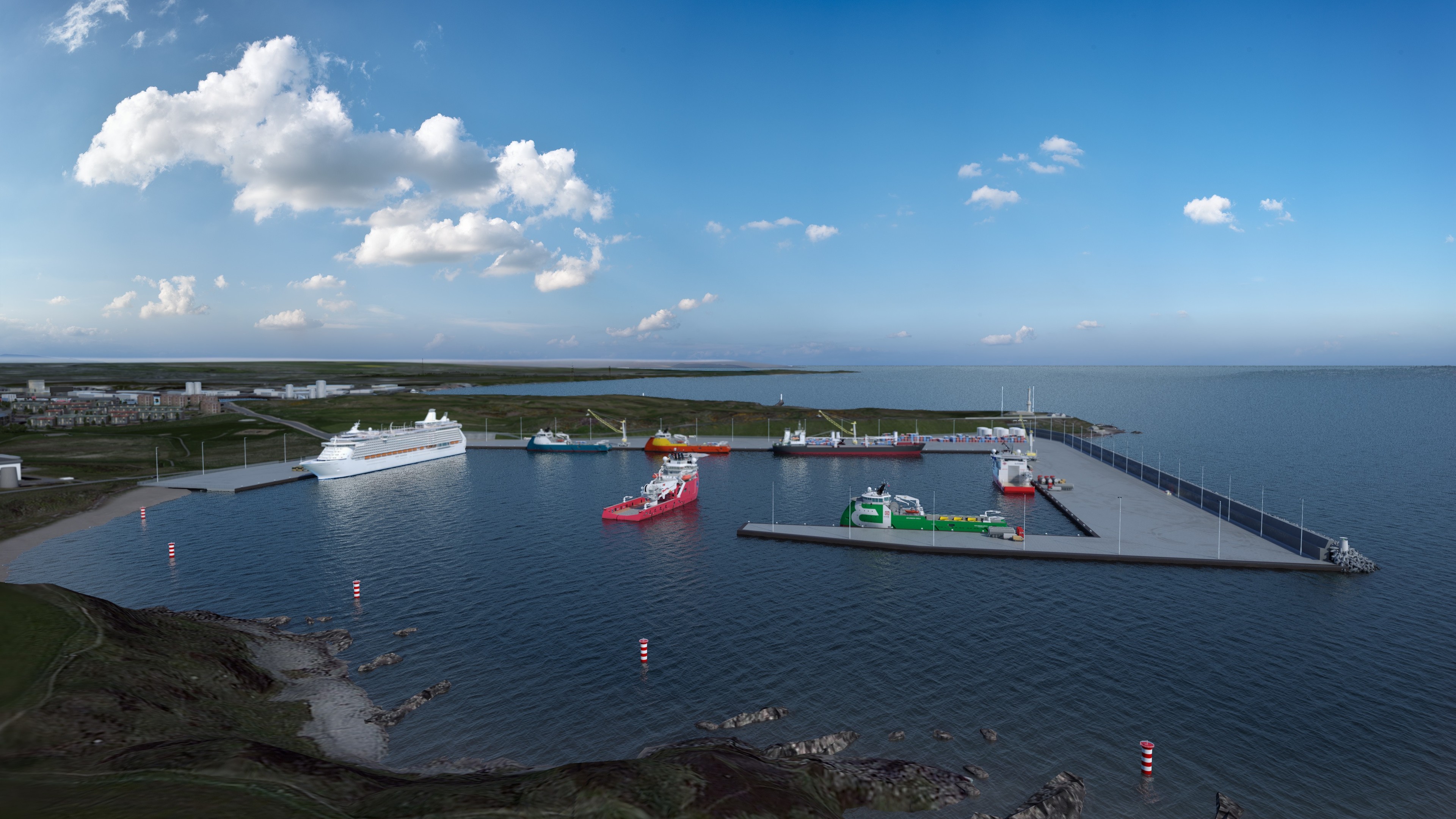 A temporary visitor centre could be built by the end of the year as part of an Aberdeen harbour expansion.
Work is due to start on the £350 million development at the Bay of Nigg after being sanctioned by Aberdeen Harbour Board in December.
Representatives from Dragados Ltd, who won the construction contract to build the expansion, spoke at the monthly meeting of Torry Community Council.
The group told the community that a temporary visiting centre would be constructed within the first six months of the project starting.
Ruben Casanova, project manager at Dragados, told the meeting the group hoped to have the whole project completed by May 2020.
He said: "We are looking to get started as soon as possible on the North Breakwater because when the winter weather comes we will not be able to do anything.
"We are hoping that this will be a three-year build and hopefully everything will be finished by May 2020.
"As part of the community benefit we are looking to have a temporary visitor centre sited on Walker Park.
"This should be done within six months of construction starting and will be available to host community-based activity linked to the project.
"It will also include an exhibition on the project and have a time lapsed display."
An independent study, commissioned by Scottish Enterprise, estimates that the development will generate an additional £1 billion per annum to the economy by 2035 and will create an additional 7,000 equivalent jobs.
Concerns were raised by members of the community council regarding noise pollution and the potential loss of dolphins to the North-east beauty spot.
David Fryer, secretary of Torry Community Council, said there was potential for the temporary visitor centre to join up with the Greyhope Project.
That scheme involves having a dolphin lookout centre based at the nearby Greyhope Bay.
He said: "At the moment we think there is an opportunity for the Greyhope Project and this to work together. We made mention of this at the meeting and Dragados did say they were in their own discussions with them."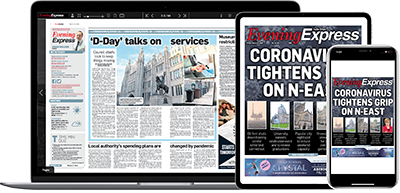 Help support quality local journalism … become a digital subscriber to the Evening Express
For as little as £5.99 a month you can access all of our content, including Premium articles.
Subscribe