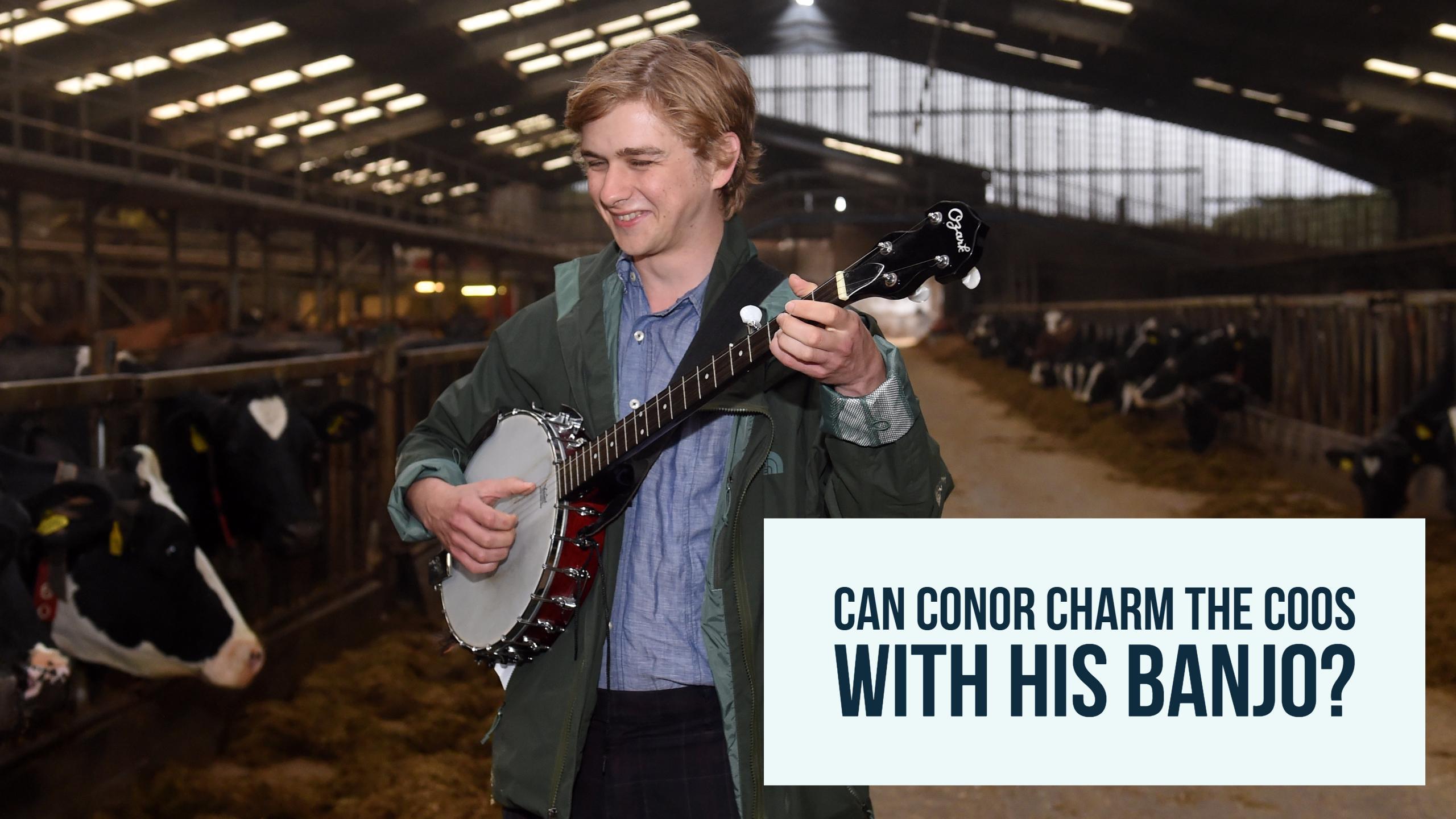 I've played some unusual gigs in my time.
A Great Gatsby ball, a ceilidh for refugees and even a stone circle have all been subject to my banjo playing. But a barn full of heifers was definitely the strangest.
After a tour of the farm, managing director Mac Mackie said: "They prefer ballads to heavy metal music. Have you got your banjo?"
As an intrepid reporter I had packed my five-string on the off-chance there would be a slot for me.
My first set was to be in front of more than 200 cows in the barn.
With production on the line the steaks were high, so I went for an old favourite – Cripple Creek. Many of the cows stopped grazing to take a peek as I did my best to get their hooves tapping, but it wasn't long before I was drowned out by what I'm still not sure was mooing or booing. Maybe I'd have more luck in a quieter setting.
Mac took me to where the calves were hanging out and promised: "They will definitely be more interested."
Sat on a bucket, I settled down to play an old Scottish folk tune to the youngsters. True, they were much more patient with me but I don't think it was really to their taste.
My final gig was an outdoor event – in a field. Before I had even started a couple of the coos ran off and as soon as I strummed my first chord the rest followed.
Despite some reassurance from Mac they can be a tough crowd, I decided it's best to leave the music to the professionals.
But at least the experience made me feel like a real cowboy.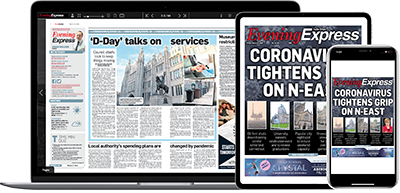 Help support quality local journalism … become a digital subscriber to the Evening Express
For as little as £5.99 a month you can access all of our content, including Premium articles.
Subscribe