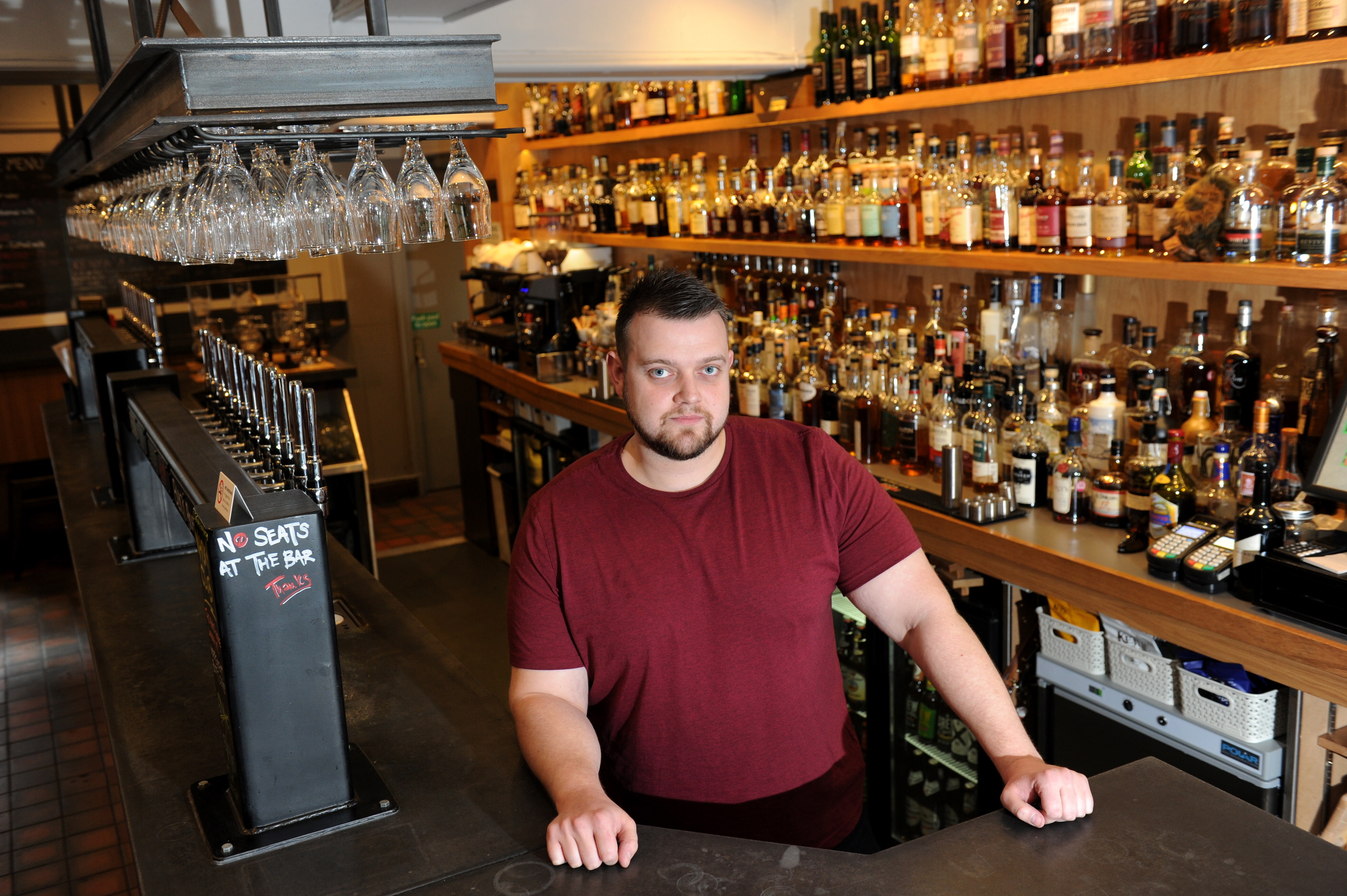 A craft beer bar hopes to expand by opening a new shop in Aberdeen specialising in whiskies.
CASC (Cigars, Ale, Scotch, Coffee) has outlined plans to open the new unit across from Morrisons on King Street.
If plans are approved, the shop would give people the chance to taste and purchase specialist whiskies from around the world.
The new premises has been outlined for the city's Bike Smart on King Street, which is to move locations.
CASC, situated on Stirling Street in the Merchant Quarter, offers more than 500 whiskies along with cigars from a walk-in humidor and more than 250 kinds of craft beers.
The business' owner Paul West said: "The plans are essentially similar to what we're doing now, but a shop as opposed to a bar.
"We would be a specialist stocking a huge range of whisky and not only that, we would have the second walk-in humidor in Aberdeen. In the cigar world, that's kind of a big thing. It will certainly be one of the largest in Scotland."
Calum MacRae, of Bike Smart, the unit which is allocated to be the CASC whisky store, said he expects to close his store towards the end of next month.
He said: "We are closing the shop but the business will still be going.
"We will still be using the Pittodrie car park for our lessons."