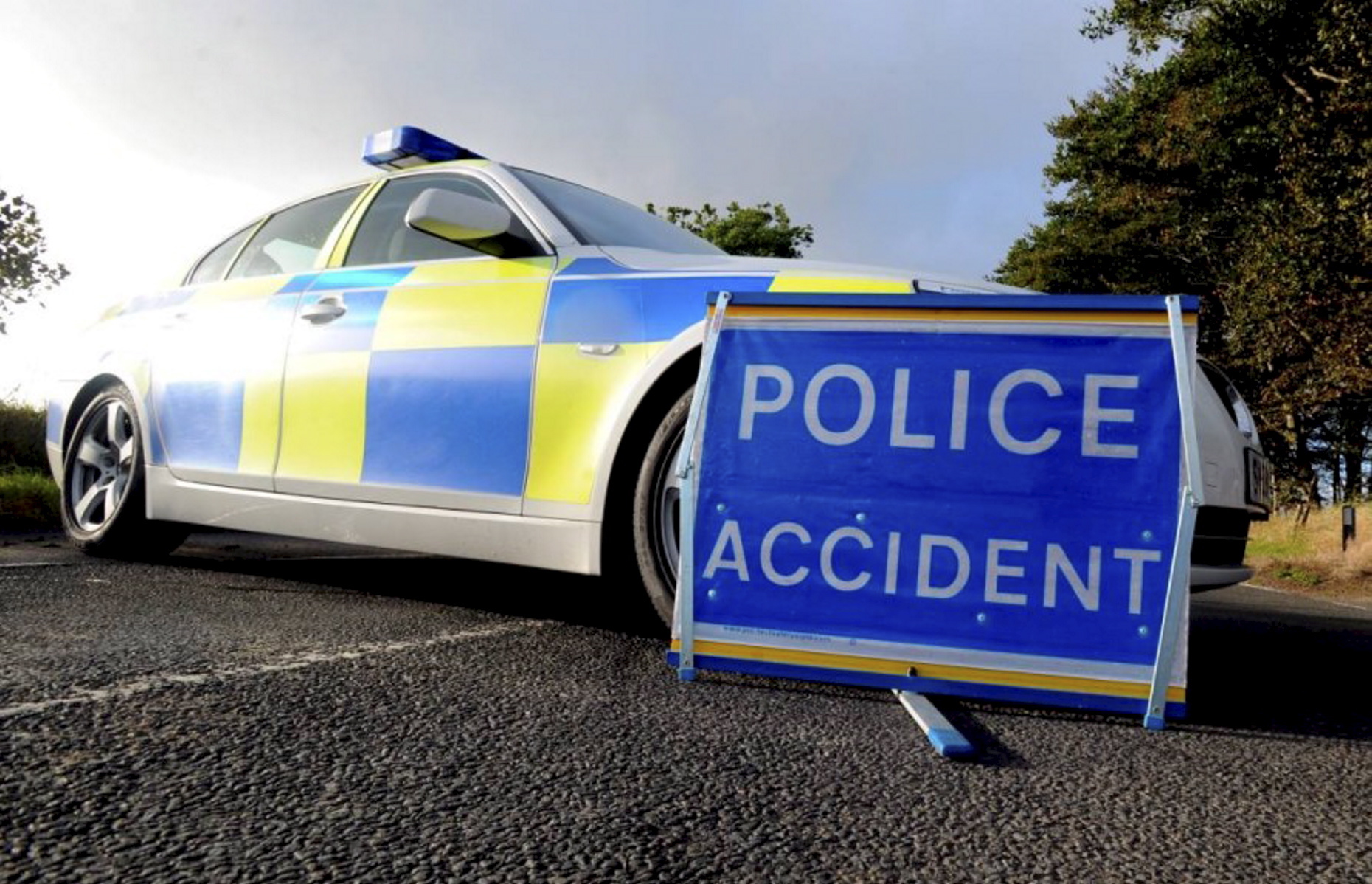 THE number of people killed or seriously injured on roads in part of the North-east is the highest annual rate in the UK.
Banff and Buchan is 103% above the national average for deaths and serious injuries on its roads, according to the latest Constituency Road Safety Dashboard report.
West Aberdeenshire and Kincardine came second and Gordon was tenth.
The report, by Direct Line and the Parliamentary Advisory Council for Transport Safety (Pacts), calculates the casualty rate for residents of each parliamentary constituency in Britain relative to the local population.
The analysis looked at incidents on roads from 2010 to 2014. During November the number of people hurt in cars peaks across Britain, according to the report.
There were around 832 serious injuries to drivers and their passengers.
On average there were found to be 2,135 serious casualties on the country's roads every November.
People aged 16-24 accounted for 24% of the casualties over the course of the month.
Pedestrians make up more than a quarter 26%) of serious injuries.
And the number of pedestrians injured on Britain's roads also peaks in November.
The average number of serious pedestrian casualties in November rises 42% compared to August, which has the fewest incidents.
Bath in south west England was found to be the safest constituency.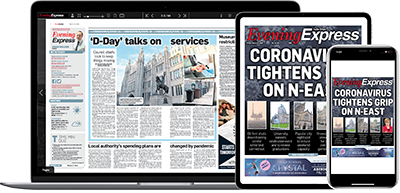 Help support quality local journalism … become a digital subscriber to the Evening Express
For as little as £5.99 a month you can access all of our content, including Premium articles.
Subscribe