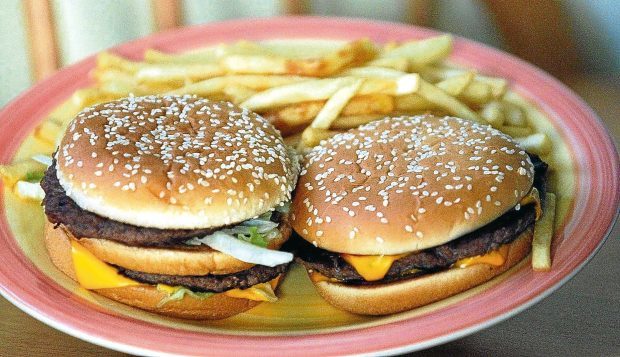 A policy that prevents street traders selling food and drinks near Aberdeen schools may be scrapped.
Aberdeen City Council introduced a licensing condition in 2011 to ban the sale of food or drinks within a 400m radius of city schools.
The local authority's licensing committee added the condition after receiving health and safety complaints about pupils who were leaving school to purchase items from the vans.
It was also considered that the council had an obligation to discourage unhealthy eating among children.
A new report, by city council solicitor Lynn May, said North Lanarkshire Council has had a similar condition reversed.
She added: "In 2015 a number of licensed street traders in North Lanarkshire appealed against the council's decision to vary their licences to impose a condition prohibiting them from operating within a distance of 250m of the perimeter of all secondary schools in the North Lanarkshire area from 8am to 5pm on any school day during term time.
"The prohibition applied to snack vans selling or offering for sale hot or cold food, fish and chip vans and ice cream vans.
"On November 27, 2015, the sheriff reversed the council's decision to impose this condition."
In his ruling, the sheriff held that the decision was "ultra vires" – beyond one's legal authority.
Ms May added: "The court stated that child obesity was not a licensing purpose and neither was the promotion of school meals nor a ban on trading for the majority of the calendar year.
"Therefore given the very clear similarities between the two conditions and the sheriff's decision in this case against the North Lanarkshire condition, it is advised that condition 21 is ultra vires and should be revoked."
The report will be considered by members of the council's licensing committee on Tuesday.
If approved the council will have to notify licence holders who can then appeal any decision within 28 days.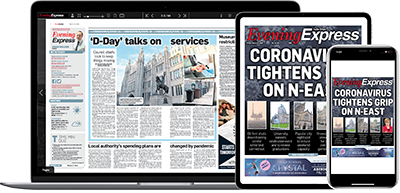 Help support quality local journalism … become a digital subscriber to the Evening Express
For as little as £5.99 a month you can access all of our content, including Premium articles.
Subscribe