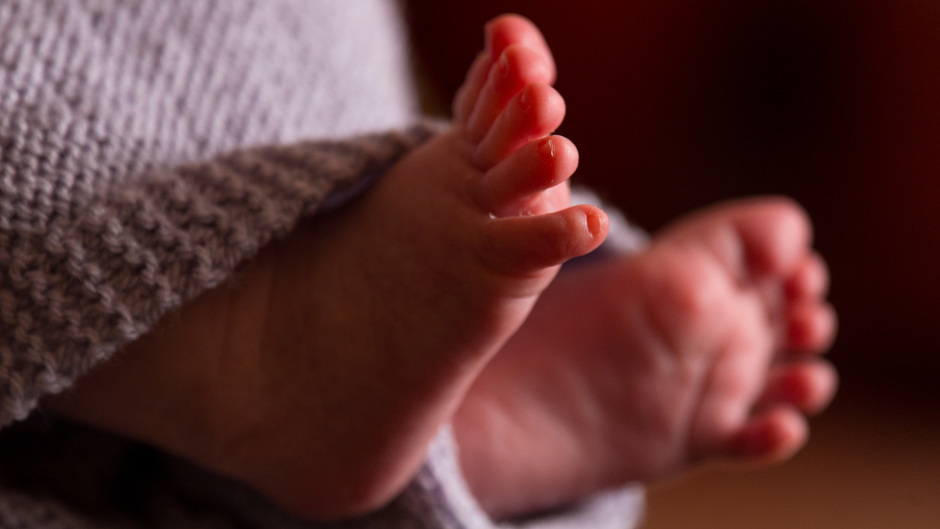 A couple whose baby was born at just 32 weeks are hosting a charity event to thank the medical staff who saved her life.
Irene Bruce and Michael Anderson's daughter, Lottie, weighed just 3lb 6oz when she was born at Aberdeen Maternity Hospital and was cared for in the neonatal unit.
She need medical assistance to help her breathe and spent 23 days in hospital.
Her parents, from Kintore, are now hosting the Boilersuit Ball at Thainstone Exchange in Inverurie.
The event on Saturday, March 25, will raise funds for the Friends of the Special Nursery. Guests are being asked to wear boilersuits instead of black tie. The evening will include live music from the Fundamentals and an auction by Colin Slessor.
Miss Bruce said: "Having to walk away every day and leave your little one behind is heartbreaking, even though you know that they're getting the best possible care."
To find out more contact theboilersuitball2017@outlook.com.