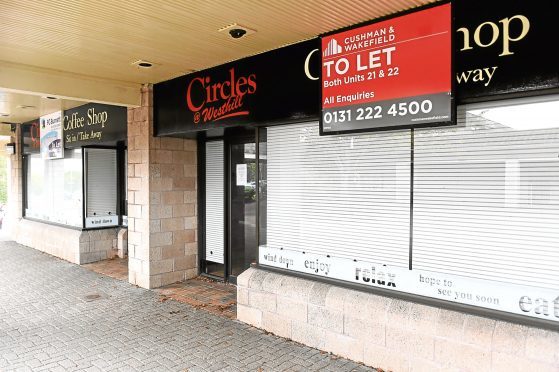 A national bakery chain could be set to open a new branch in the North-east.
Greggs has submitted plans to Aberdeenshire Council for a bakery at Westhill Shopping Centre.
If approved the shop will open later this year at the former Circles cafe.
The application comes on the back of another Greggs store opening in Inverurie on Market Place in the property which once housed the Scottish Hydro Electric store.
At present it is not known how many jobs the new bakery in Westhill will create.
A Greggs spokesman said: "We're looking to open a new shop in Westhill later this year, and will have more information about exactly where and when in the near future."
Currently the bakery chain employs more than 20,000 people across the UK.
Greggs began operating 66 years ago.
There are currently five stores in Aberdeen as well as shops in Stonehaven, Inverurie and Montrose.
Audrey Findlay, acting chairwoman of Westhill and Elrick Community Council, welcomed the news of a new store potentially moving into the old Circles site.
She said: "I think it will be good to see the premises filled again.
"It has been empty for a while since the Circles cafe closed down.
"It was a real shame to see it closing, it was a real loss to the Westhill community.
"There is a need for more variety in the shops in Westhill.
"I am not sure a Greggs will help address that, but I am just happy something could be going in and filling the empty space.
"It is good to have it occupied again and I am sure the people in Westhill will also welcome a new shop."
Last year Greggs – which sells two million sausage rolls every week – opened 145 new shops but closed 79.
It also completed more than 200 store refits in the same period.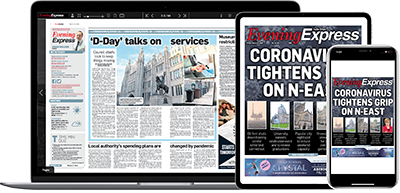 Help support quality local journalism … become a digital subscriber to the Evening Express
For as little as £5.99 a month you can access all of our content, including Premium articles.
Subscribe