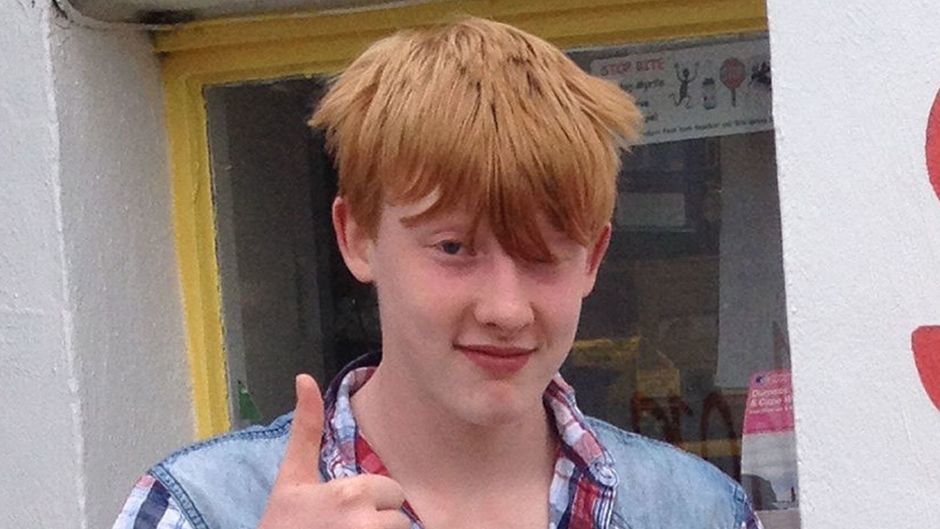 Schoolboy Bailey Gwynne's death was "potentially predictable and avoidable", according to an independent review published today.
The review, which was set up after the 16-year-old was stabbed at Cults Academy in Aberdeen on October 28 last year, said his death could have been potentially avoided if those who knew his killer carried weapons in school had reported this to staff.
It said the conflict was "fatally altered" by the possession of a knife.
Related: Timeline: How Bailey Gwynne tragedy led to case review
The review also made a series of recommendations, including for a search and confiscation protocol to be developed by Aberdeen City Council and supported by Police Scotland and for age appropriate training to take place about knife crime.
Parents of first year  pupils are also to receive a letter setting out the school rules and expectations regarding weapons.
Bailey, a fifth-year pupil with four younger brothers, died from bleeding caused by a single stab wound to the heart during a fight in his lunch hour.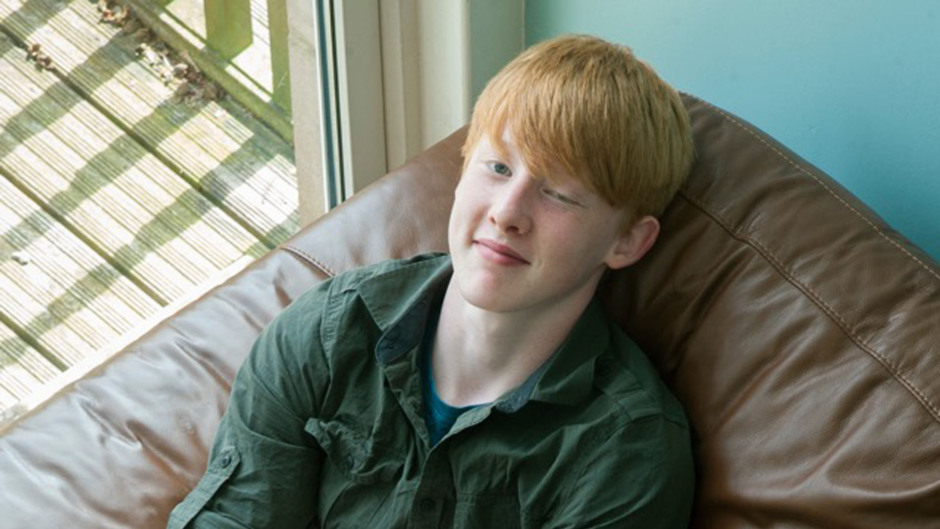 His killer, who cannot be named, was jailed earlier this year for nine years after being found guilty of culpable homicide.
The youth was also found guilty of two further charges of having a knife and knuckleduster in school.
An inquiry into the tragedy was launched and undertaken by Andrew Lowe, chairman of child and adult protection for Renfrewshire, following the High Court trial.
Related: Cults Academy head teacher reflects on death 'woven into academy's history'
A joint statement from the Chief Officer Group, which consists of Aberdeen City Council, Police Scotland and NHS Grampian, said agencies were "committed to taking forward all the actions that fall to our organisations individually or jointly to progress".
The statement added: "The Chief Officers Group and the teams we represent are determined to implement any changes to practice that aim to decrease the likelihood of such an awful event taking place in the future.
"But we are well aware that no amount of future change will alter the fact that Bailey is no longer with us and that his loss continues to be keenly felt.
"What happened then was a tragedy which saw a young life lost and had a traumatic impact o so many other lives.
"The Chief Officers Group pays tribute to the extraordinary dignity and fortitude shown by Bailey's family.
"We also gratefully acknowledge work undertaken by many staff across all of our organisations as the terrible events unfolded on 28th October."
The review found the fight between Bailey and the youth who killed him was an "unplanned, spontaneous conflict that emerged rapidly out of an unexceptional banter".
It said the incident was "well managed" by all agencies involved.
The review also concluded that an incident in 2007, when Bailey's killer was involved in a confrontation with another child, had "marginal significance".
It said the correspondence from that incident "did not reveal a violent child but a child under very significant and continual pressure from his brother".
The review also recommended that Police Scotland is notified of "each and every" incident of weapons possession at schools.
It recommends that the council works with the Ben Kinsella Trust, which was set up to tackle knife crime, to develop lesson plans and says the Scottish Government should "improve the resilience of schools to the threat posed by weapons and give consideration to amending the law in relation to searching pupils".
It is also recommended the council overhauls its anti-bullying policy and a senior teacher should be trained to respond to complaints of bullying.
A helpline has been set up for anyone affected by the findings of the review.
The Chief Officers Group statement said it was being manned by Educational Psychologists from today until Thursday at 5pm.
The statement added: "This could be extended depending on the number of calls we receive."
Counsellors are also available at schools and families for the same period of time.
The number for the helpline is 01224 764 515.
A statement from Cults Academy Parent Council said: "Cults Academy Parent Council would like to thank all staff at the school and the community for the support the pupils have received over the last year."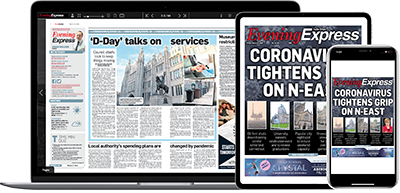 Help support quality local journalism … become a digital subscriber to the Evening Express
For as little as £5.99 a month you can access all of our content, including Premium articles.
Subscribe