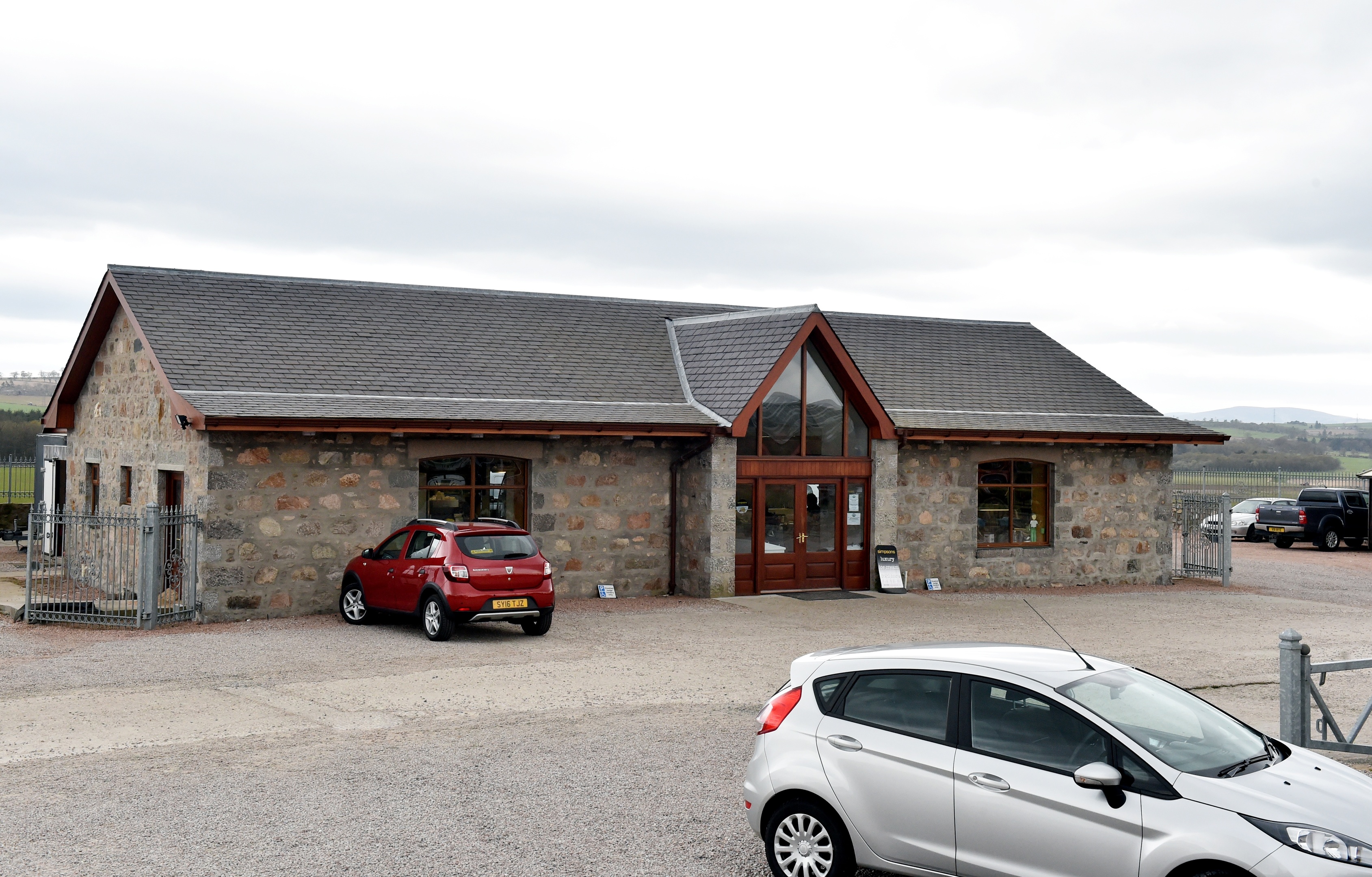 The green light has been given for a North-east farm shop to carry out a major expansion
Plans for an upgrade of Marshall's Farm Shop, on the A96 between Blackburn and Kintore, have been approved by councillors.
The move will see its floor space increased from 195sqm to 1,543sqm, with a cafe more than eight times its current size, an expanded food sales section and a car park with space for 118 cars, a coach bay and four motorcycles.
Much of the produce sold at the shop is sourced from Marshall's Farm itself, while its other products are provided by suppliers in the North-east.
At a meeting of the Garioch area committee yesterday, East Garioch councillor Martin Ford, Democratic Independent and Green, raised concerns over the development's scale and said there was scope for it to "become out of town retail at least in part" as opposed to purely a farm shop stocking its own local produce.
But several other members spoke in favour of the plans, which were granted approval subject to various conditions.
SNP councillor Hamish Vernal, Inverurie and District, said: "I support this application. We have to go on trust and determine what is front of us, not what it could be in the future."
Conservative Ron McKail, councillor for Westhill and District, said: "This is a fantastic opportunity. It will help the local economy. It's a win, win situation."
Councillor Sheena Lonchay, West Garioch, Progressive Independent, said: "There is a place for this. I'm absolutely in favour of this."
Business owner Kenneth Marshall said: "I was very happy with the decision. It's been a long time in coming.
"As long as we can fill the space with our own farmed goods and local farm goods that's what we're trying to do."
On the scale of the expansion, he added: "I didn't want to start and then have to do it again."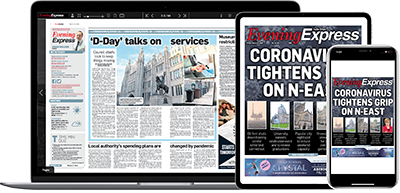 Help support quality local journalism … become a digital subscriber to the Evening Express
For as little as £5.99 a month you can access all of our content, including Premium articles.
Subscribe