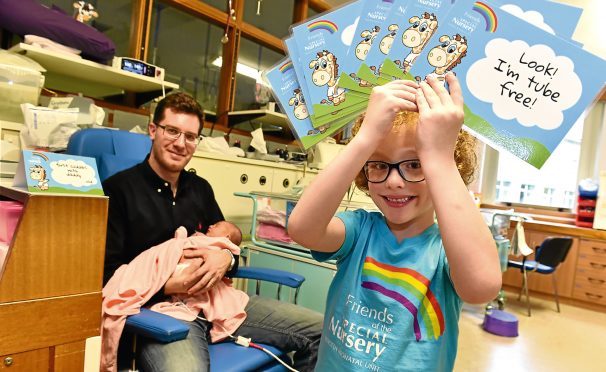 An Aberdeen charity has launched a new scheme which will allow parents of newborn babies to record their precious early memories.
The Friends of the Special Nursery (FOTSN) launched the scheme where parents at Aberdeen Royal Infirmary's neonatal unit will be given "milestone cards" to help them cherish the important first days of their children's lives.
During their stay in the unit, families will be able to use the cards to mark big moments in their newborn's lives, from their first week, to the day they had their breathing tubes removed and even when they had their first hugs.
The charity has also provided new mums and dads with photo wallets to keep the milestone cards safe and, once they leave hospital, families can take their collection of cards home as a keepsake of their child's time at the neonatal unit.
Katie Watters, head of fundraising for FOTSN, said: "Donations have allowed us to launch these brand new milestone cards, giving parents the chance to mark the special moments in their newborns' lives while they are at the unit.
"Having these precious memories to look back on is really important to parents and it allows them to see how far their babies have come."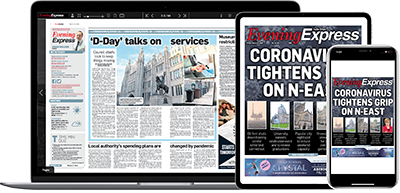 Help support quality local journalism … become a digital subscriber to the Evening Express
For as little as £5.99 a month you can access all of our content, including Premium articles.
Subscribe