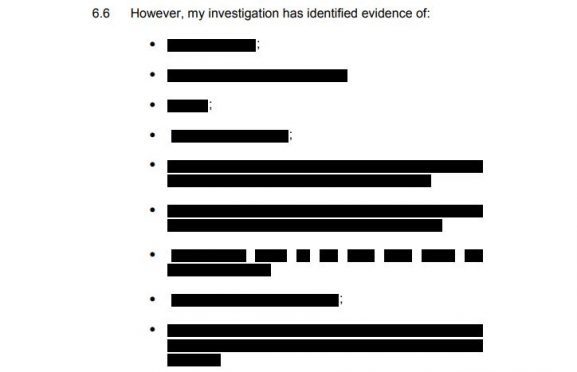 Aberdeen City Council was forced to publish the report after a ruling from the Scottish Information Commissioner – but you're not allowed to read all of it.
While, on the surface, the decision to publish may appear to some as a victory to campaigners, it could be seen as more of a compromise, as the commissioner decided a significant part of the 76-page report should be redacted.
In total, 50 of the pages are redacted at least in part – and nine of them are completely blacked out.
North-east MP hits out at 'culture of secrecy' at Aberdeen City Council
A city council spokesman said: "The report (includes) redactions in line with the requirements of the commissioner.
"The redacted sections primarily relate to personal data which is not otherwise publicly available."
Written by independent investigator Richard Penn, the report concludes: "However, my investigation has identified evidence of…" and then lists nine bullet points, which are redacted.
Council must 'come clean' over Aberdeen baby ashes scandal, says mum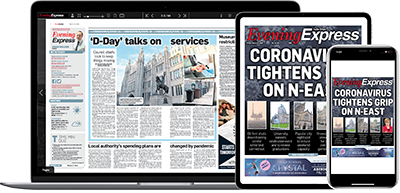 Help support quality local journalism … become a digital subscriber to the Evening Express
For as little as £5.99 a month you can access all of our content, including Premium articles.
Subscribe