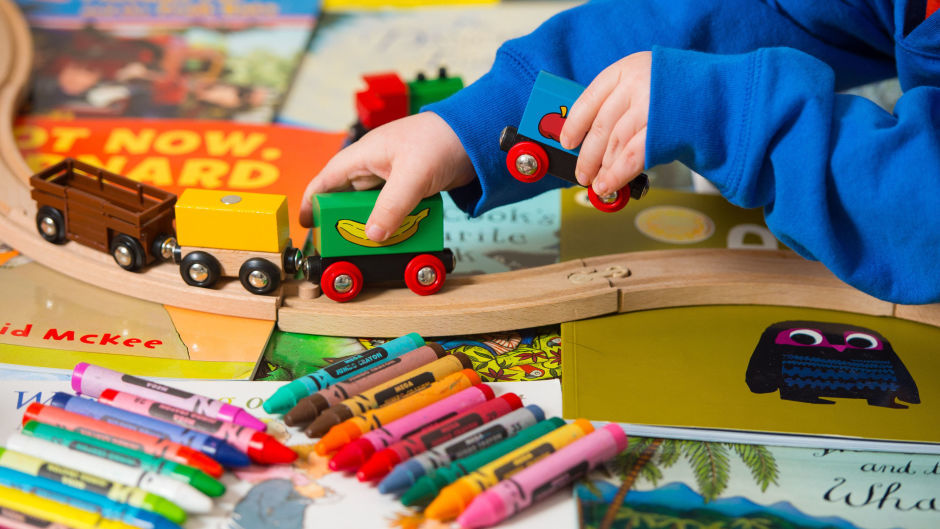 A north-east childcare group that closed earlier this year has shared its remaining funds among local causes.
The Aboyne Baby and Toddler Group was forced to shut because it could not elect a new committee in April.
In the group's constitution, it states that it is to "benefit the local area".
The outgoing committee decided to donate remaining funds to local groups.
In total 16 groups were selected in the area, including the Brownies, Girl Guides, primary and academy parent councils and the annual Christmas party.
Donations ranged from £50 to £250.
A spokeswoman for the group said: "We chose these groups as it helps other local groups for children who may have attended the group previously.
"We also gave back to community causes as we previously fundraised a lot so we wanted to support those who had helped us in the past."
A spokeswoman for the Aboyne Christmas party said: "We are extremely grateful to them for thinking of us when they were distributing their funds."