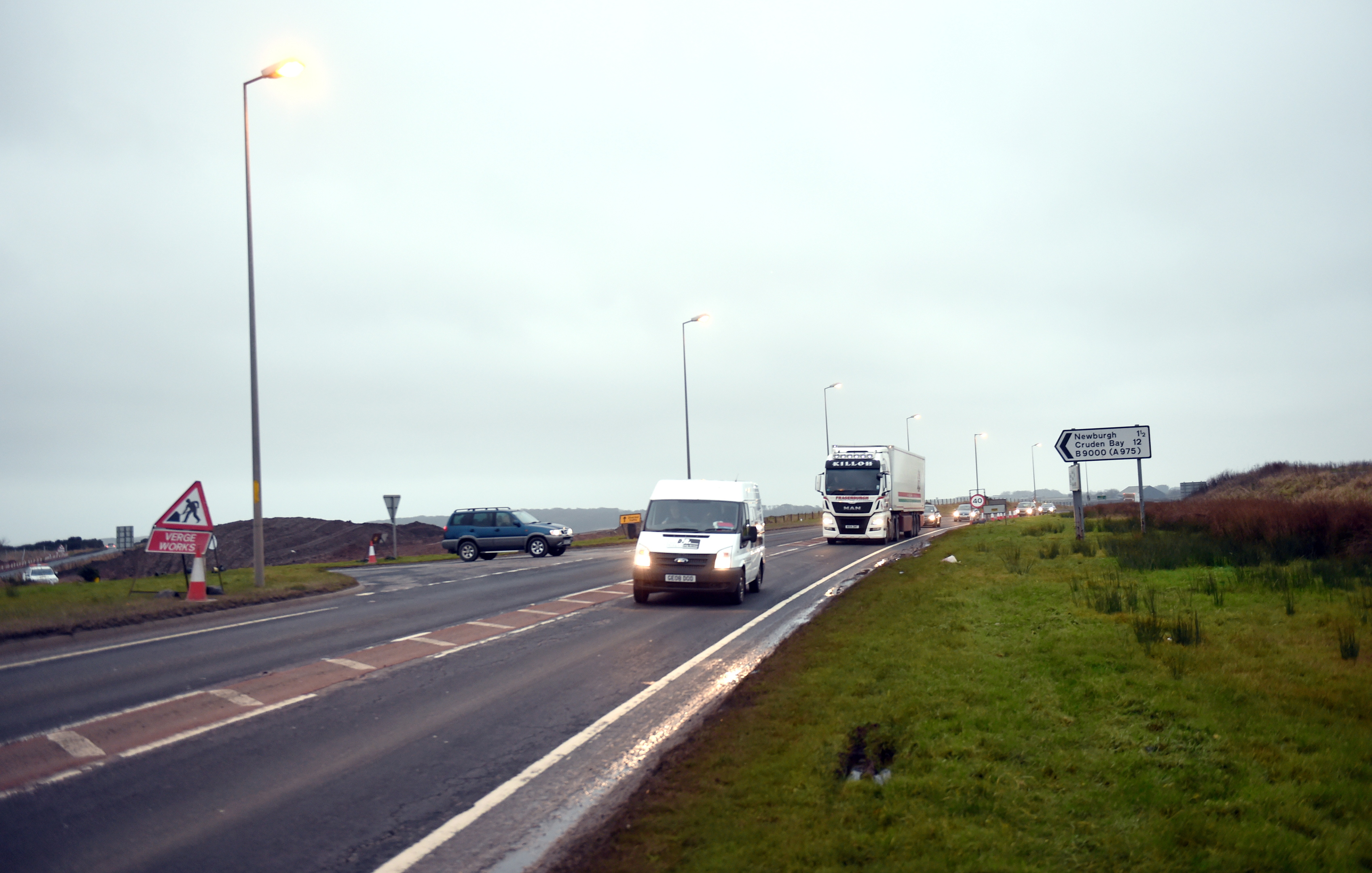 The speed limit on a North-east road is to be halved for six months to allow for AWPR work.
Aberdeenshire Council has confirmed the limit on the B9000 Newburgh to the A90 junction will be dropped to 30mph.
The move will be in place from Monday, January 16.
The local authority said traffic will be diverted through a new road alignment during the process.
Several other speed limits in the area have already been cut to 50mph and 40mph as part of the £745 million project.
The AWPR – due to open at the end of 2017 – will link with the A90 at Stonehaven and Charleston south of Aberdeen and Blackdog to the north.
Hundreds of workers are located at sites across the North-east, including at Blackdog and Newburgh.
In total, almost 400 diversions are planned during work on the major scheme.
Ellon and District councillor Gillian Owen believes drivers will simply ignore the limit.
She said: "Nobody will take any notice of it because they don't with other new speed limits introduced in the area.
"Nobody is paying attention to the nearby 40mph speed restriction on the A90 at Tipperty and the 50mph elsewhere on the road.
"It will be interesting to see if people do reduce their speeds on the route.
"I'm not sure there are the resources to police this if people are speeding."
Cllr Owen said there is a risk drivers might injure workers by speeding.
"It's a very busy road.
"I suspect due to the extent of the work they don't want to endanger the workers," she said.
"If a worker was to get hurt by a driver then there certainly will be an uproar."
The notice alerting people of the upcoming move said: "Please note that due to diverting traffic along the new road alignment the B9000 Newburgh to A90 Junction, it will be necessary in the interests of public safety to apply the following restriction to traffic of a speed restriction of 30mph. It will commence on Monday, January 16, for six months."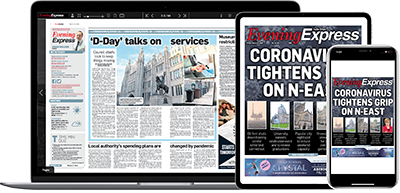 Help support quality local journalism … become a digital subscriber to the Evening Express
For as little as £5.99 a month you can access all of our content, including Premium articles.
Subscribe