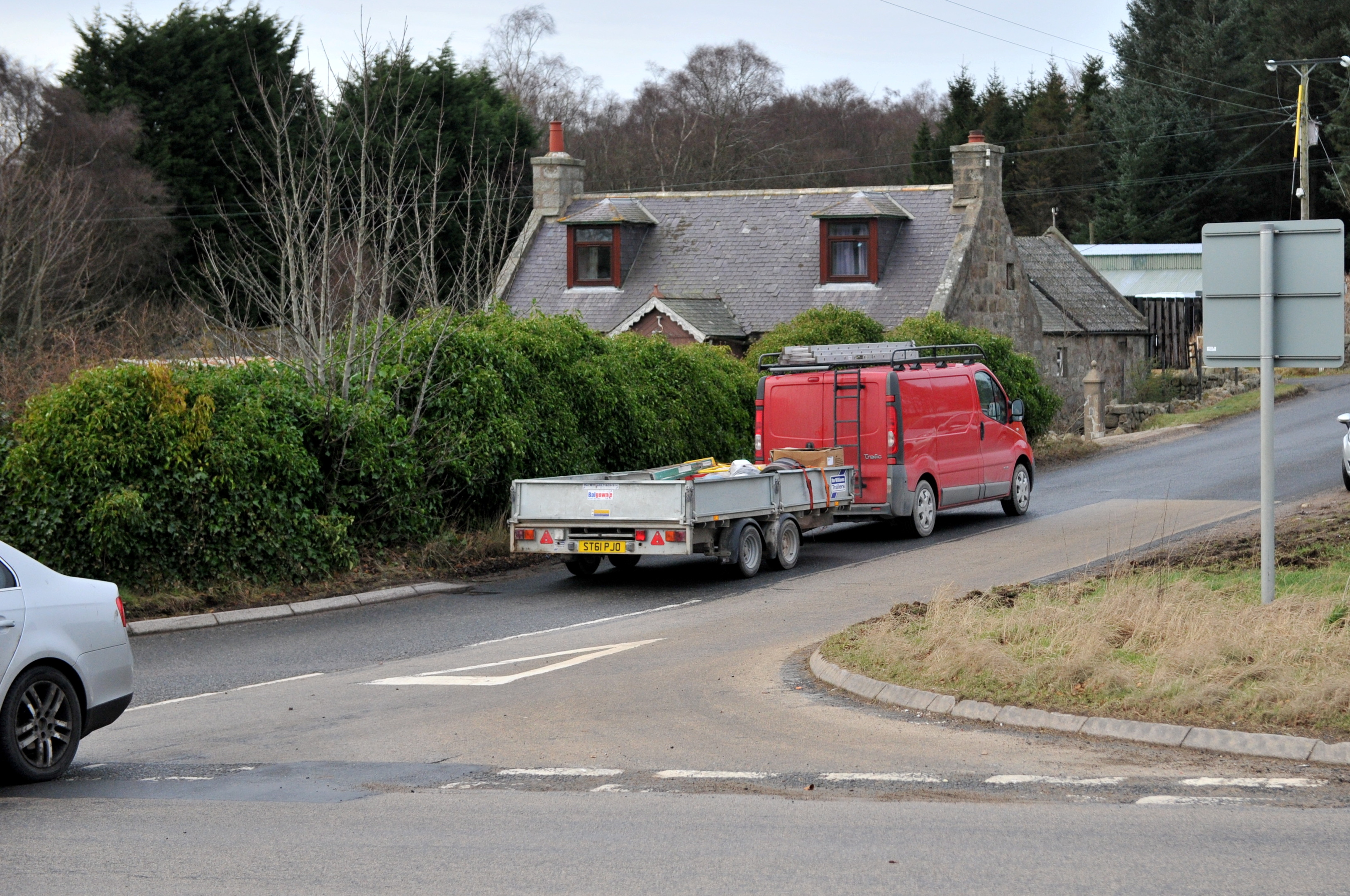 A North-east road was expected to be shut today for six weeks so work on Aberdeen's bypass can be carried out.
The unclassified road, between the junction with the B977 Parkhill crossroads and Newmachar, was to be closed.
The temporary restriction, which is between the crossroads and Meadowhead, is necessary in the interest of public safety due to construction of a plant crossing for the Aberdeen Western Peripheral Route (AWPR).
Ward councillor Fergus Hood said he was hopeful work would be completed early.
He said: "It's going to cause some delays for local people who use the back road. People just have to be patient, it's a reasonable period of time for the roadworks to be completed.
"The council often errs on the side of caution when setting these time frames.
"At worst it will take six weeks, but at best it could only take a month."
The road is used by many motorists during morning and evening rush-hour to get between Newmachar and Bridge of Don.
An alternative route is available via the A947 Aberdeen to Newmachar road and the B977 Dyce to Parkhill crossroads.
Emergency and pedestrian access will be maintained while the work is carried out.
Cllr Hood added: "As you can see there's work being done throughout the whole of the AWPR.
"There's progress on site which is good given the horrendous weather recently and the roadworks seem to have been unaffected.
"On the whole it's positive that work is still going ahead.
"I think there are quite a number of people who use it as opposed to the A947. People should just try to leave a little early or later on if possible.
"That peak time of around 7.30am to 8am is when the traffic is at its heaviest. I often use the road when I'm trying to get to Parkhill Garden Centre and there's usually a long queue."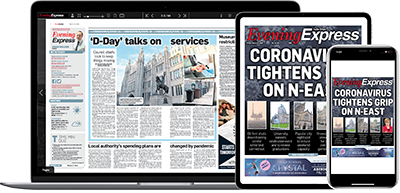 Help support quality local journalism … become a digital subscriber to the Evening Express
For as little as £5.99 a month you can access all of our content, including Premium articles.
Subscribe