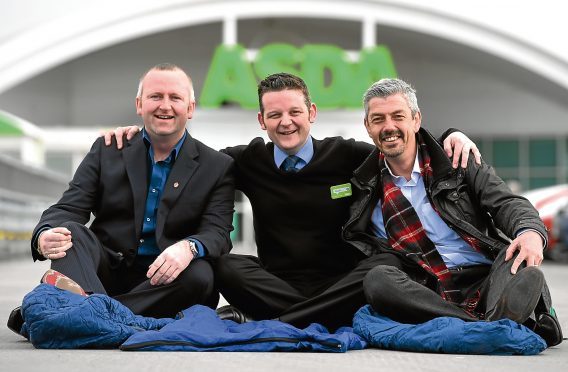 Eight community heroes from across Aberdeen will be recognised for their voluntary work and helping and inspiring others.
Around 400 people including community and business leaders and elected representatives are expected to attend the Margaret E Morrison Spirit of the Community Awards at Inchgarth Community Centre in Garthdee.
Dorothy Bray is to receive The Gold Award for creating a fun calendar, which raised an impressive £6,000 in aid of a dementia charity.
The 80-year-old got together with 22 neighbours at Denseat Court and her daughter Jenny Stephen to form the Denseat Dreamers.
They decided to take part in a range of exciting activities they'd never done before – capturing it all on camera for the calendar.
The activities included lugging wood as lumberjacks and Dorothy had a taste of life in the emergency services kitted out as a firefighter.
Some of the women fulfilled life-long ambitions and drove tow trucks, while others got a visit from some creepy creatures, including a rat and a terrifying tarantula.
Dorothy, who will receive her award from Councillor Ian Yuill at the ceremony on Friday, said: "I was shocked when I found out I was getting an award, I don't feel like I have done anything to deserve it. When my husband got dementia I took care of him for three years and I decided that I wanted to do a calendar to raise money for dementia.
"I needed 12 people to take part and I ended up with over 20.
"I don't know what to expect from the night, I'm more used to standing behind people than being in front."
Beverley Cumming will pick up a triumph over adversity award in recognition of the battle she has faced after being diagnosed with a brain tumour which affected her movement and speech.
The tumour, which was discovered after an optician spotted something behind her eye, led to her requiring surgery on the golf ball sized mass and saw her temporarily losing the ability to walk.
Beverley, 25, has since been back in the gym and taken part in a charity walk. She is now hoping to get back to her painting and decorating job.
She said: "My grandma has been there for me all the way through this and I can't thank her enough.
"It has been really tough but I think with her help and my determination to get my life back on track I am now seeing the light at the end of the tunnel.
"I have set myself goals by walking 10 miles for charity and I am looking to do a 60ft skydive at some point next year.
"Paul and the community in Garthdee, where I now live, have been a huge help and I need to thank them for all their help."
Mary Dreaver is to receive the carer of the year award for her work as a trained social worker, community worker, activist and young carers manager.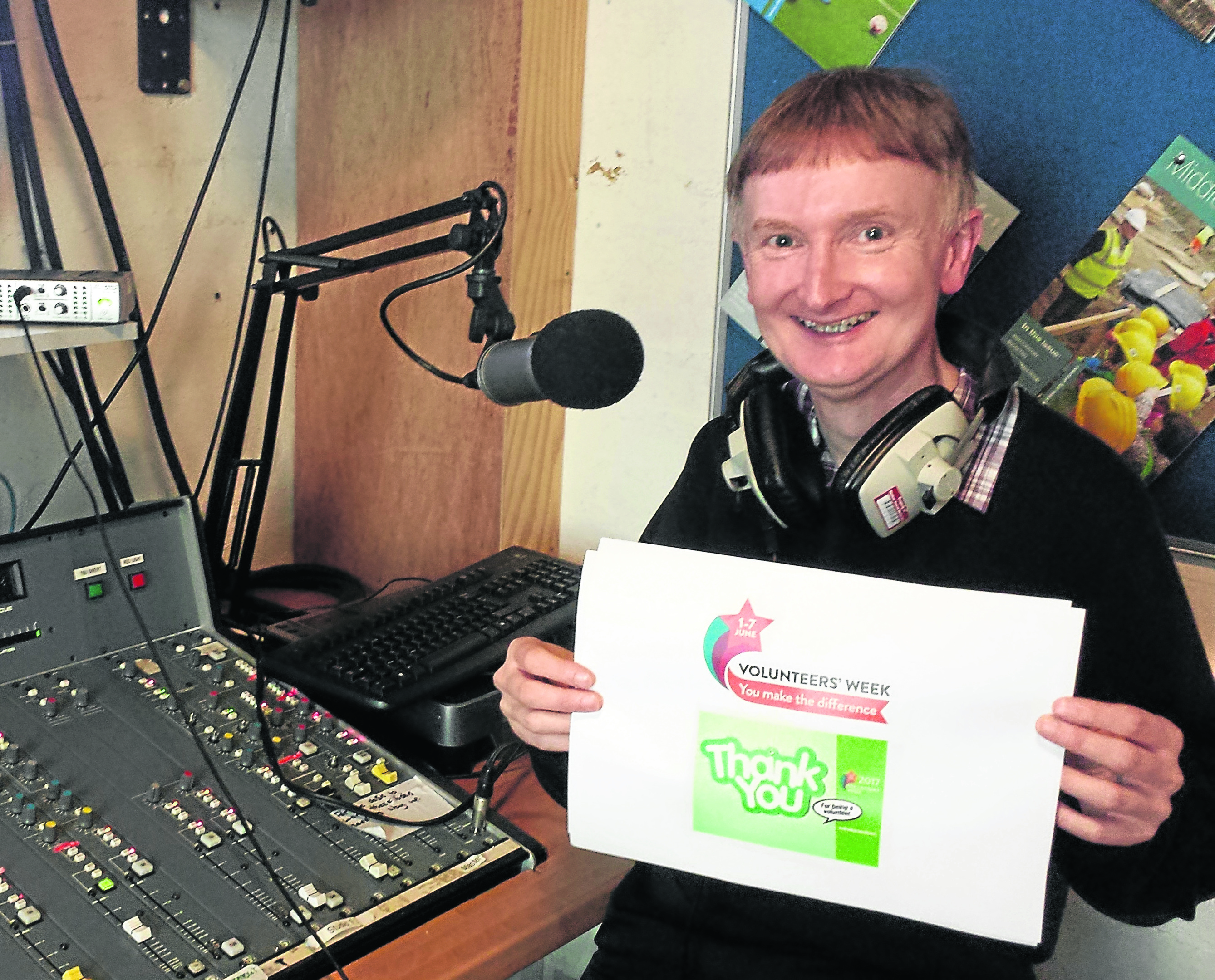 Mike Melvin from ACVO is to receive the outstanding achievement award for his dedication to volunteering and the third sector across the city.
Shazam Theatre Company is also to be recognised with the organisation of the year award for its work with young people across the North-east.
And Terry Kilbride is also to receive recognition in the triumph over adversity award. He was homeless for 11 years and was assumed dead. He has managed to get his life back on track and has been given the award for trying to help others achieve their goals.
Isabelle McTamney from Harlaw Academy is the recipient of the young achiever award. She was nominated by teacher Tom White for her amazing range of support to school and external clubs and societies.
Both Garthdee supermarkets will receive an award for outstanding business support of the third sector. Asda, where a sleepout for Cyrenians was held last year, and Sainbury's have both contributed time and money to support a number of associations across the area.
Inchgarth Community Centre chief Paul O'Connor said: "The spirit of the community awards is a high profile platform to recognise those who have given selflessly, triumphed over adversity, excelled in their chosen field, or committed long term to making the lives of others better in our city.
"It is a wonderful evening of awards, that is suitable for people of all ages. I wish to extend the warmest invitation to people from all over Garthdee and the city of Aberdeen to join us for what is a truly powerful and fantastic occasion.
"The award recipients' stories simply must be heard and I expect another full house of 400 where together we celebrate the tremendous achievements of those who give so selflessly.
"This year is even more special as the centre celebrates the Queen's Award For Voluntary Service – an MBE for Inchgarth, and we hope everyone joins us for what is an AGM like no other in Aberdeen."
Cllr Gordon Townson, the compere for the evening, said: "To me volunteers are the lifeblood of Inchgarth Community Centre with thousands of volunteer hours keeping this leading 'leased' community centre very much alive, effectively 'run for the people by the people'.
"It is an honour for me to be asked to compere the Spirit of the Community Awards again this year. These awards continue to evolve and inspire, the event being so very powerful, emotive and indeed humbling as the many stories of achievements in the face of adversity unfold and gain rightful recognition from this vibrant community."
The Spirit of the Community Awards will take place on Friday at 6.30pm for a 6.45pm start. The free event is open to all.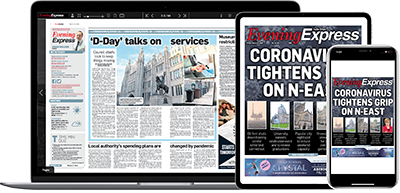 Help support quality local journalism … become a digital subscriber to the Evening Express
For as little as £5.99 a month you can access all of our content, including Premium articles.
Subscribe