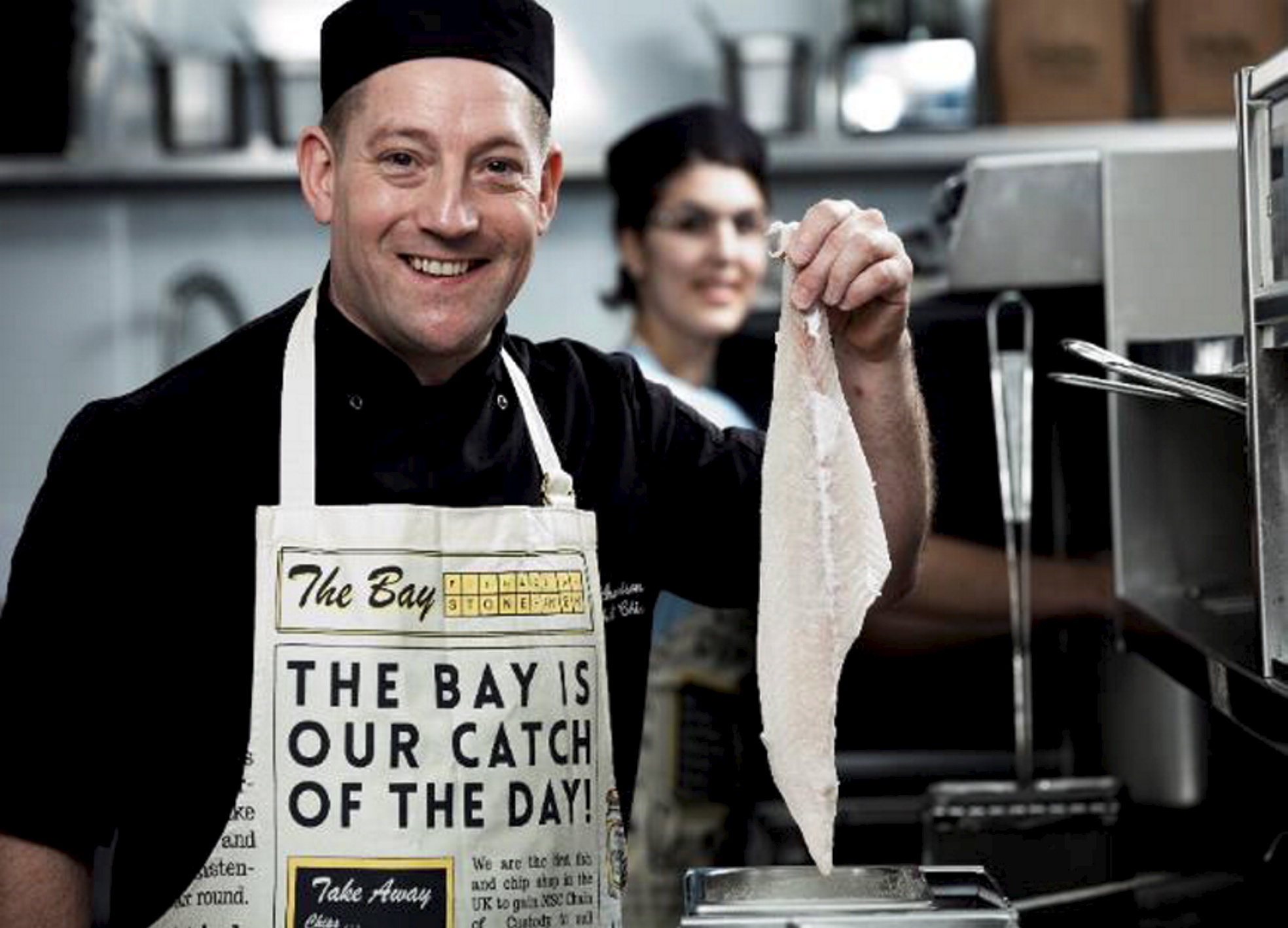 An award-winning North-east fish and chip shop has joined up with the armed forces to train its chefs and supply them with batter.
The Bay Fish & Chips in Stonehaven – which is celebrating its 10 year anniversary – has partnered up with ESS Support Services Worldwide which caters for the government and defence sector.
Part of the Compass Group UK, the new contract will see restaurants and military messes supplied with the Bay's award winning premium batter.
Calum Richardson, chef and owner of the shop, said the contract was won off the back of a year-long partnership supplying offshore workers with batter.
He said: "I'm absolutely delighted to be in a growing partnership with Compass Group for the distribution of our bespoke batter.
"The new contracts come at an amazing point for the business as we've just celebrated our 10th birthday.
"I spent nine years working in the Navy and ever since I left to pursue my dream of working with food it has always been a personal achievement of mine to be able to work with Compass Group and give something back to the on and offshore sectors."
Calum will be teaching ESS Support Services personnel all about the Stonehaven product, returning to the base where he first trained.
He added: "I'll be down at Glencorse Barracks to teach the ESS Compass executive chefs about the batter. I'll be teaching for the next couple of weeks across barracks.
"I'll also be heading down to Portsmouth where I trained and it is almost 27 years to the week that I left there.
"If you told me all these years later that I would be down here teaching these executive chefs then I wouldn't have believed you.
"I still have friends in the Navy and I have told a few in private why I was coming down and it has been quite good to see them so proud, and that has been really nice for me."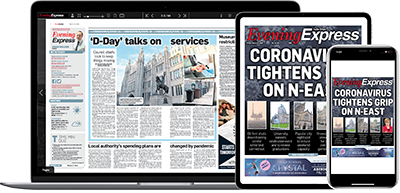 Help support quality local journalism … become a digital subscriber to the Evening Express
For as little as £5.99 a month you can access all of our content, including Premium articles.
Subscribe