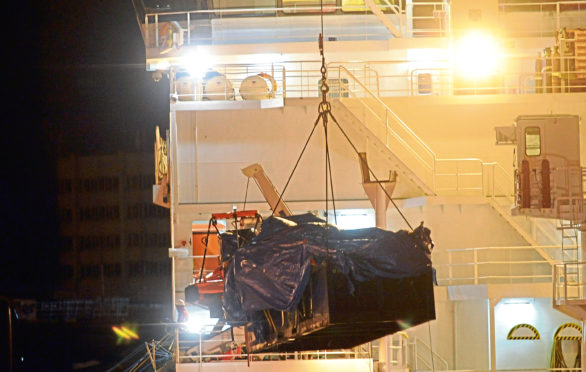 A helicopter safety body has said there is always more work to be done to ensure there isn't a repeat of the Super Puma disaster.
HeliOffshore was set up in 2014 and now boasts more than 120 member companies across the world.
In the past five years, the company has used its Safety Performance Model to identify potential risk to the vehicles during their work.
Following the Super Puma disaster, HeliOffshore has focused on early detection of problems, enhanced design and support for frontline maintenance.
HeliOffshore CEO Gretchen Haskins said: "HeliOffshore's 120 member companies are resolutely committed to ensuring that no lives are lost in offshore helicopter accidents.
"Over the past five years, our systematic collaborative efforts have resulted in many tangible safety improvements that directly address the main risk factors.
"The memory of those who lost their lives in the accident in 2009 is a powerful and abiding inspiration for our industry to make further progress in our joint commitment to delivering safety results."
The helicopter was built by aeronautics giant Eurocopter, which has since become Airbus.
---
---
A spokesman for Airbus said: "On the 10th anniversary of this tragic event we again offer our sincere and profound sympathy to the families and friends of those who were lost.
"In the intervening period the company has worked intensively to understand the technically complex root causes of the mechanical failure that led to the accident and to put in place procedures and design changes to prevent future occurrences.
"We believe that the measures since introduced, approved by European and global aviation authorities, have greatly reduced the risks inherent in offshore aviation.
"Nevertheless we continue to examine relentlessly all aspects of our design, manufacture and in-service support processes in the pursuit of the highest achievable levels of safety."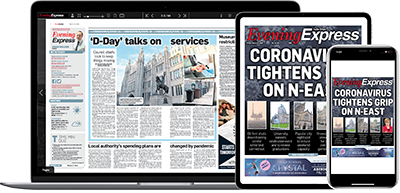 Help support quality local journalism … become a digital subscriber to the Evening Express
For as little as £5.99 a month you can access all of our content, including Premium articles.
Subscribe