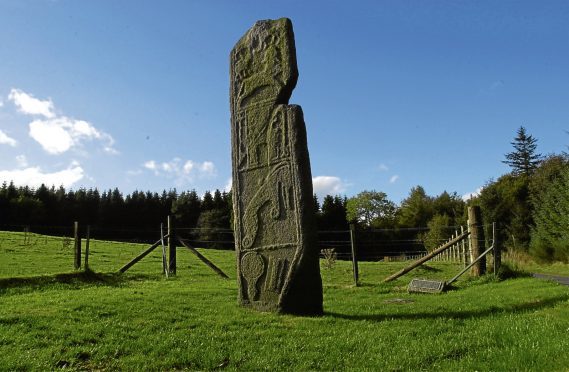 A new book looking at the religious meaning behind a series of historic stones in the North-east has been published.
The stones with their enigmatic symbols have long fascinated people.
Now, author Norman J. Penny has explored the hidden meaning of the markings on the monoliths.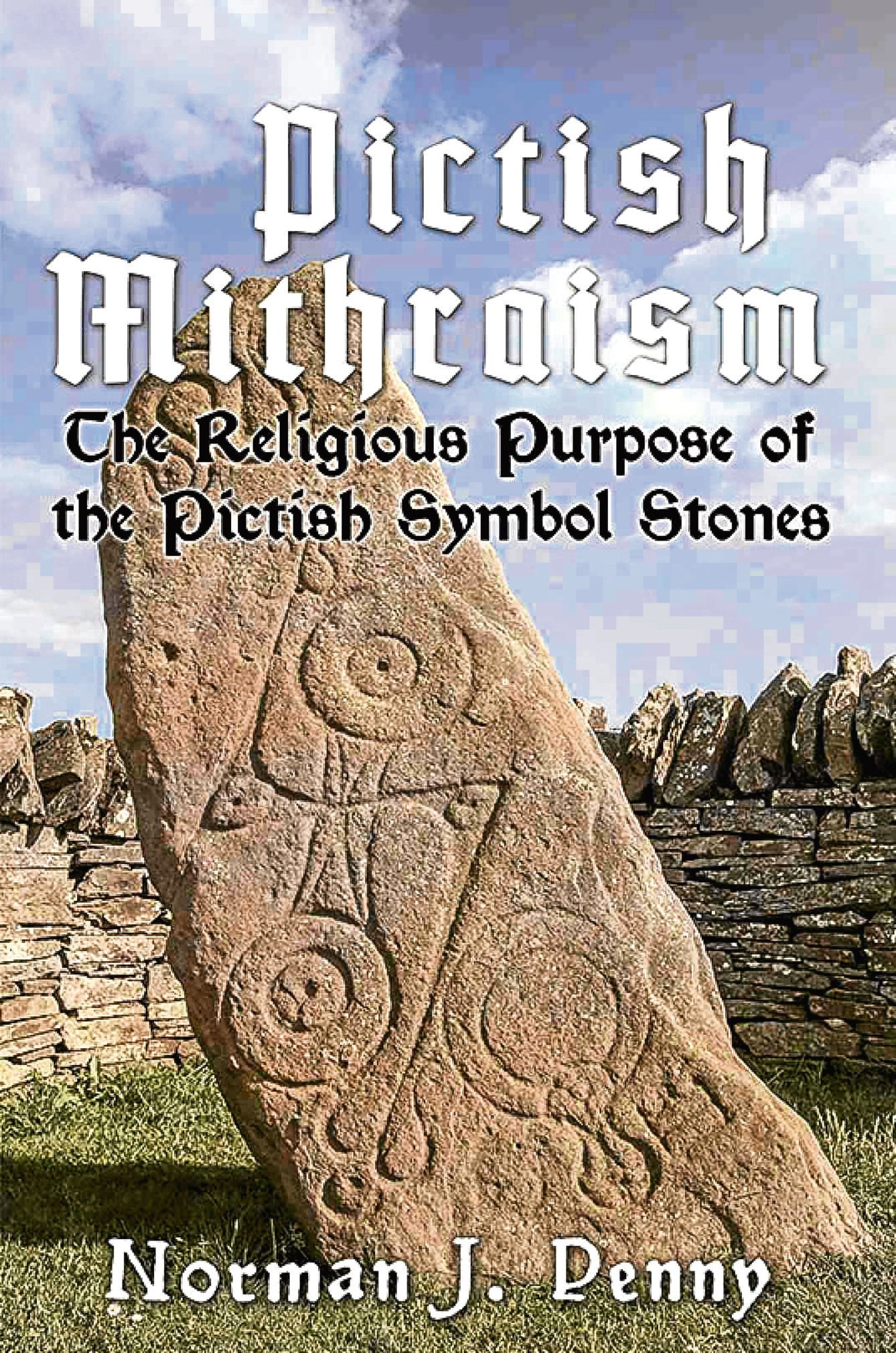 His book, Pictish-Mithraism: The Religious Purpose of the Pictish Symbol Stones looks at the history of such monuments throughout the UK.
The majority of Pictish stones are in the North-east – but, unlike other standing stones, they have symbols carved into them.
They have long intrigued Mr Penny, who spent his career working in the telecoms industry , and who is originally comes from Inverness but now lives in Kent.
He said: "I've been fascinated by the stones since I was in primary school.
"This book has been a 10 year process in the making so to have the book published is a tremendous feeling of achievement.
"Aberdeenshire was a huge influence on my book.
"The majority of the stones I studied came from around that area.
"One of the most interesting was in Tillytarmont, because it's among the oldest, but there are so many fascinating stones all around the North-east. It's an extremely interesting legacy."
Mr Penny's, research for his book has led to him discovering a connection between the symbols on the stones and Mithraism – an ancient religion dating back to the Roman Empire – suggesting a connection between the Picts and Romans. The symbols have been pointed to as the clearest evidence of the Pictish tribes in Scotland.
It is thought the stones date from the sixth to the ninth centuries.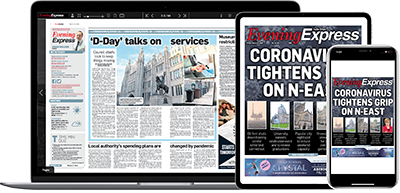 Help support quality local journalism … become a digital subscriber to the Evening Express
For as little as £5.99 a month you can access all of our content, including Premium articles.
Subscribe