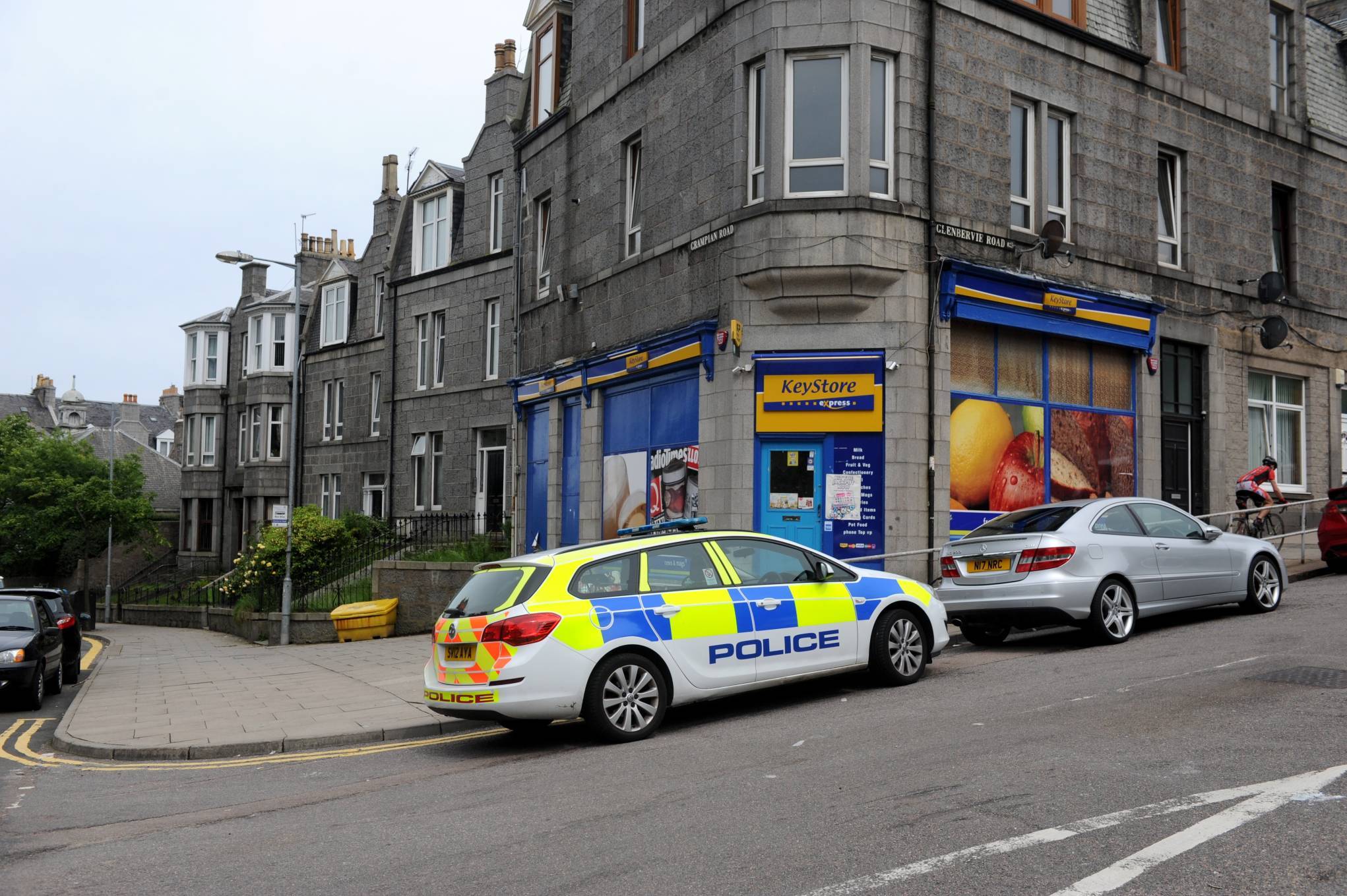 A man has gone on trial accused of attempting to murder another man in a knife attack at an Aberdeen flat.
Ewan MacDonald, 22, is on trial at the High Court in Aberdeen.
MacDonald is accused of assaulting Adrian Martin while acting with another by lunging towards him and repeatedly striking him on the head and body with knives to his severe injury, permanent disfigurement and impairment.
It is said this was to the danger of his life and an attempt to murder him.
MacDonald is also facing a charge alleging he assaulted Mr Martin's brother Dean by striking him on the body with a knife to his severe injury and permanent disfigurement.
He is further accused of assaulting Angela Brown by holding a knife against her neck and threatening her with physical violence if she contacted an ambulance to treat Mr Martin.
MacDonald denies the charges against him. The alleged offences are said to have taken place at an address on Grampian Road on July 5 last year.
Mr Martin gave evidence during the first day of the trial.
The court was told he was at the flat of someone who lives in his brother's block of flats and that at one point Mr Martin had let two males into the flat.
The court was told that Mr Martin had been stabbed in the neck, his cheek and had cuts to his hands and wrists.
Advocate Depute David Taylor read parts of a police statement made by Mr Martin, who said he did not remember what he had said to police.
In a police statement read out in court he said the incident began after he made a comment to one of the men about knowing someone for longer than he had been born.
The statement said: "The guy for some reason took this as an insult and flew at me in a rage, he just went mental. He asked me to repeat what I said so I did, he grabbed the knife from between his legs and stood up."
The statement goes on to say that the man stabbed him in the neck and that the man shouted that he was "going to kill" him, before continuing the assault.
Mr Martin's statement also said: "Thinking I was going to get killed my brother got involved by positioning himself between me and the guy."
When asked by the advocate depute if what was said in the statement was what happened, Mr Martin said: "Not to my knowledge no."
He told the court that he was stabbed when him and others were all "standing in a bunch" in the living room.
He also said: "I do not know who stabbed me."
Mr Martin also told the court that it "could have been anyone" who assaulted him.
The trial continues.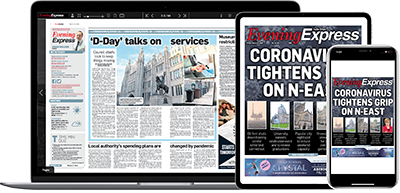 Help support quality local journalism … become a digital subscriber to the Evening Express
For as little as £5.99 a month you can access all of our content, including Premium articles.
Subscribe