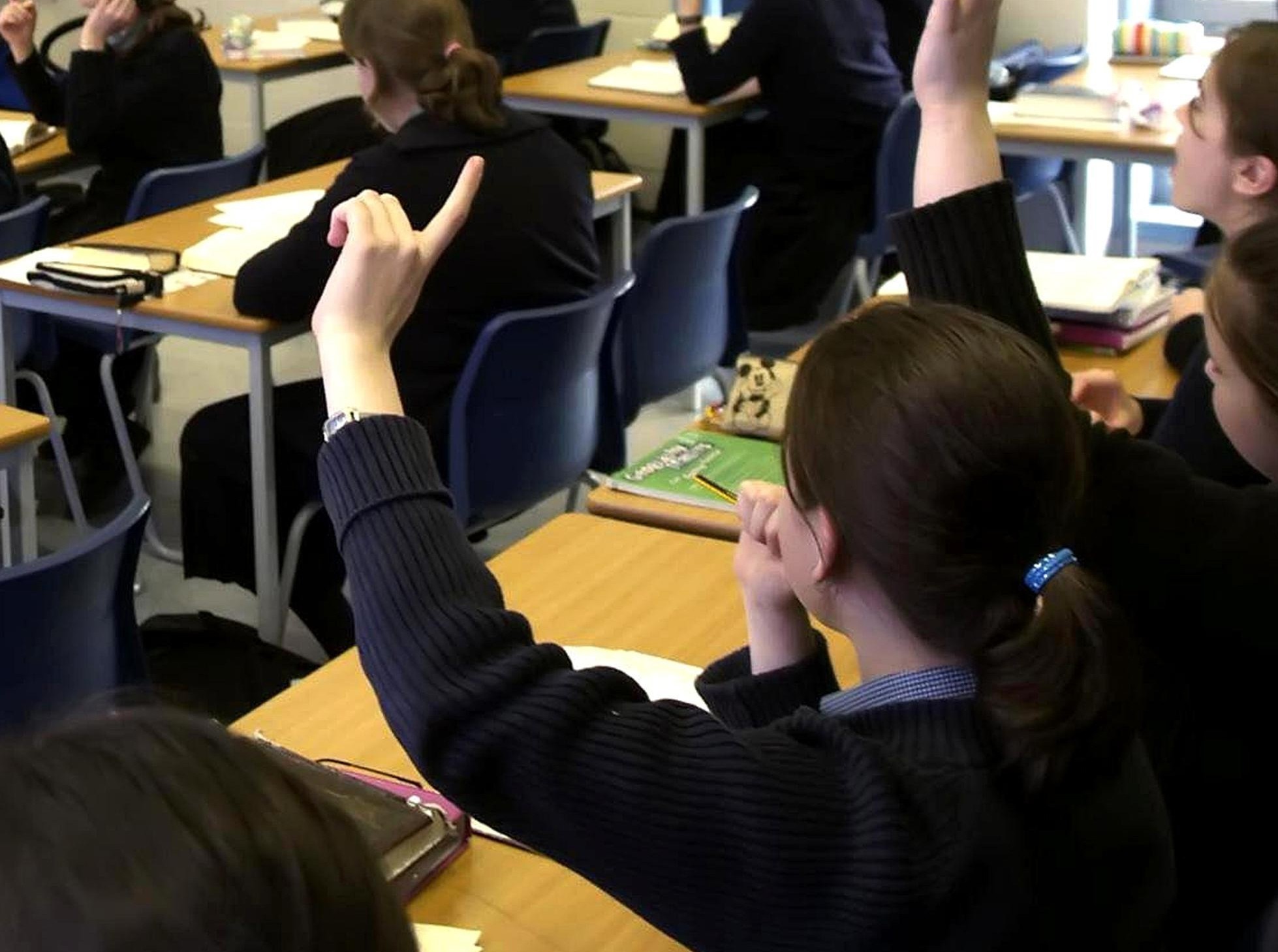 More than 200 incidents of using weapons against teachers have been reported in Aberdeen schools.
New figures released by Aberdeen City Council show 205 incidents have been catalogued since 2011/12.
The weapons used included a water bottle, a wooden block and toys.
The incidents relate to violence towards staff through the use or attempted use of weapons.
But the figures show there was a four-year low in the number of incidents in 2015/16.
A total of 36 incidents were recorded compared to the previous year's 58.
In 2013/14, 40 incidents relating to violence against staff through the use of weapons were reported, while 43 were recorded in 2012/13.
The lowest figure in the last five years was in 2011/12 when 28 were reported.09
A city council spokeswoman said: "We have zero tolerance to violence against pupils and staff in our schools."
The local authority's policy on such incidents states exclusion should not be the immediate option if a pupil is involved.
It states: "The circumstances should be ascertained and considered and appropriate sanctions, under the staged procedure, should be used.
"This is not to say that exclusion may not be used but it should not be an automatic response."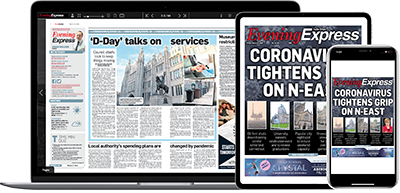 Help support quality local journalism … become a digital subscriber to the Evening Express
For as little as £5.99 a month you can access all of our content, including Premium articles.
Subscribe